World première : 5 October 2022
Semperoper Ballett, Dresden, Germany
For more information visit www.semperoper.de
Romeo and Juliet is far more than a romantic love story. In Dawson's vision, this is a world of jarring contrasts oscillating between order and chaos, between tenderness and strength, where the power of dance illuminates the tragedy and beauty of the story. As with many of his works, the emotional world that Shakespeare has created in Romeo and Juliet refracts love as a broad spectrum of both light and dark. David Dawson's production captures these through dancing that is deeply passionate and humanly expressive. The central love story shines through the ballet, however, Dawson's approach to the work is a holistic one that embraces the wider scope of loves – and hates – among the community.
Romeo and Juliet is a tragedy that affects not only the lovers but also their friends, family, and community. Dawson's version reveals the deep human passions that drive this story that continues to resonate across time. Hatred is love's dark side, yet it has love at its core. In bringing the spectrum of love into clearer view, Dawson's Romeo and Juliet becomes a prism refracting love and loss in all its hues. Love is revealed as blinding in its power, and no one is untouched by the tragedy. We see ourselves in this story, as Dawson reminds us; his Romeo and Juliet enables us to see ourselves not just as individuals or lovers, but also as friends and foes, families and societies, living and dying for love.
"I believe in the power of love, but I think it's an unattended power in some ways, because we're so busy with other things – ego being a big part of that. Juliet and Romeo are caught up in this ocean of what they're experiencing and it is on another level to what everyone else is experiencing. Everyone in the story has their own voices in their head – me and my story, and in this case no one can see what love can do, or the joy it can bring, or how much one can be willing to fight or sacrifice for it. This is a ballet that carries the message that reminds us that pure love exists." – David Dawson
Romeo and Juliet – Behind the scenes I
Romeo and Juliet – Behind the scenes II
Romeo and Juliet – Behind the scenes III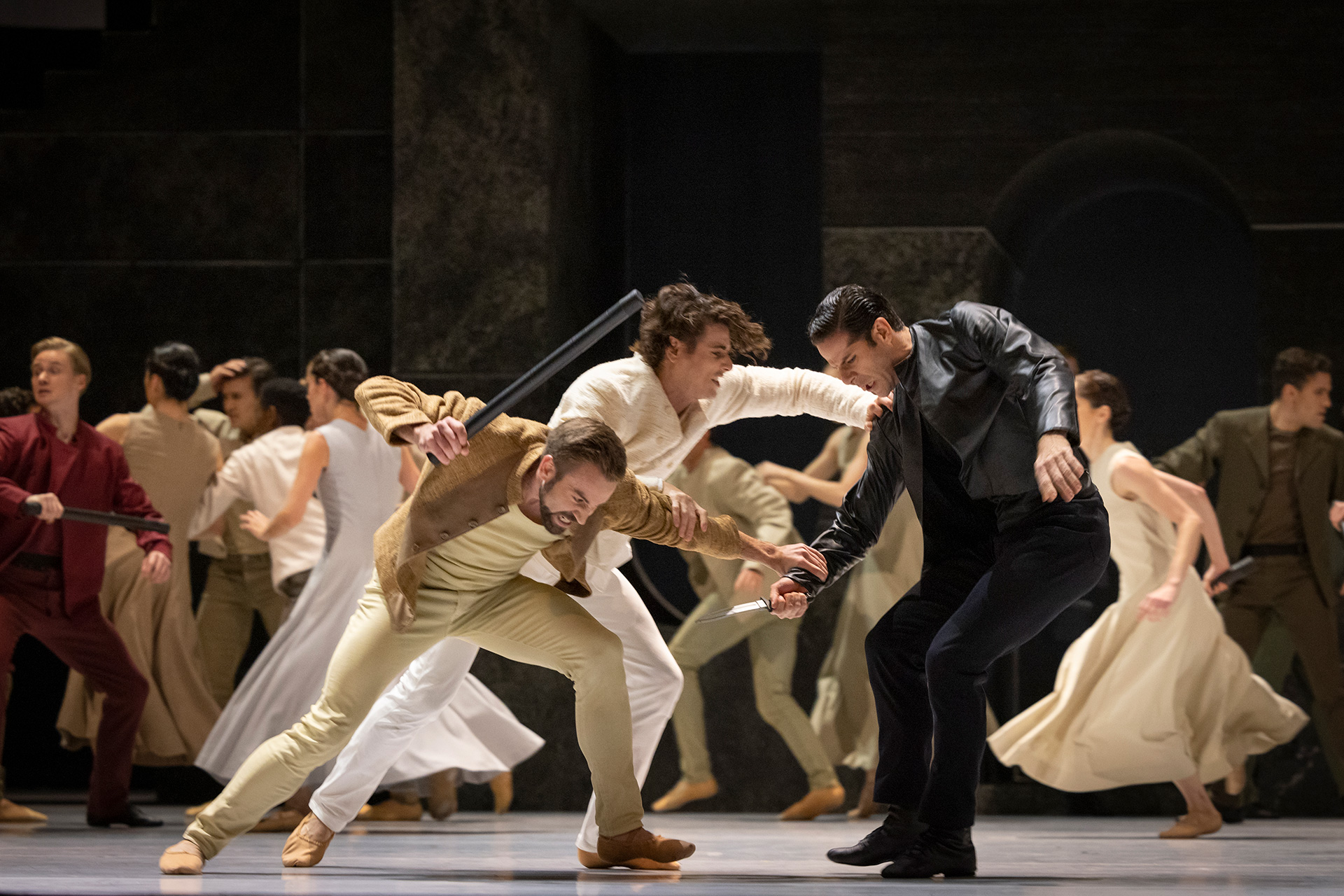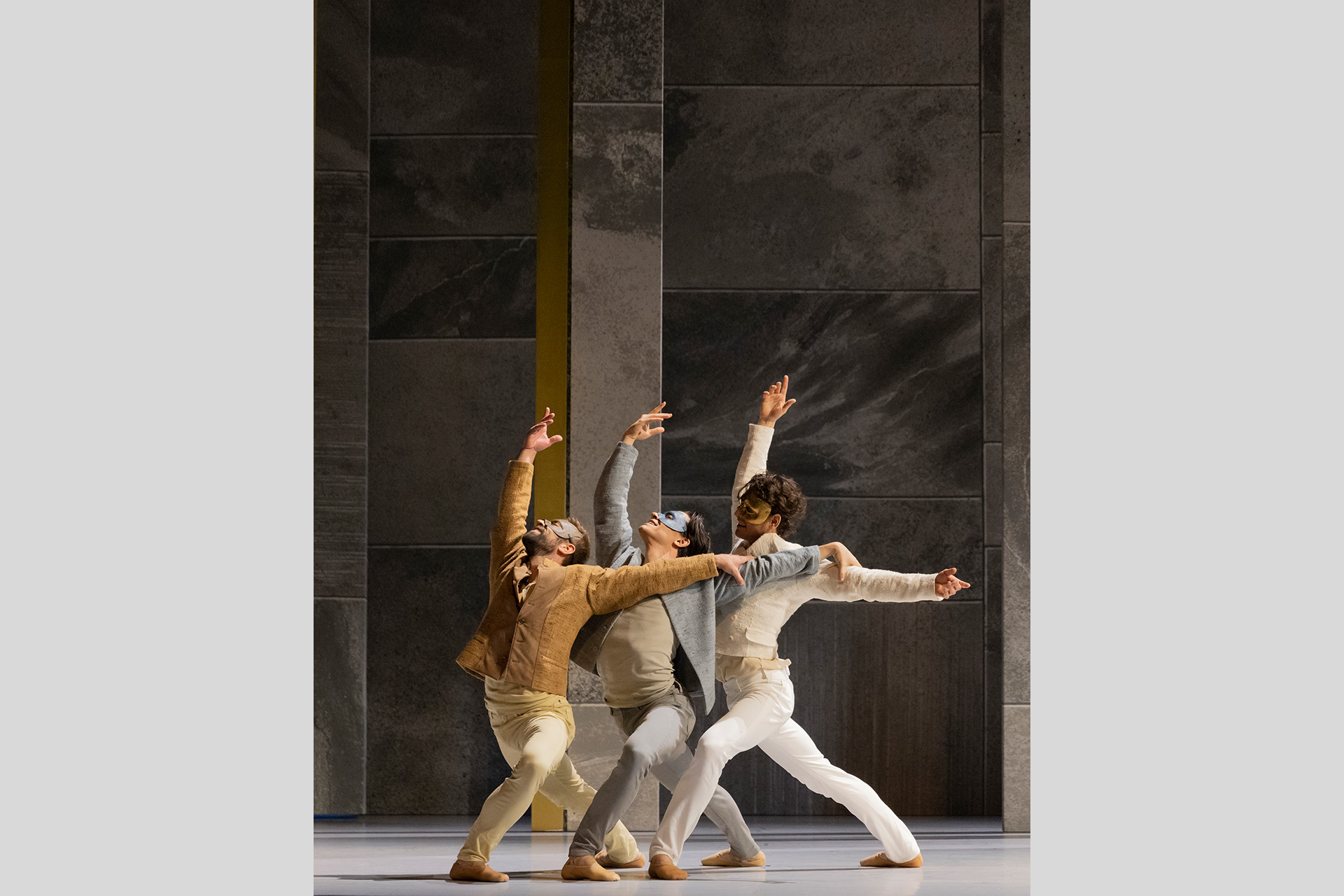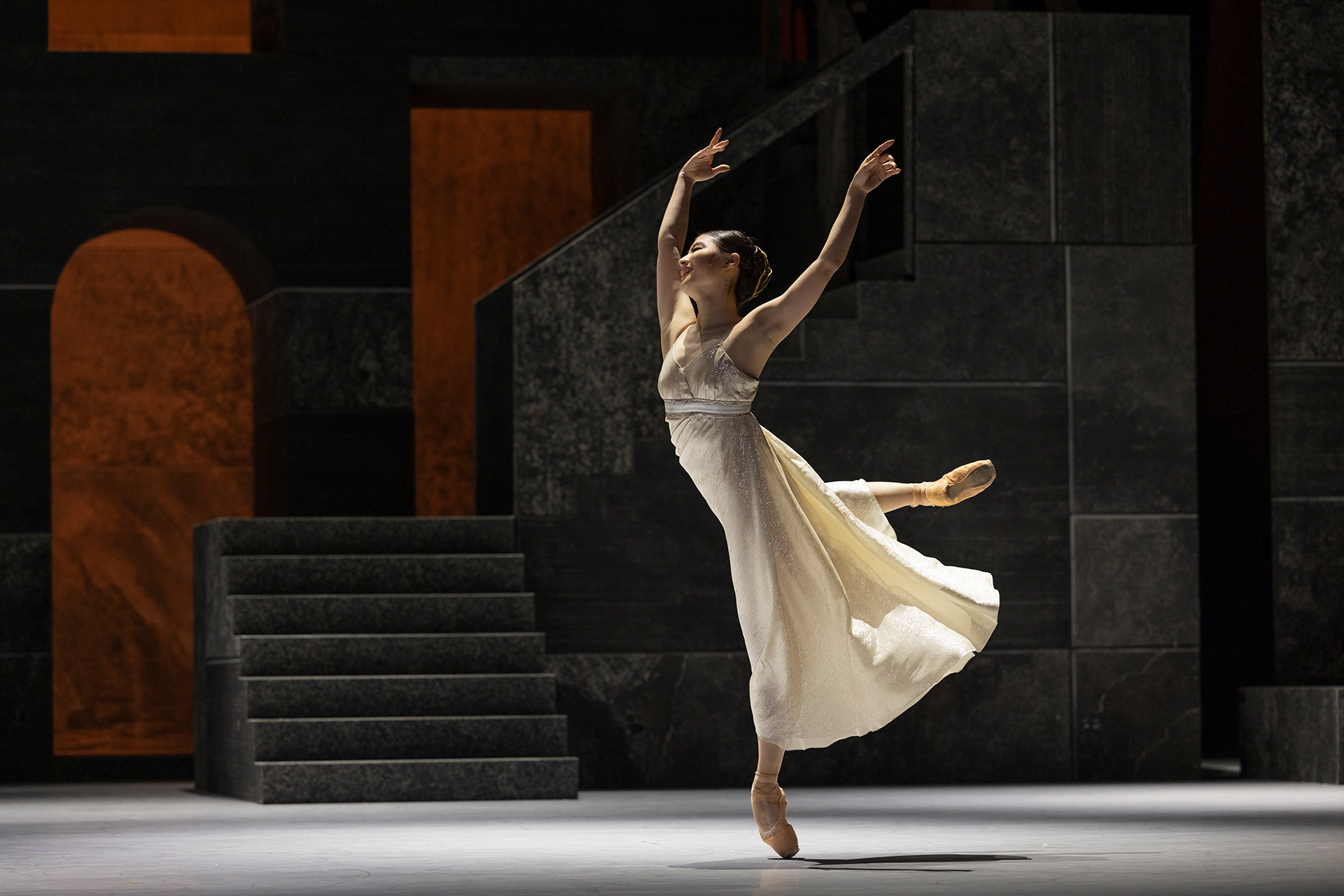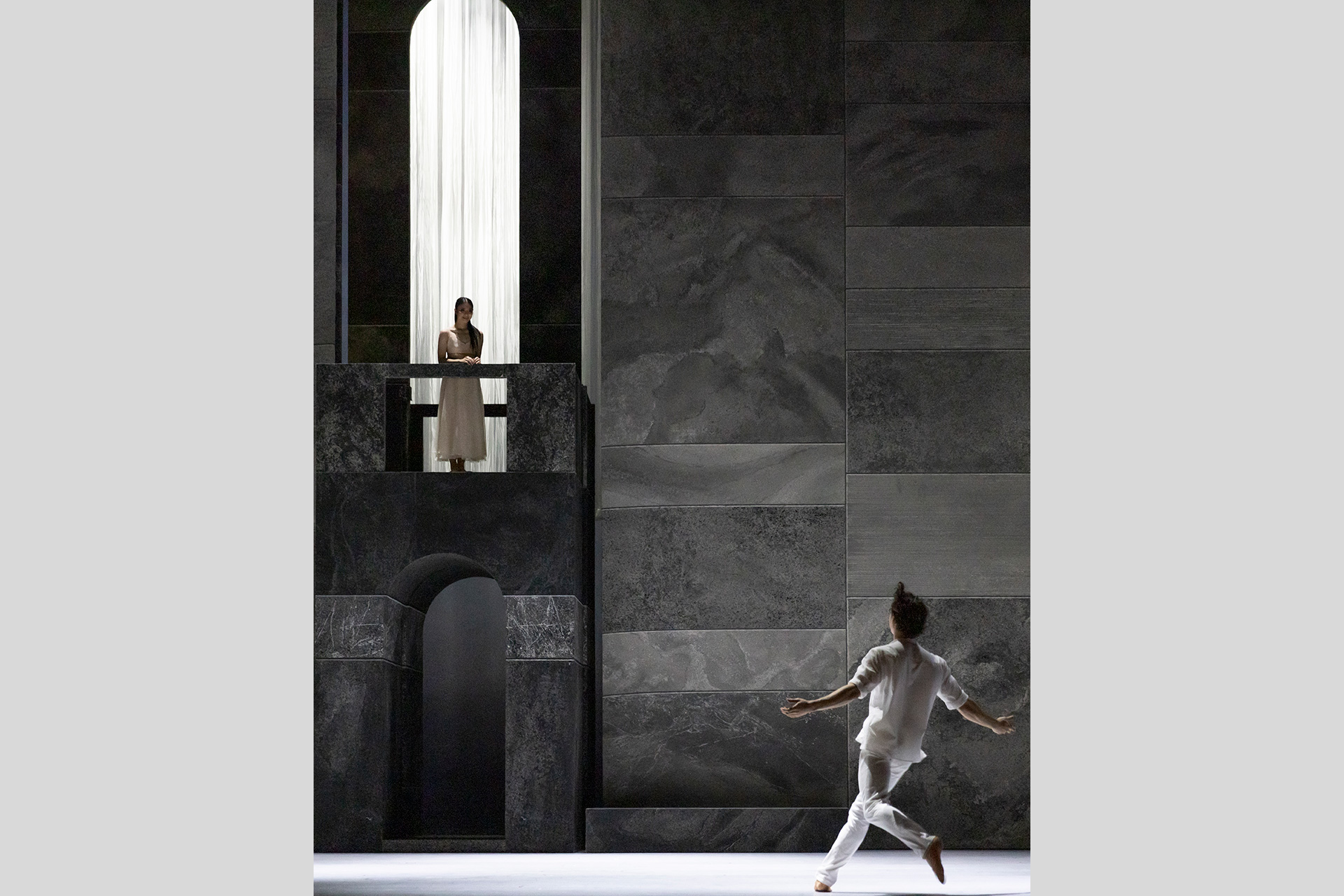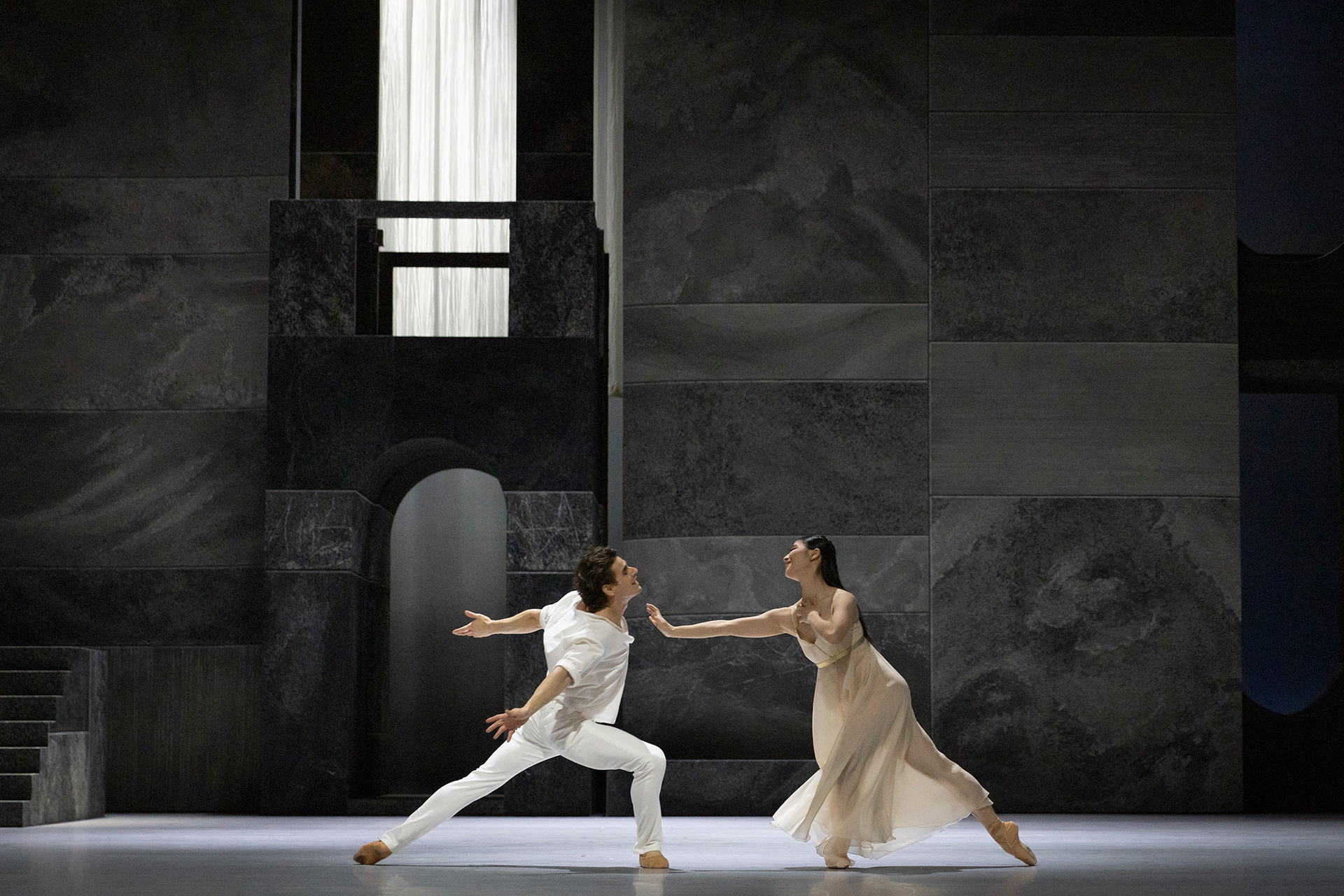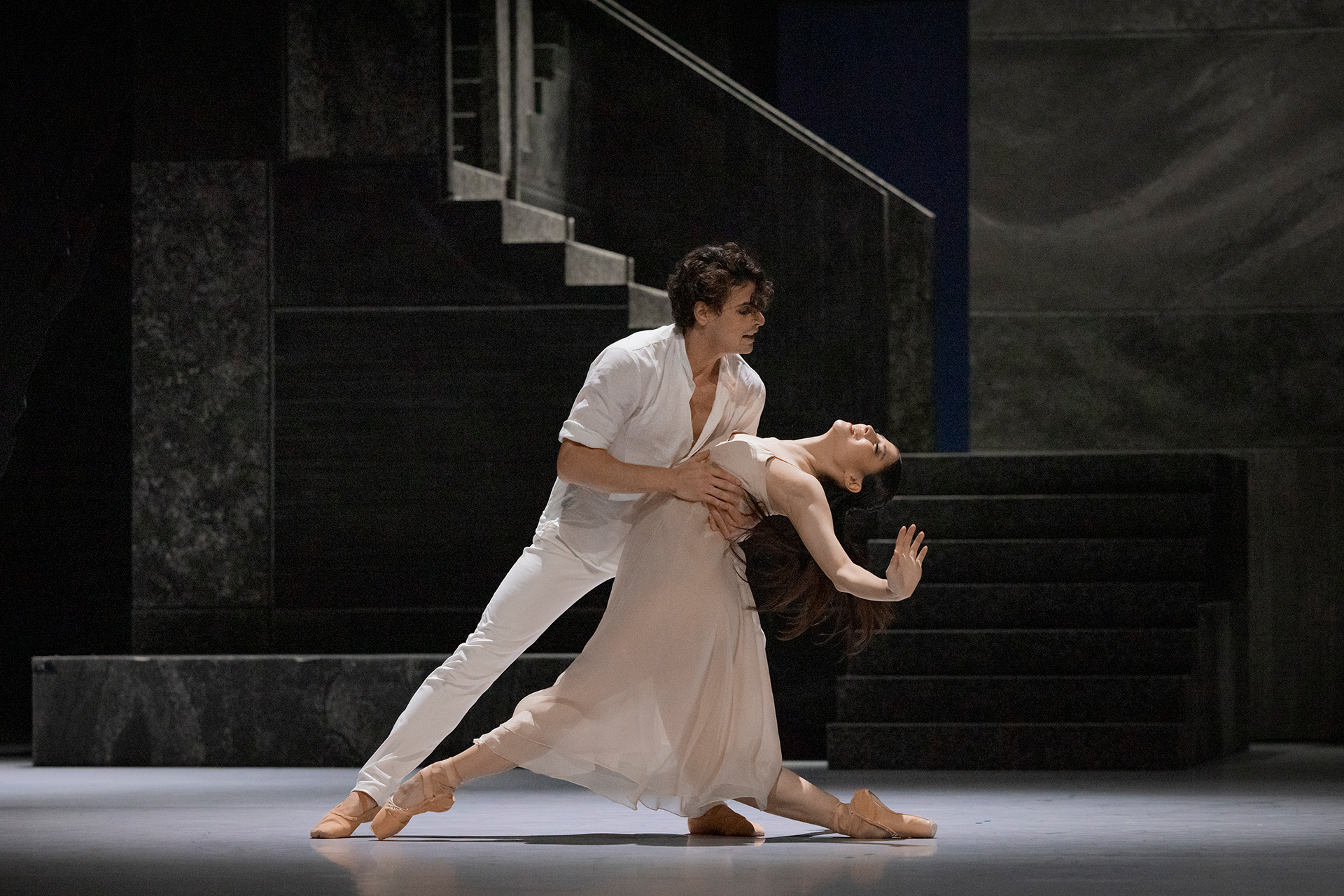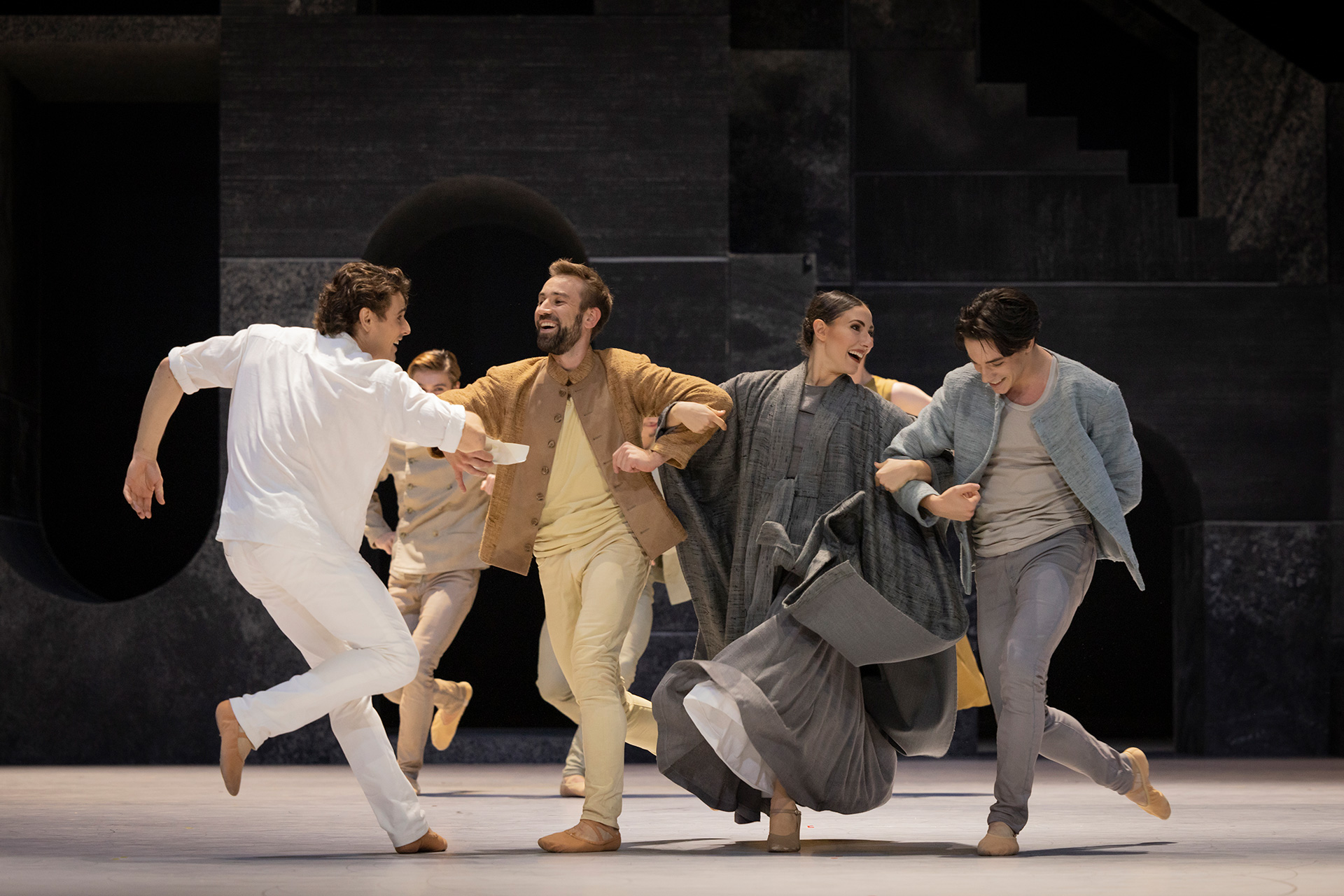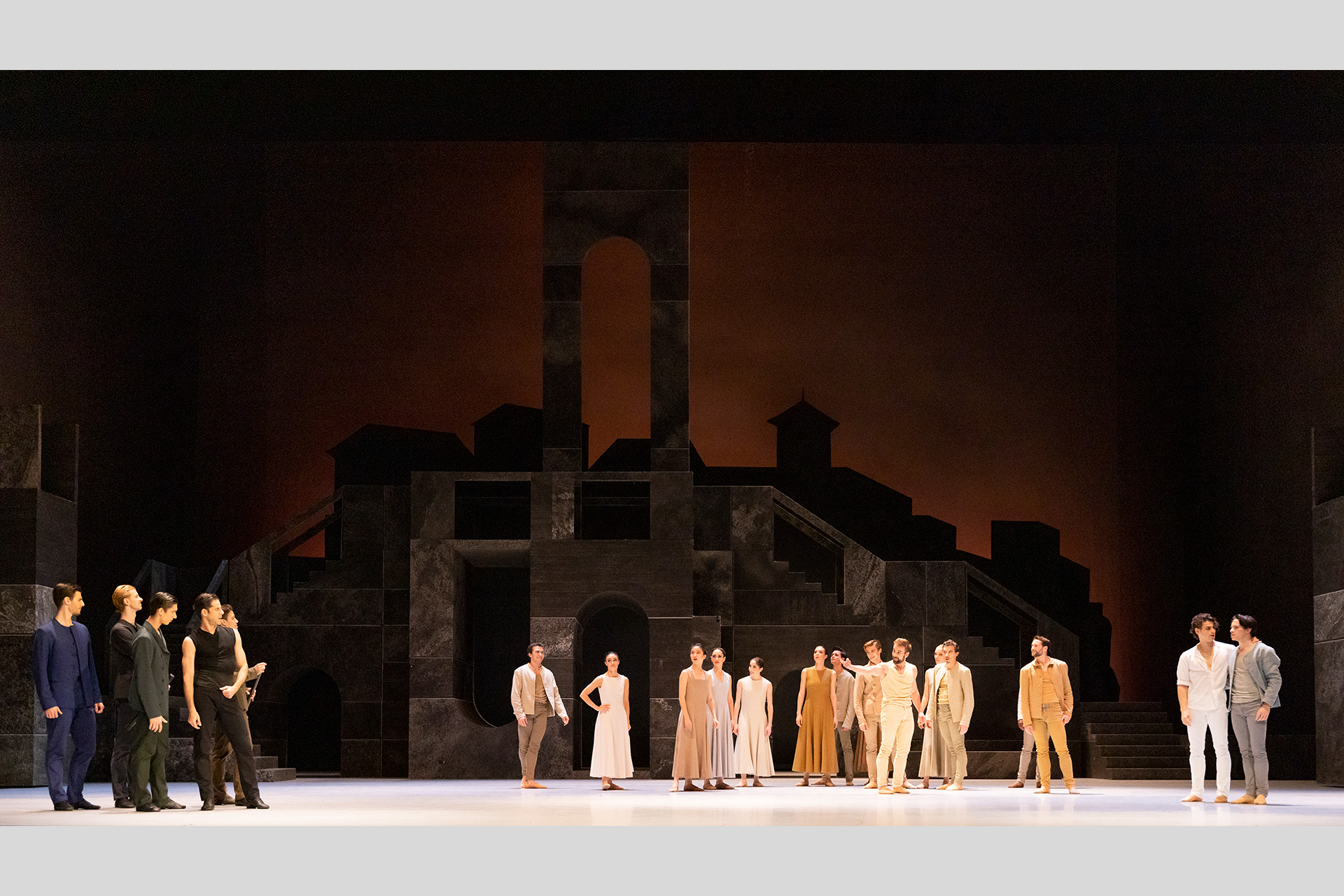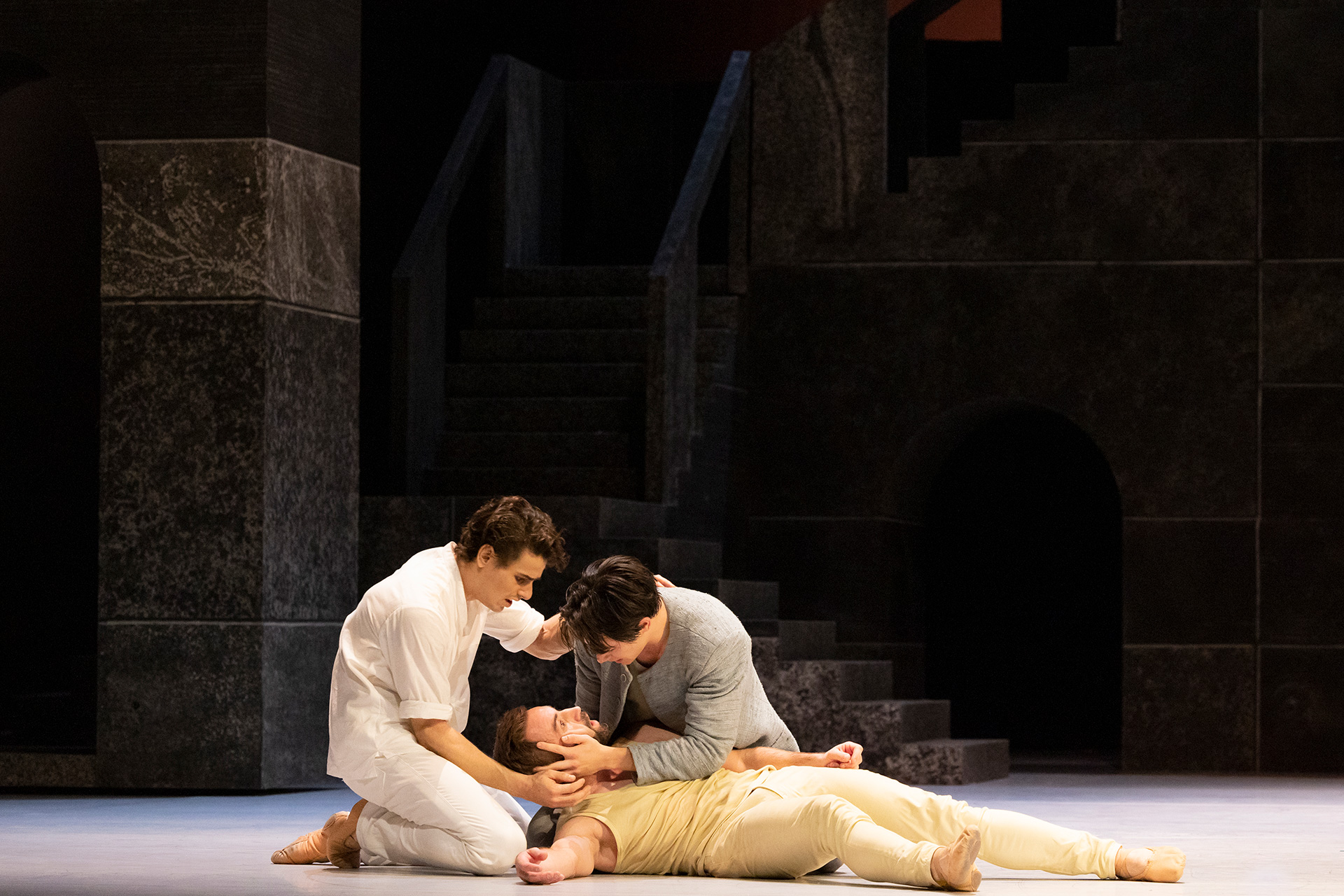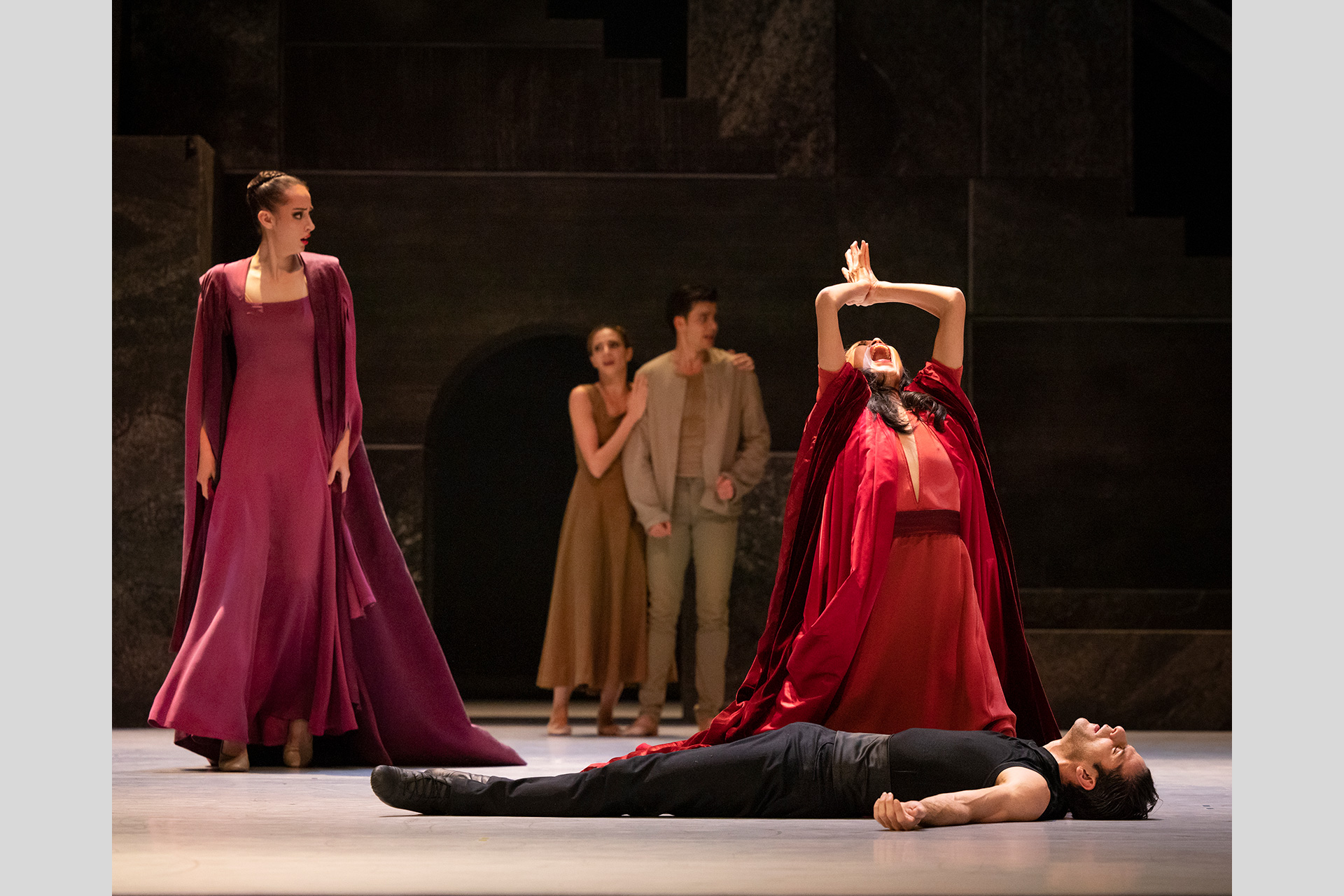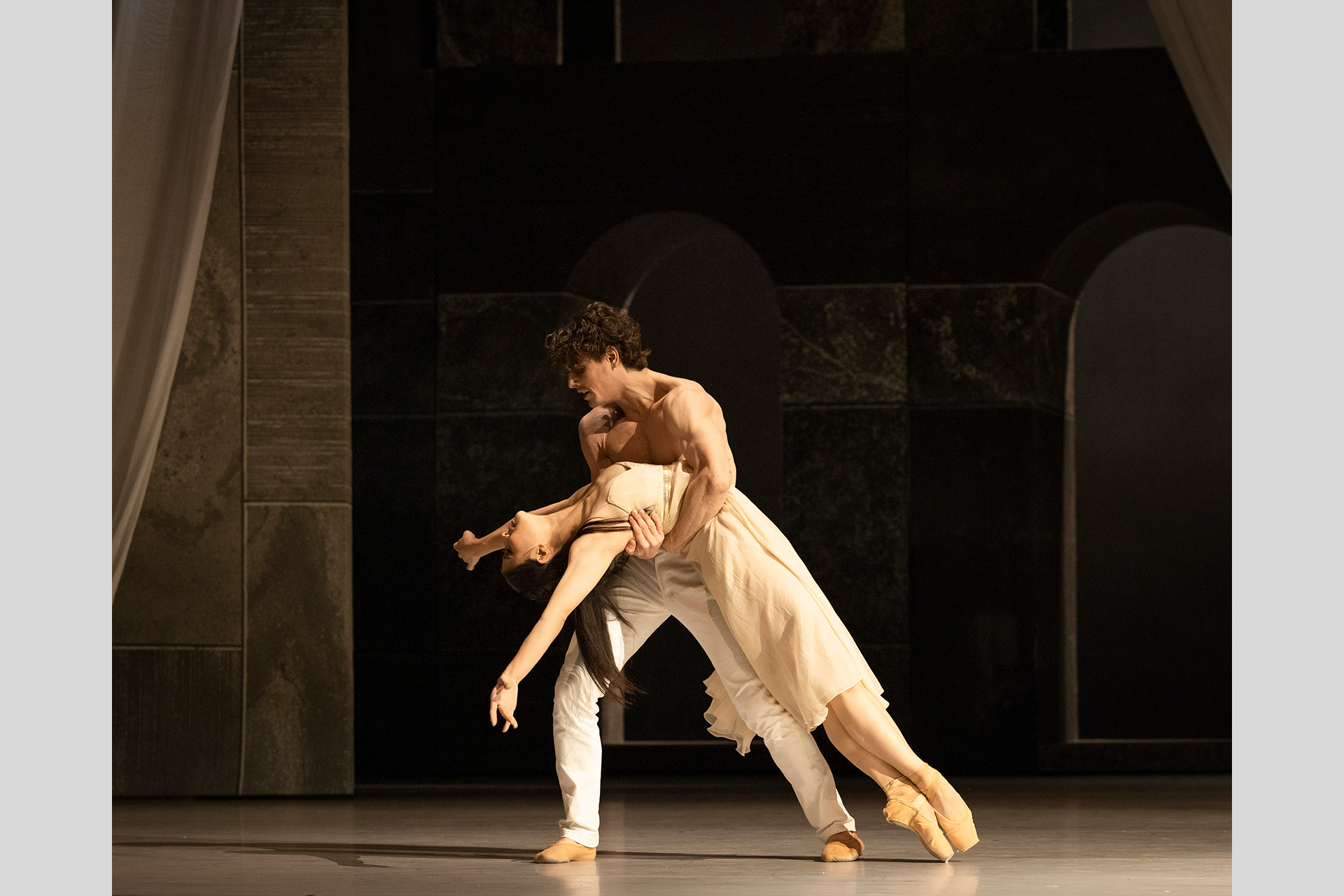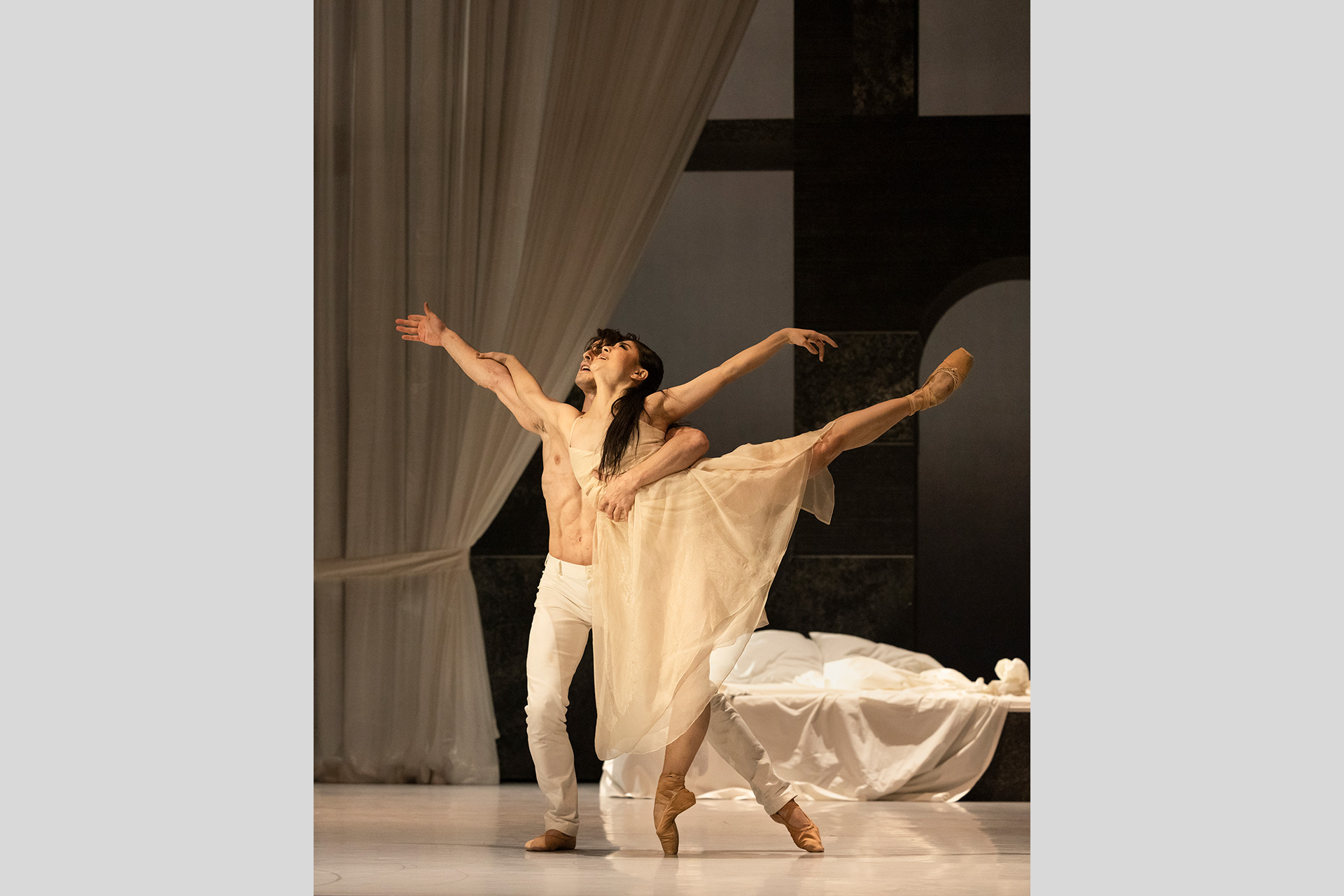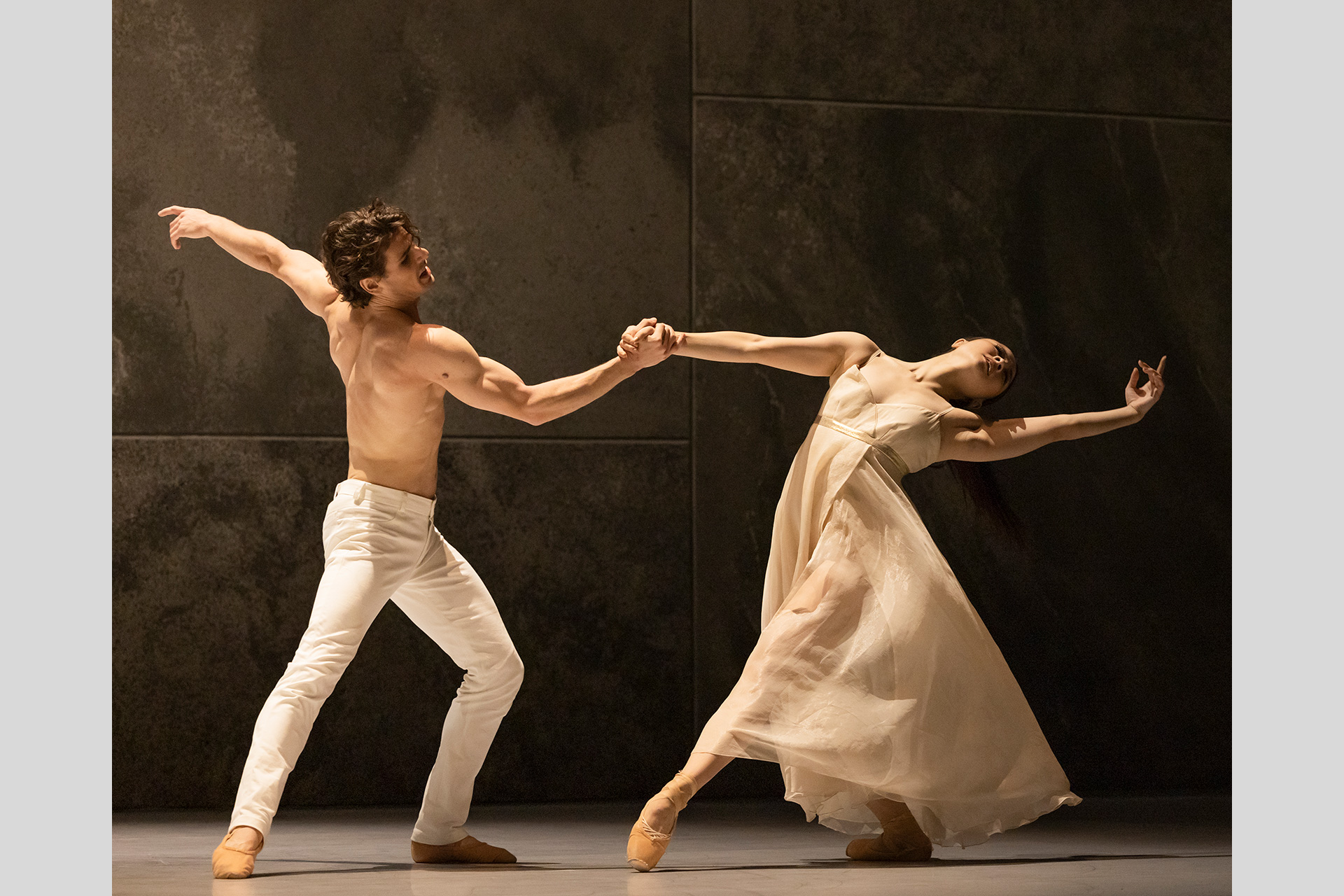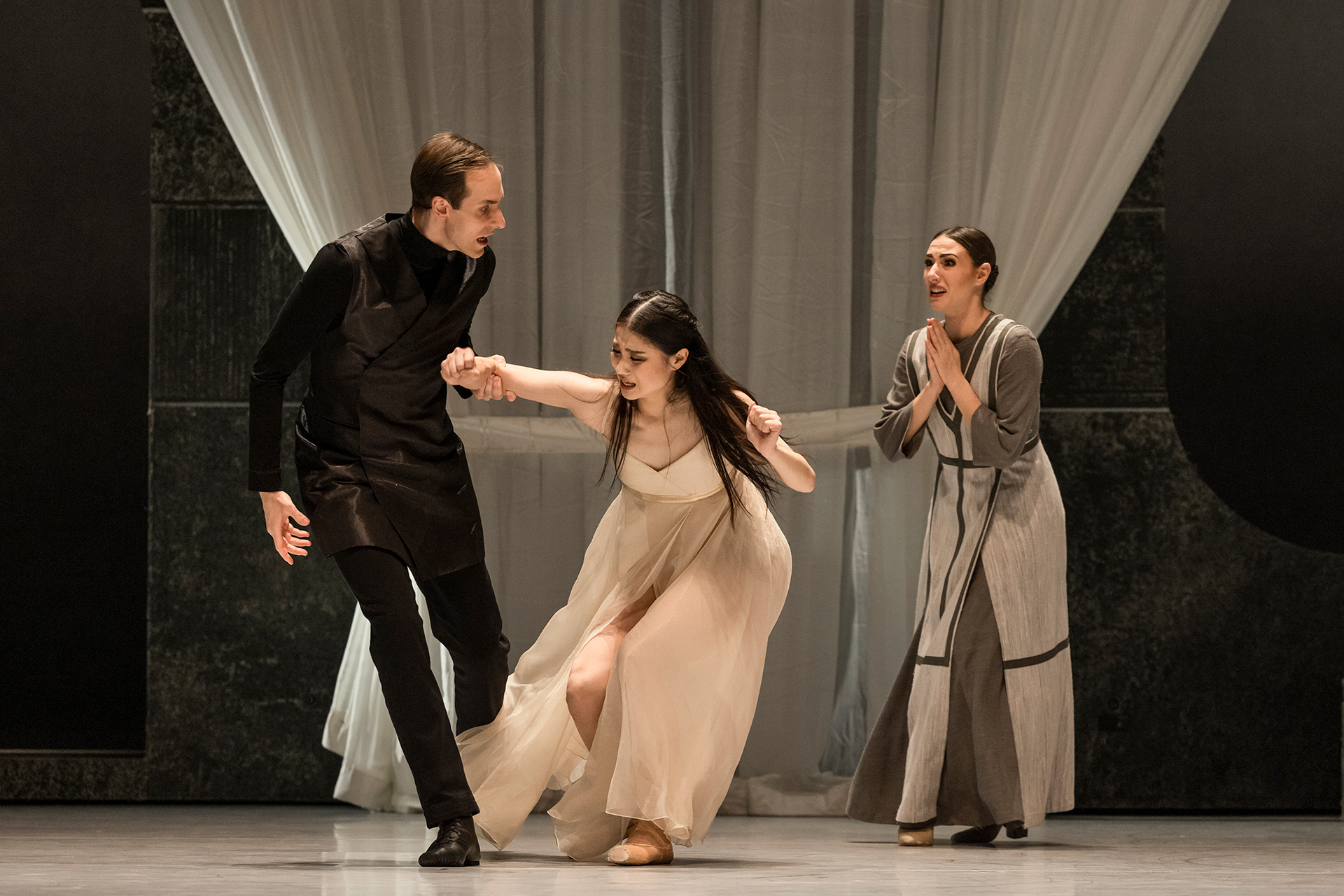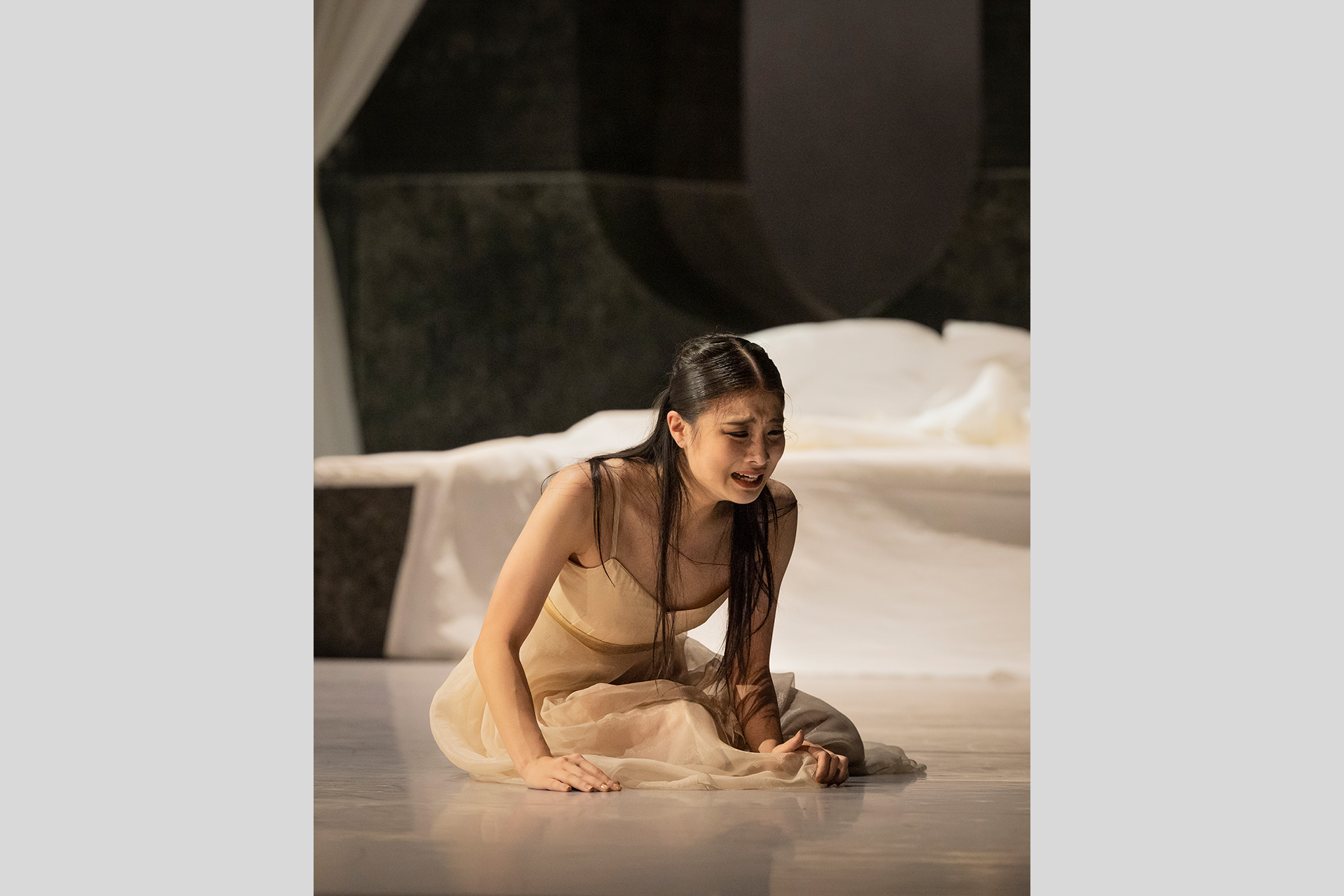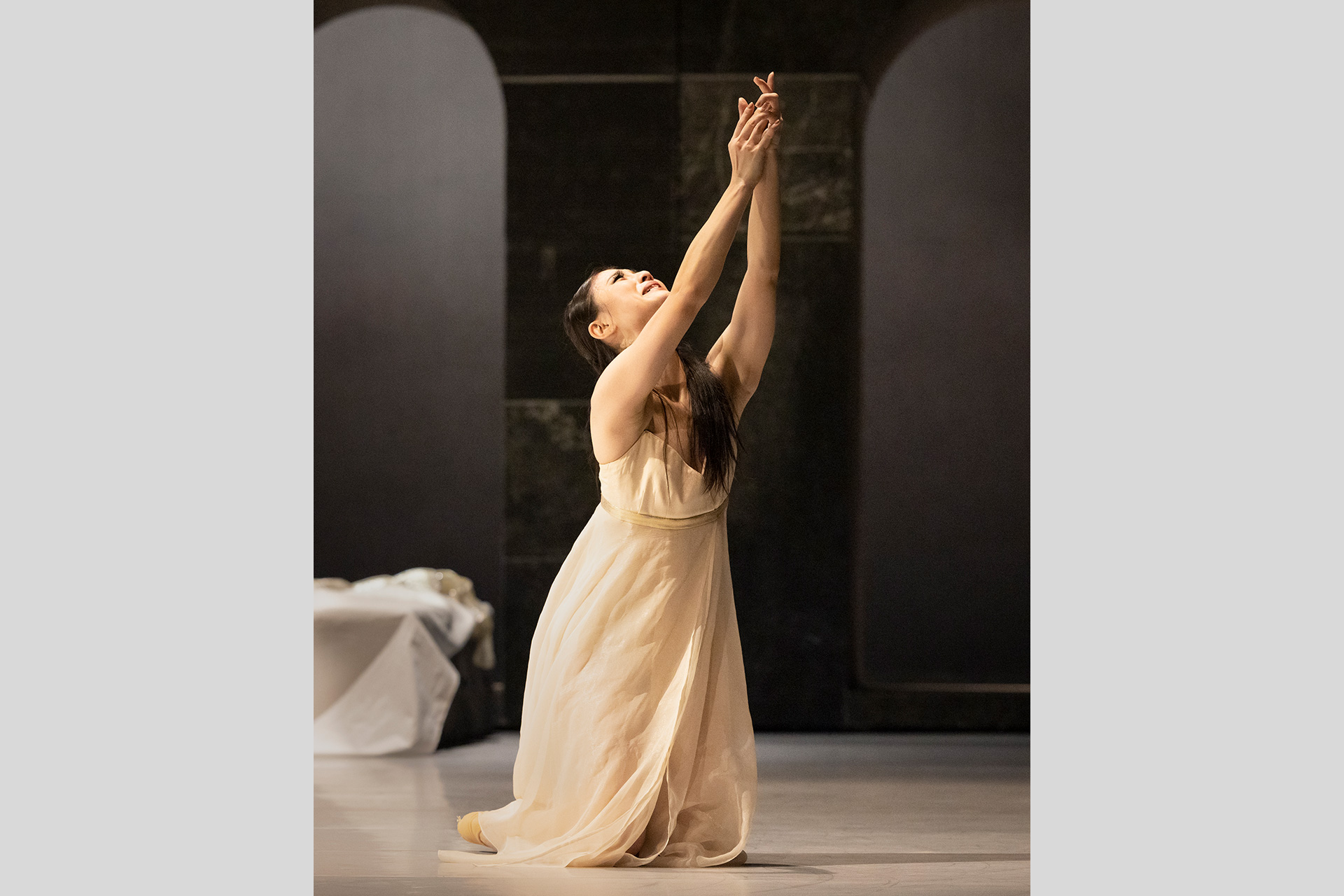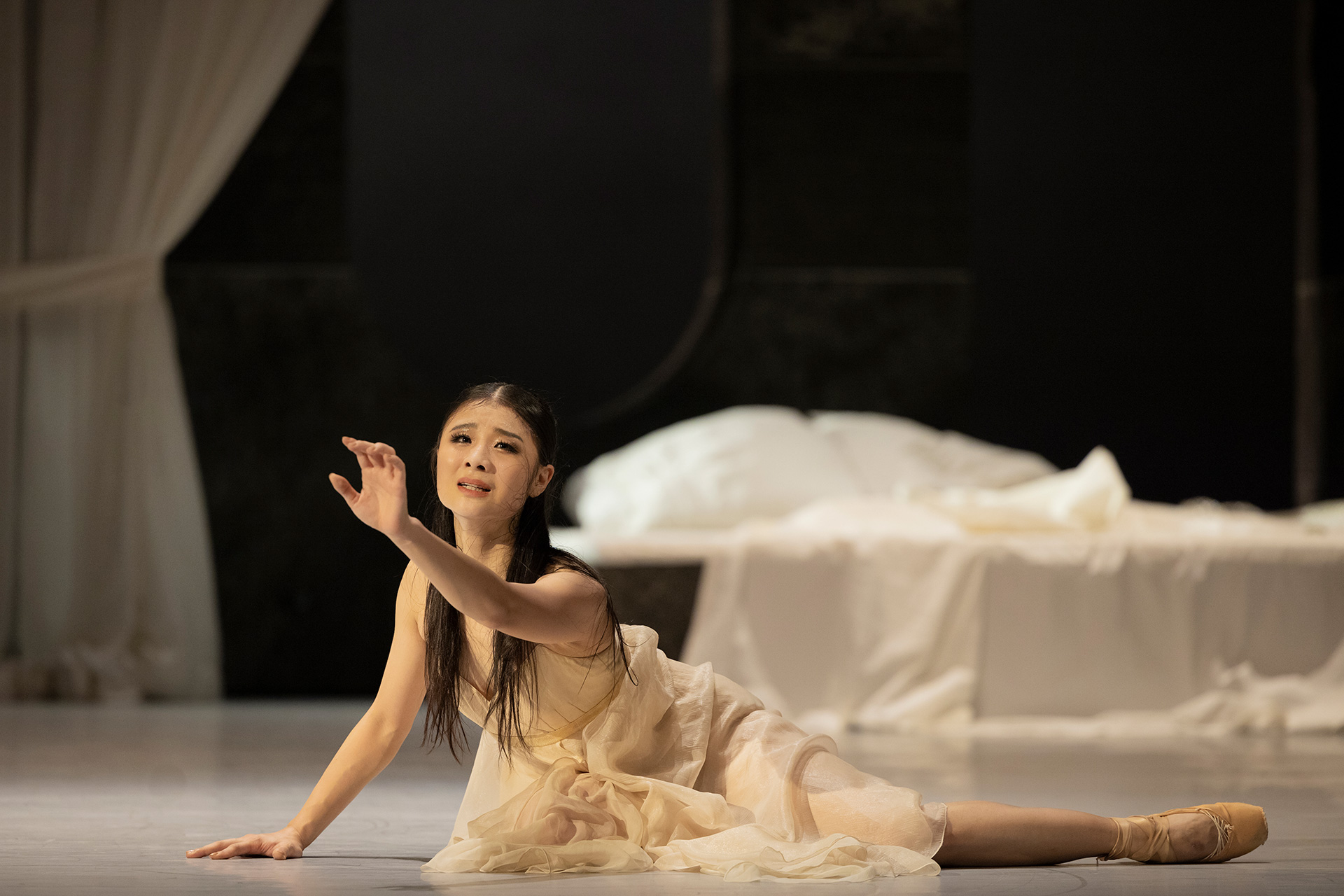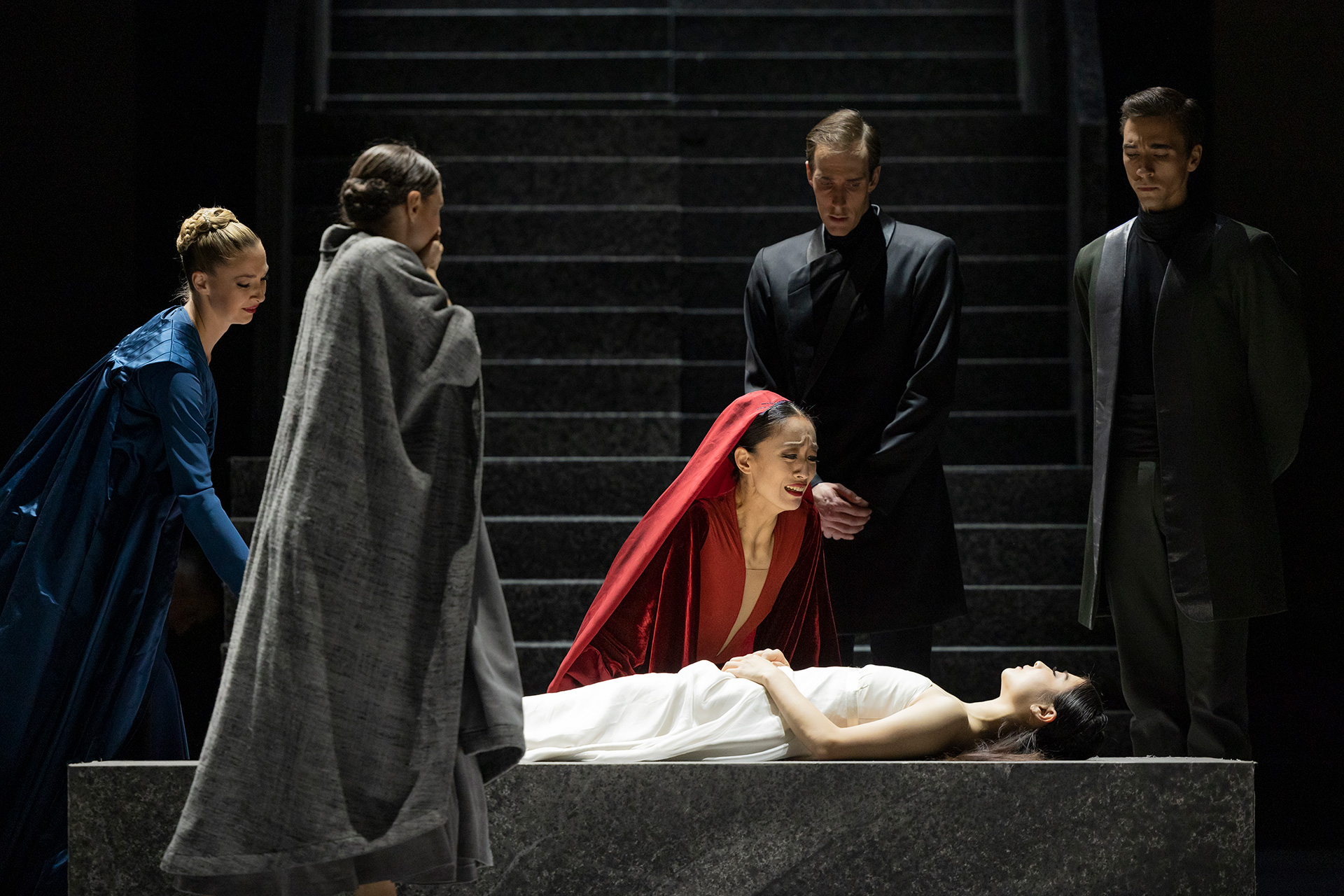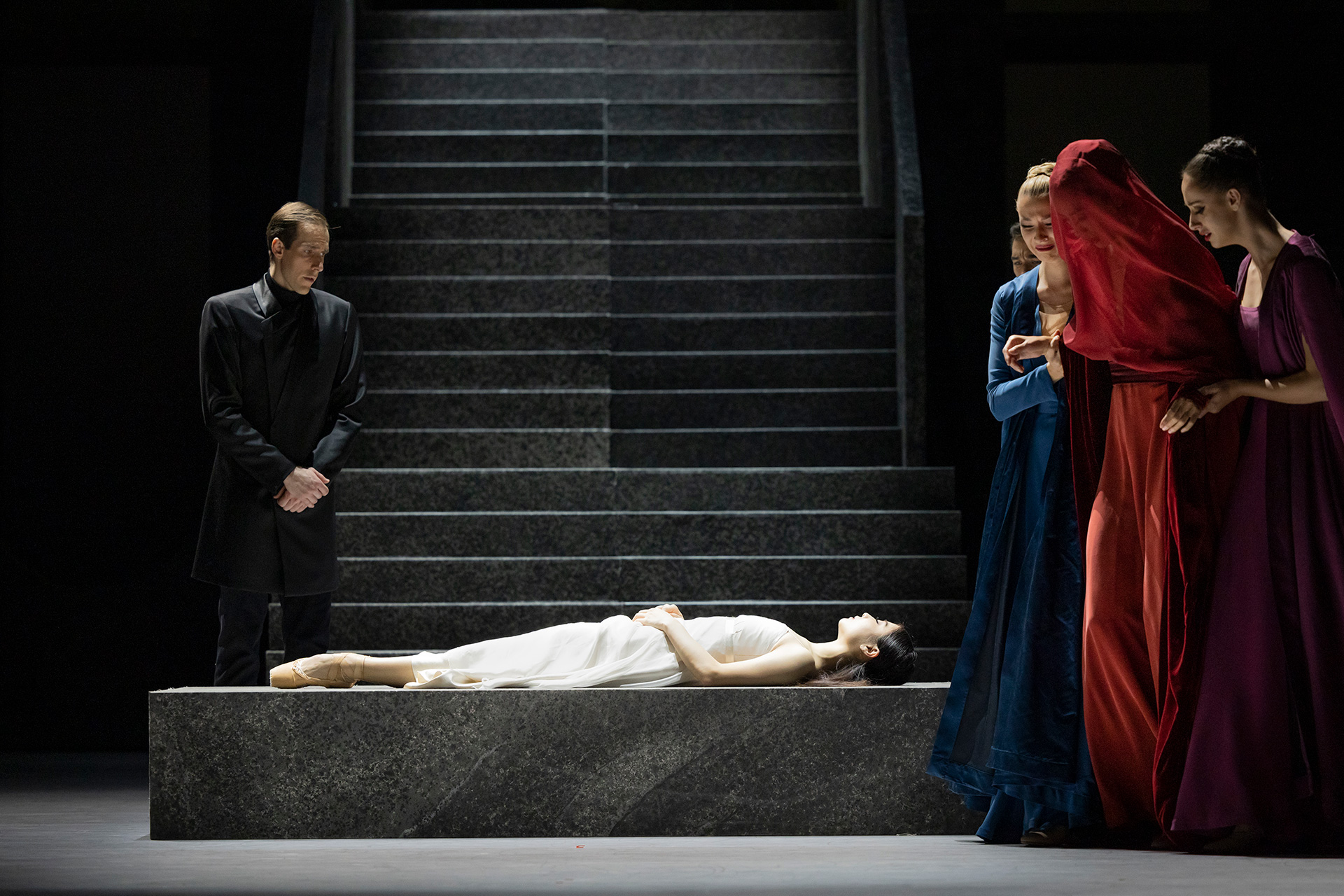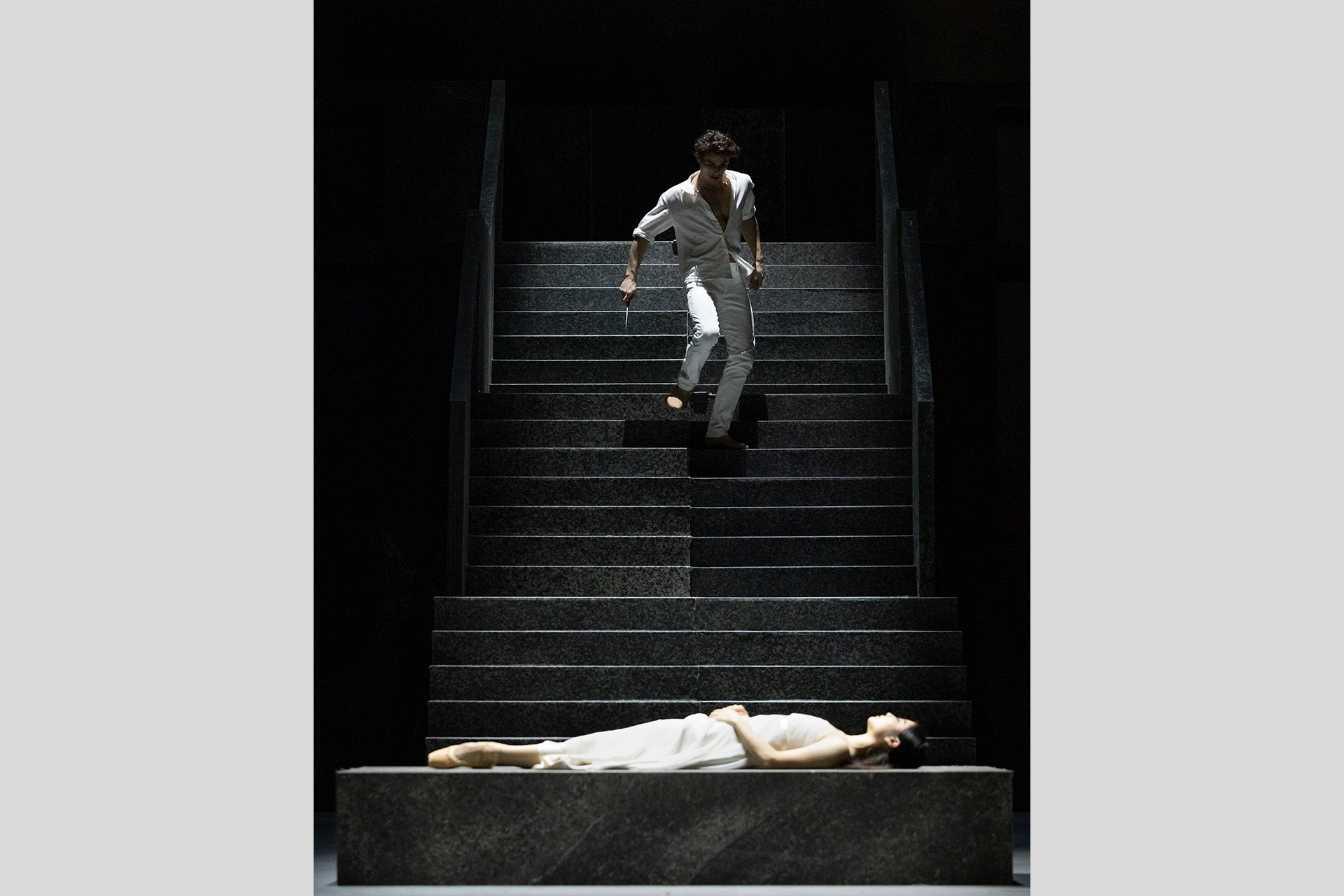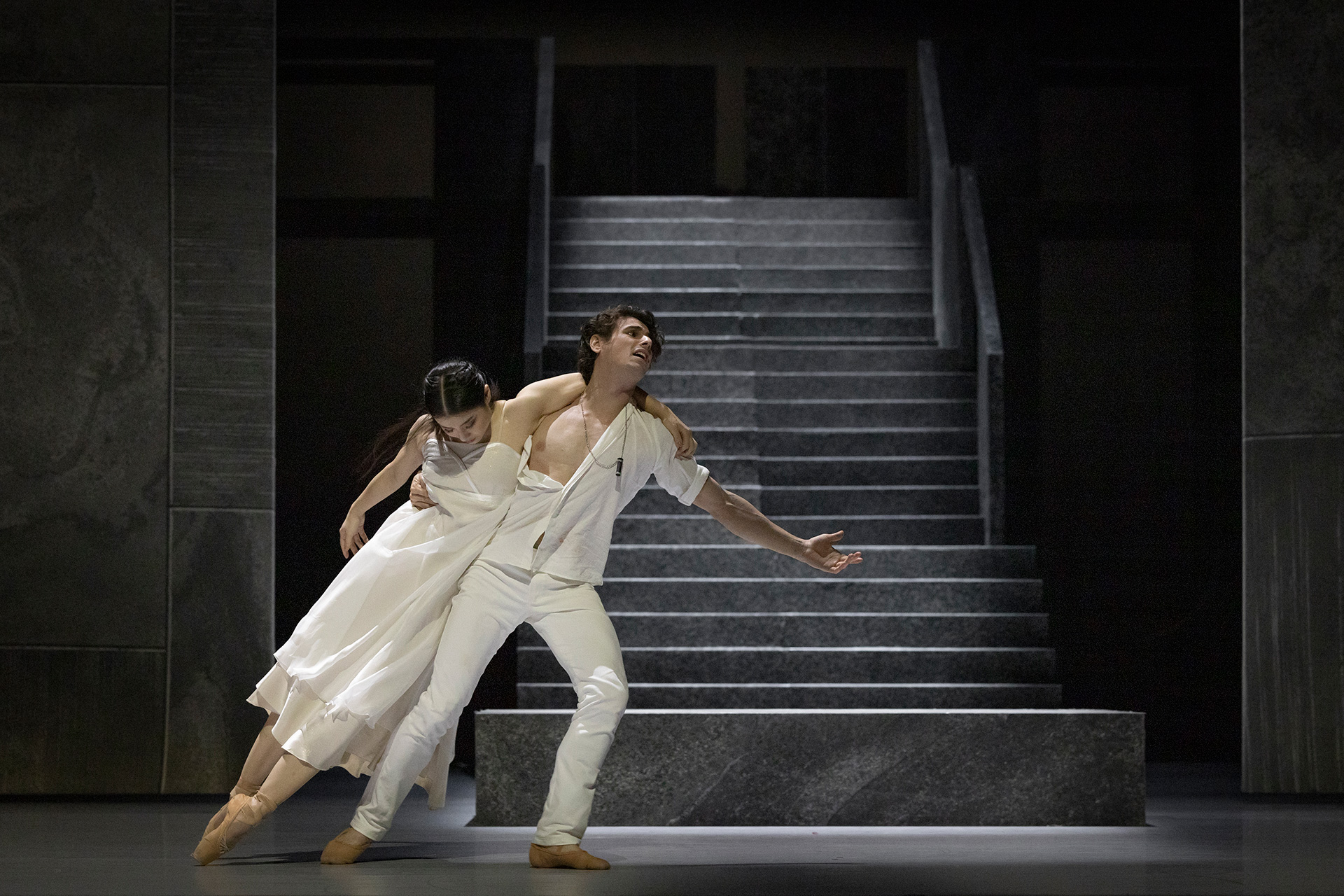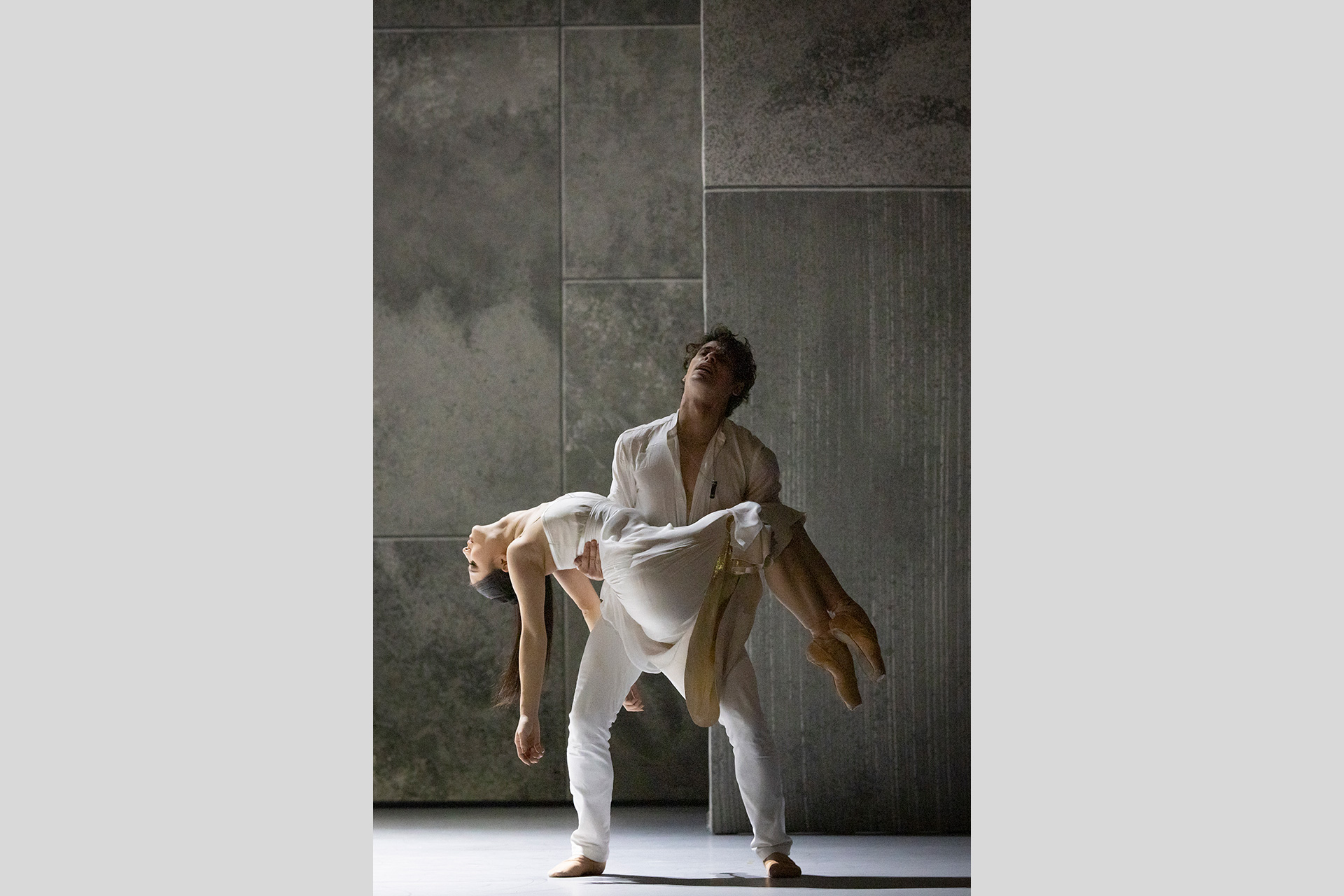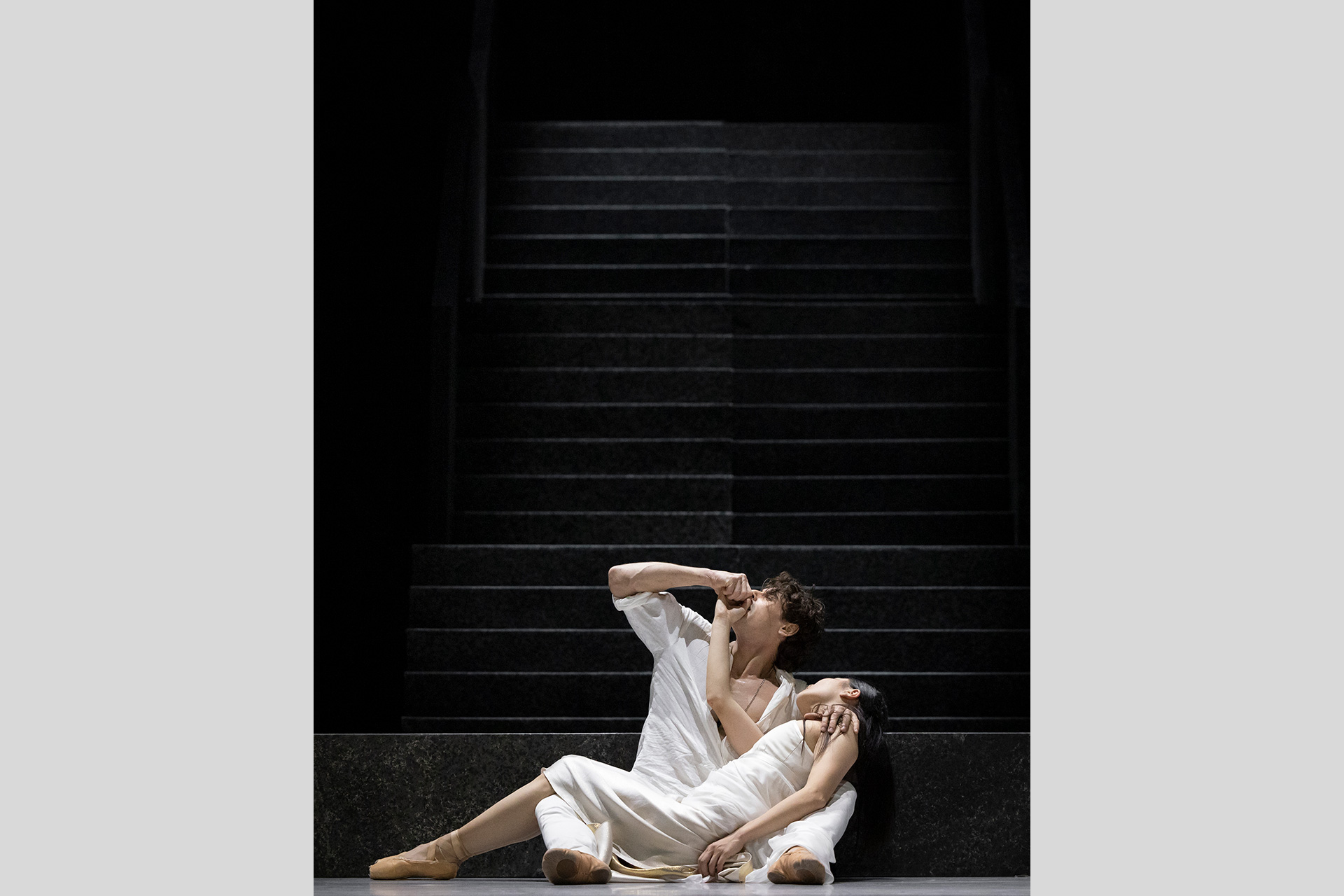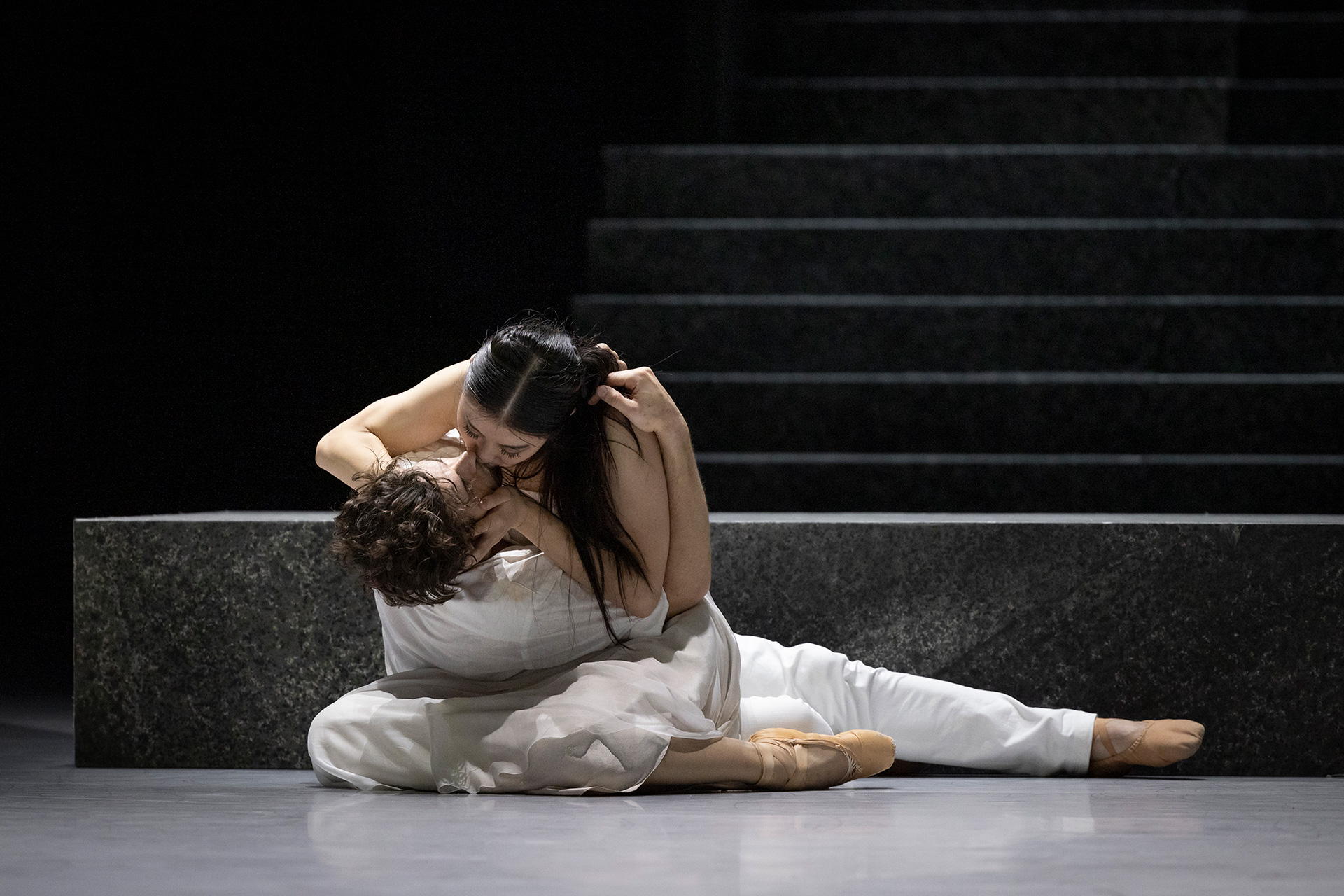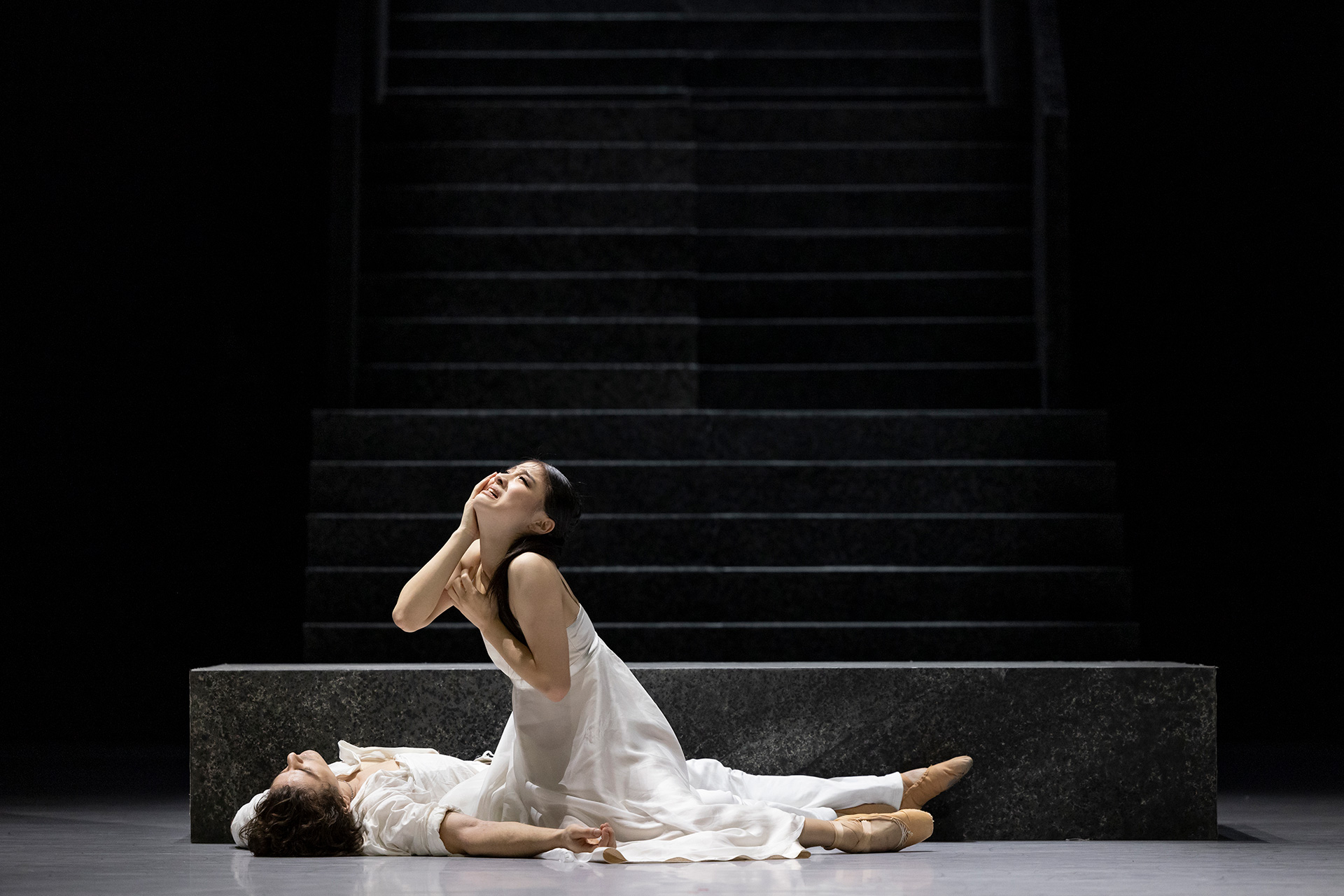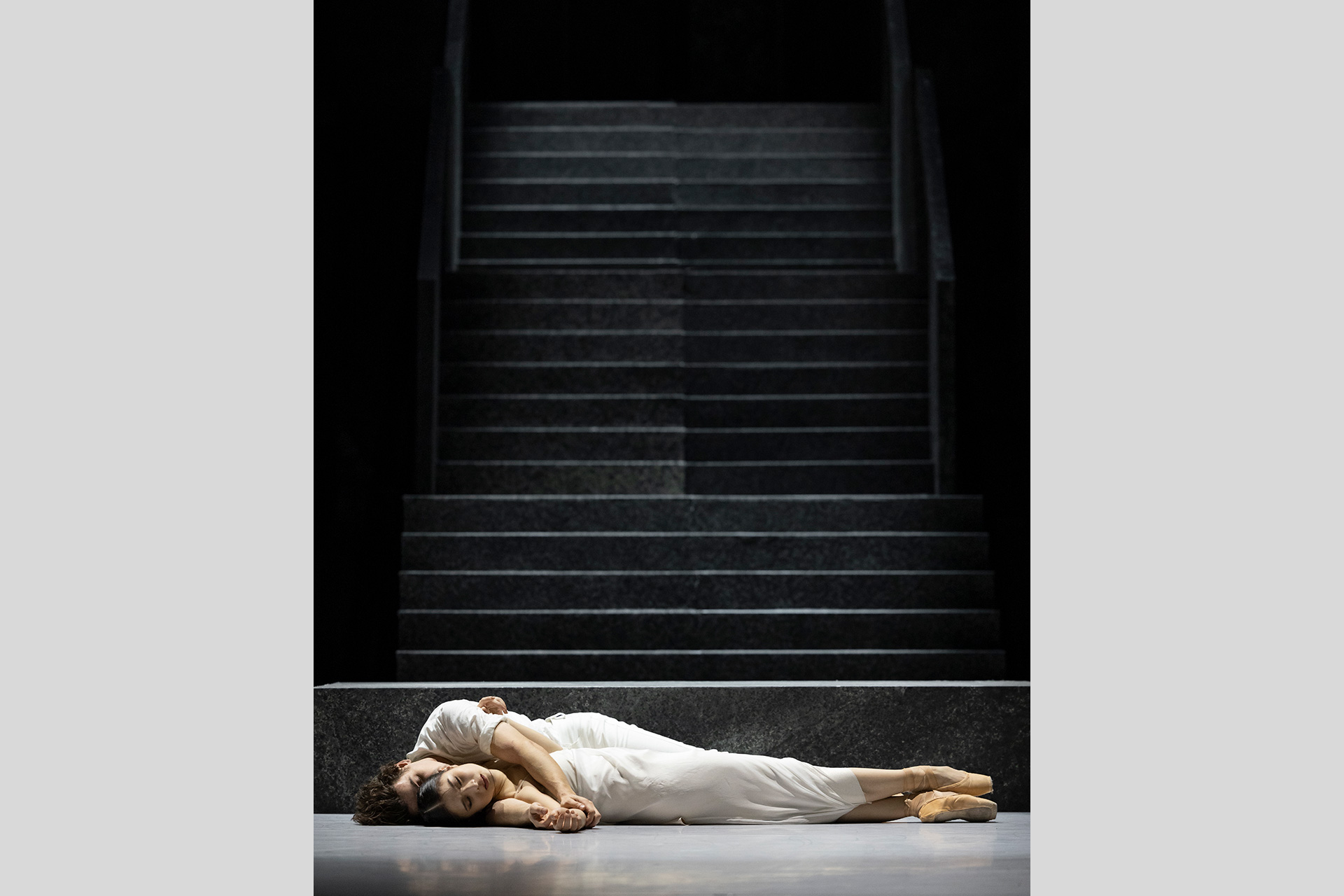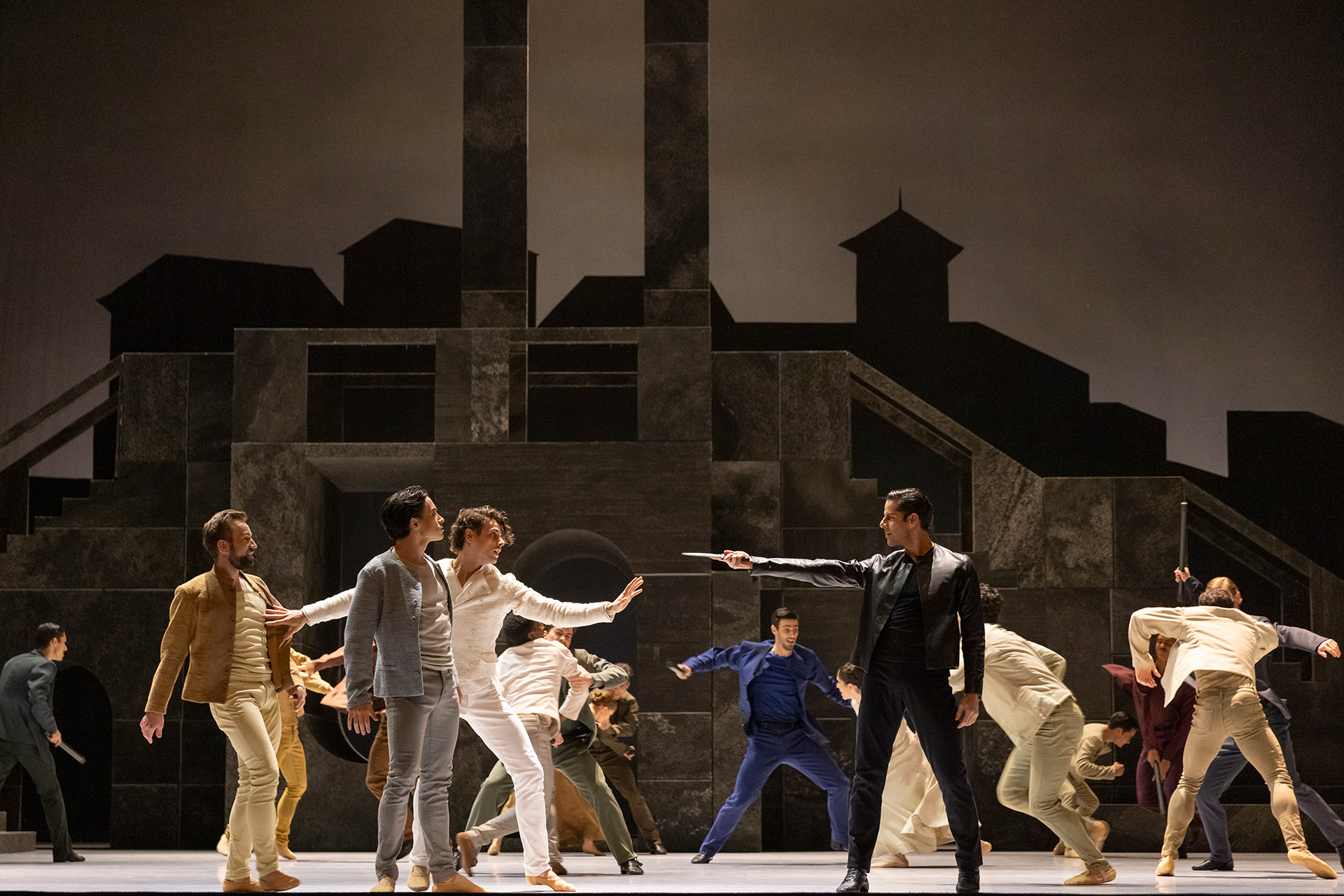 photo credit: Jubail Battisti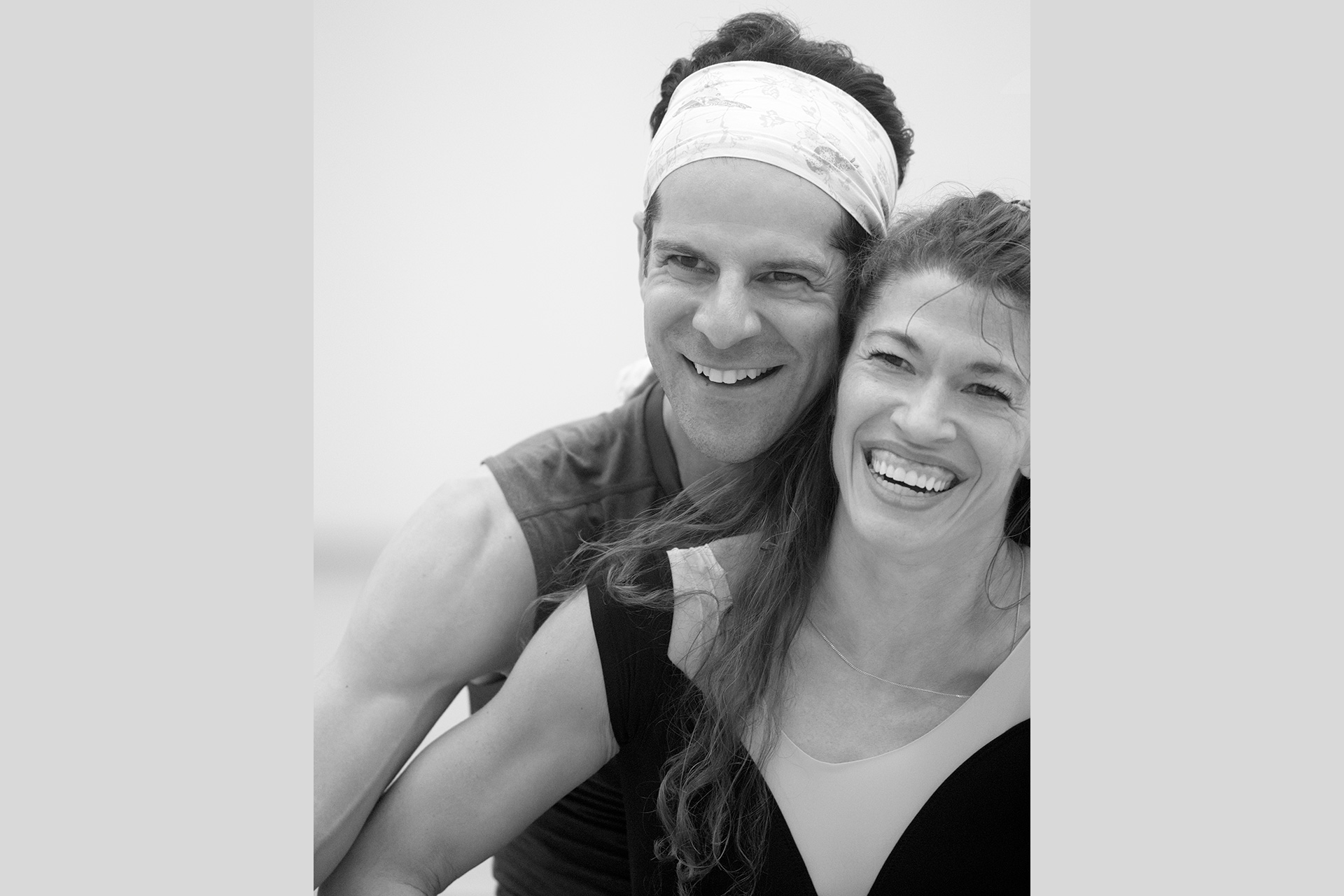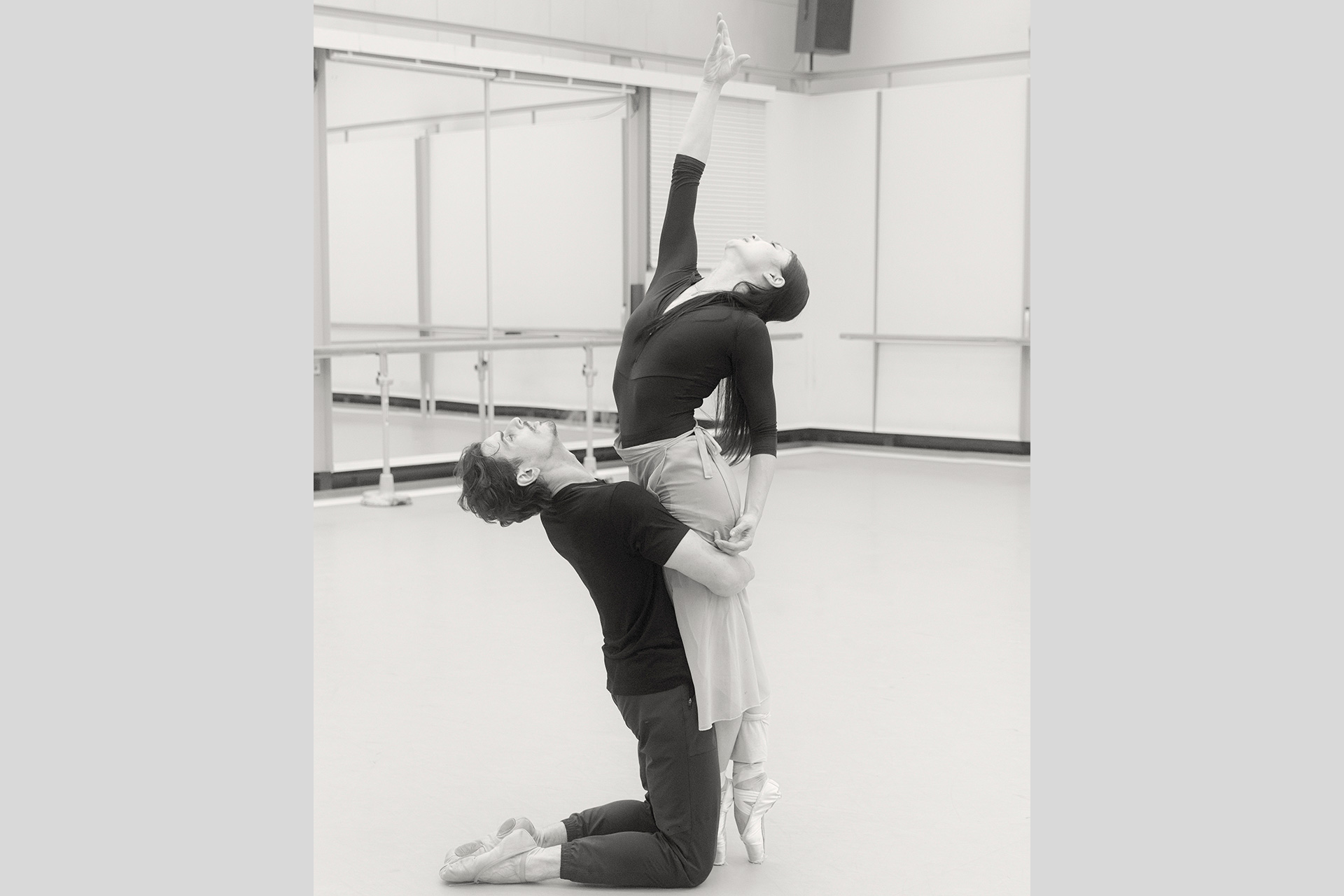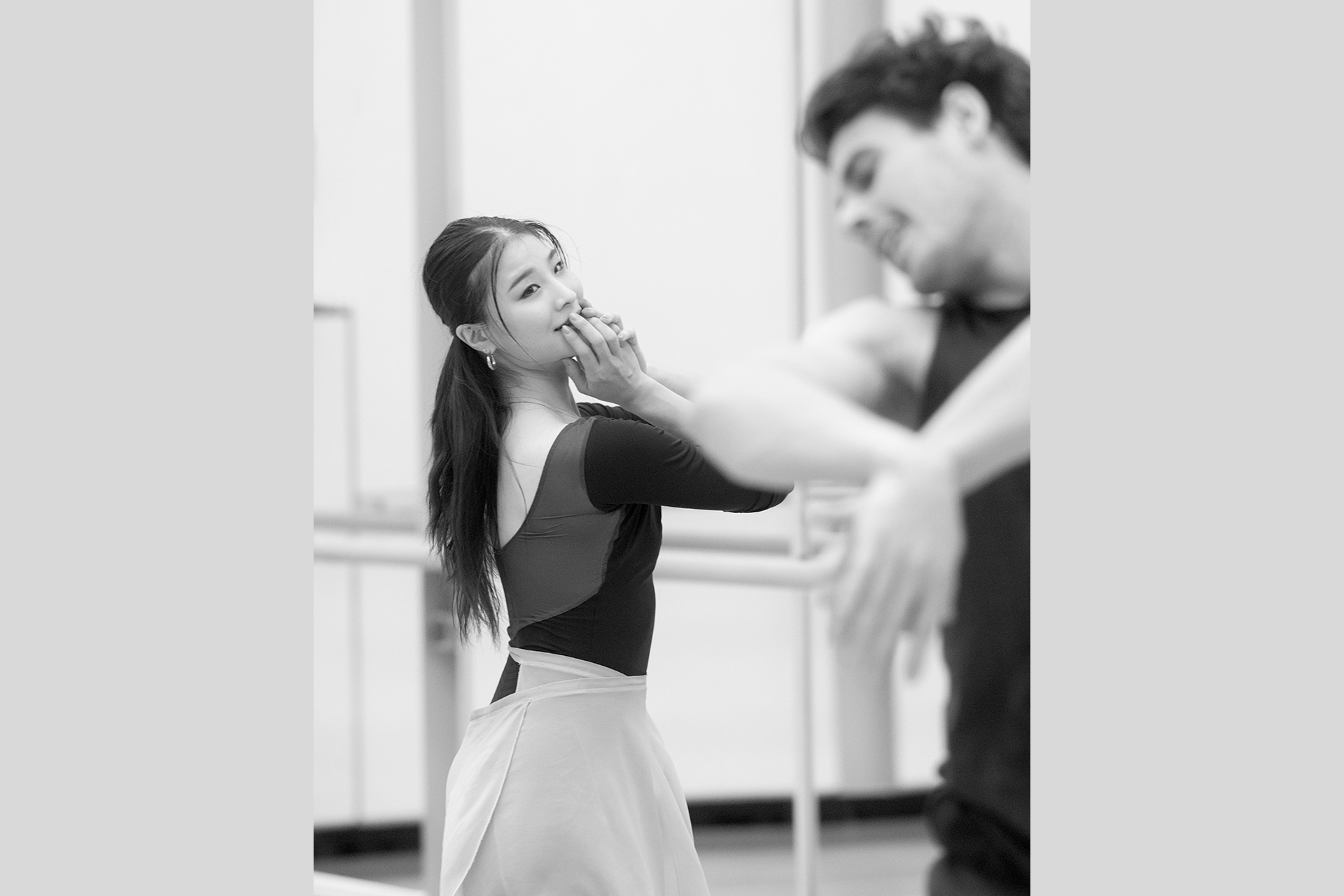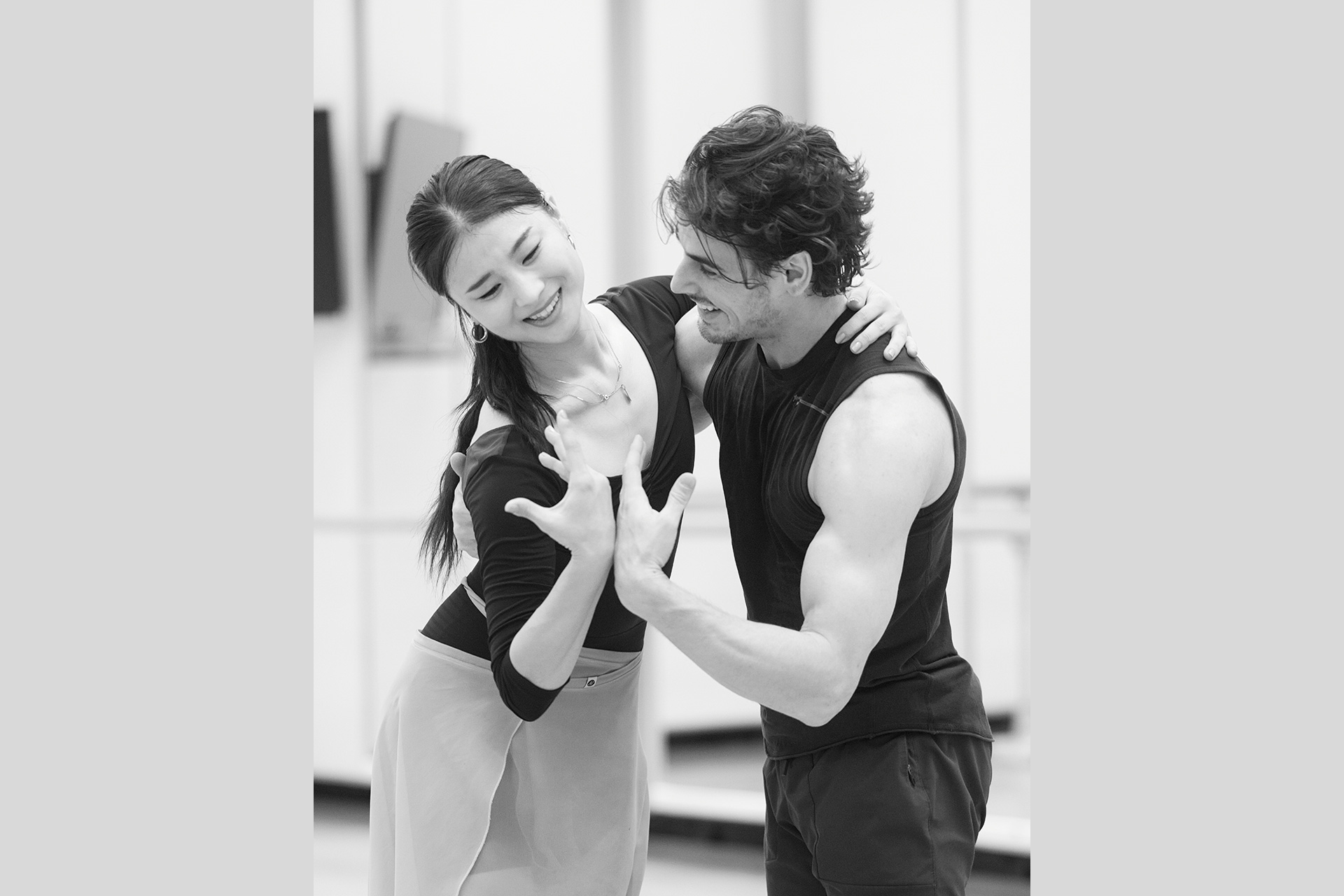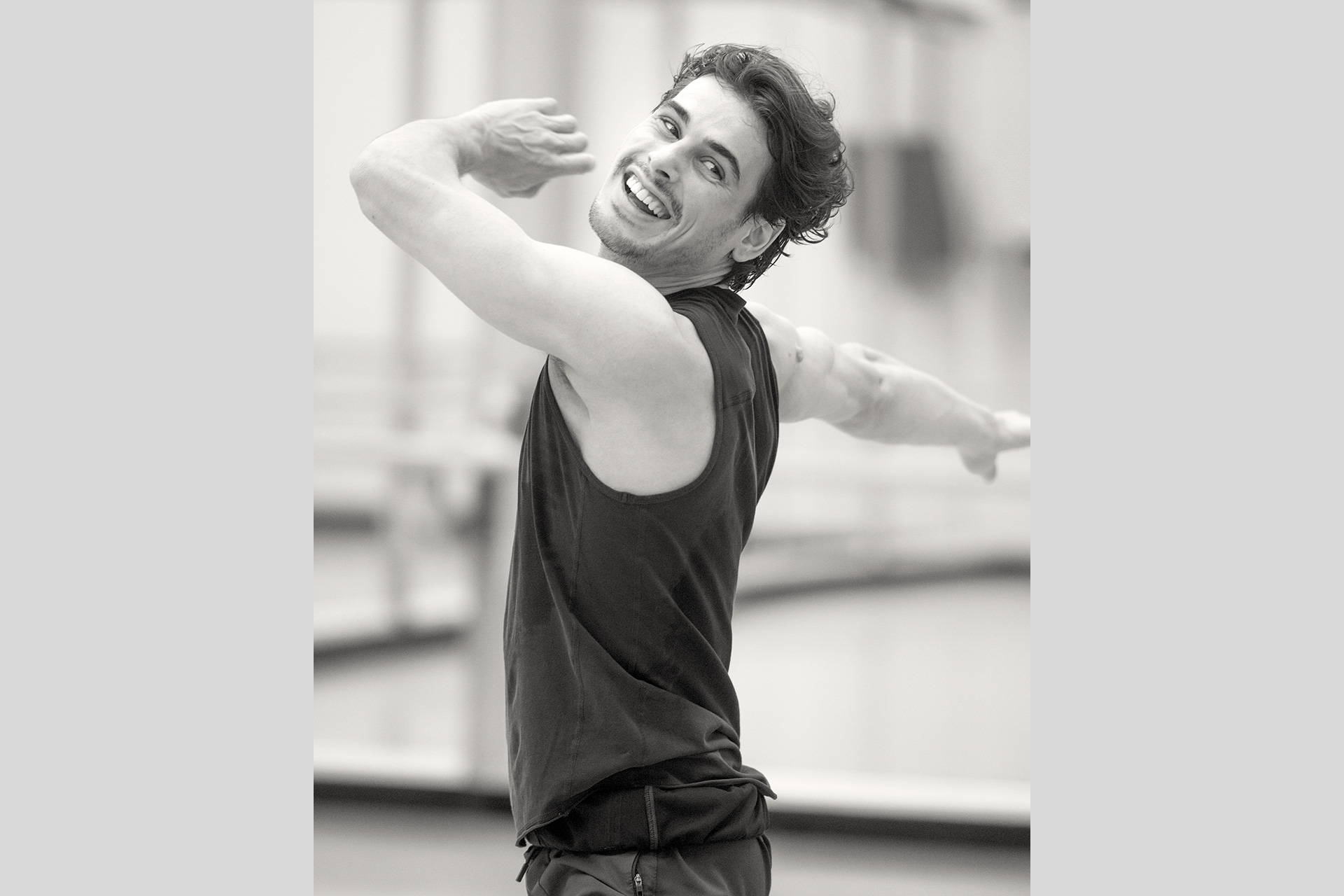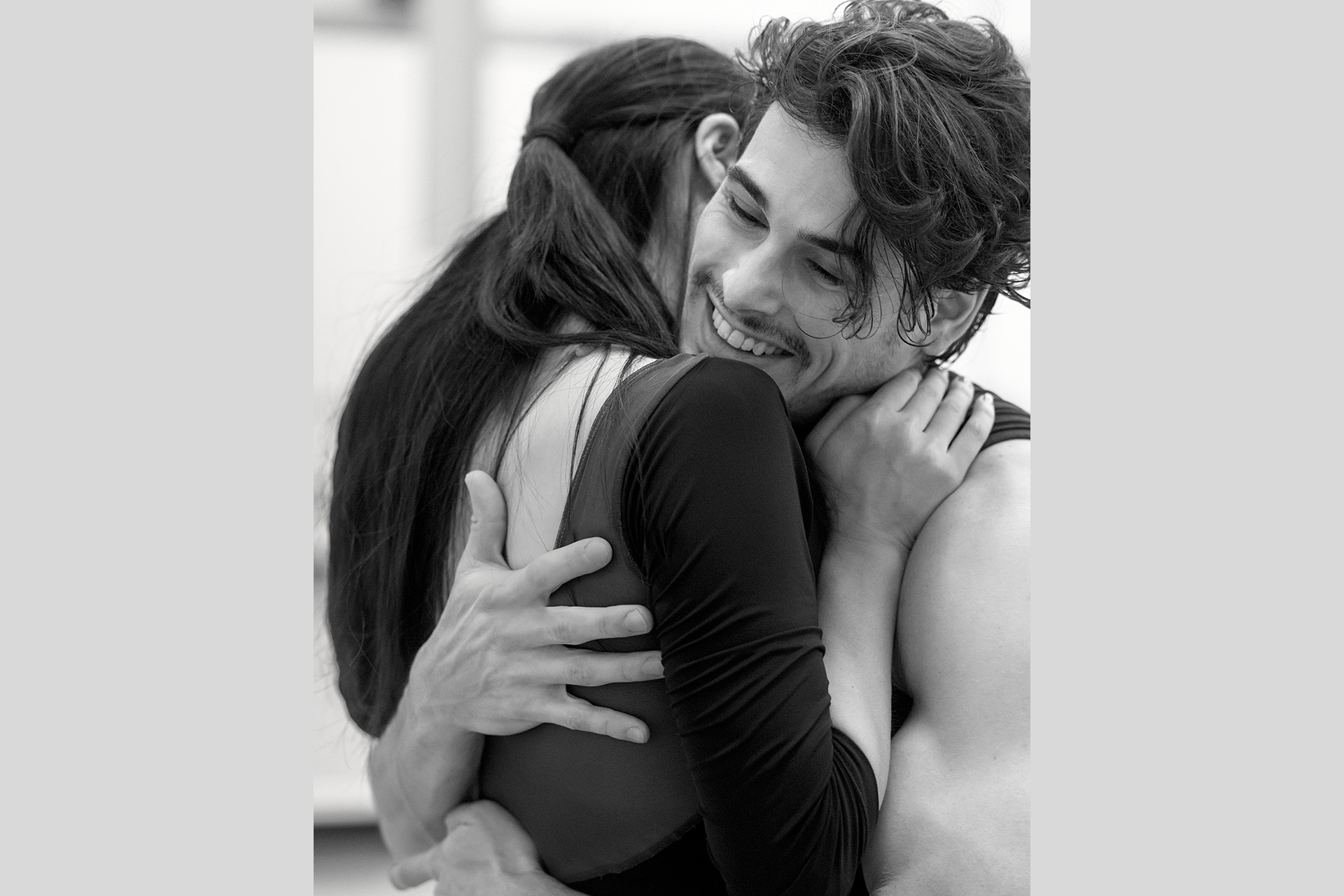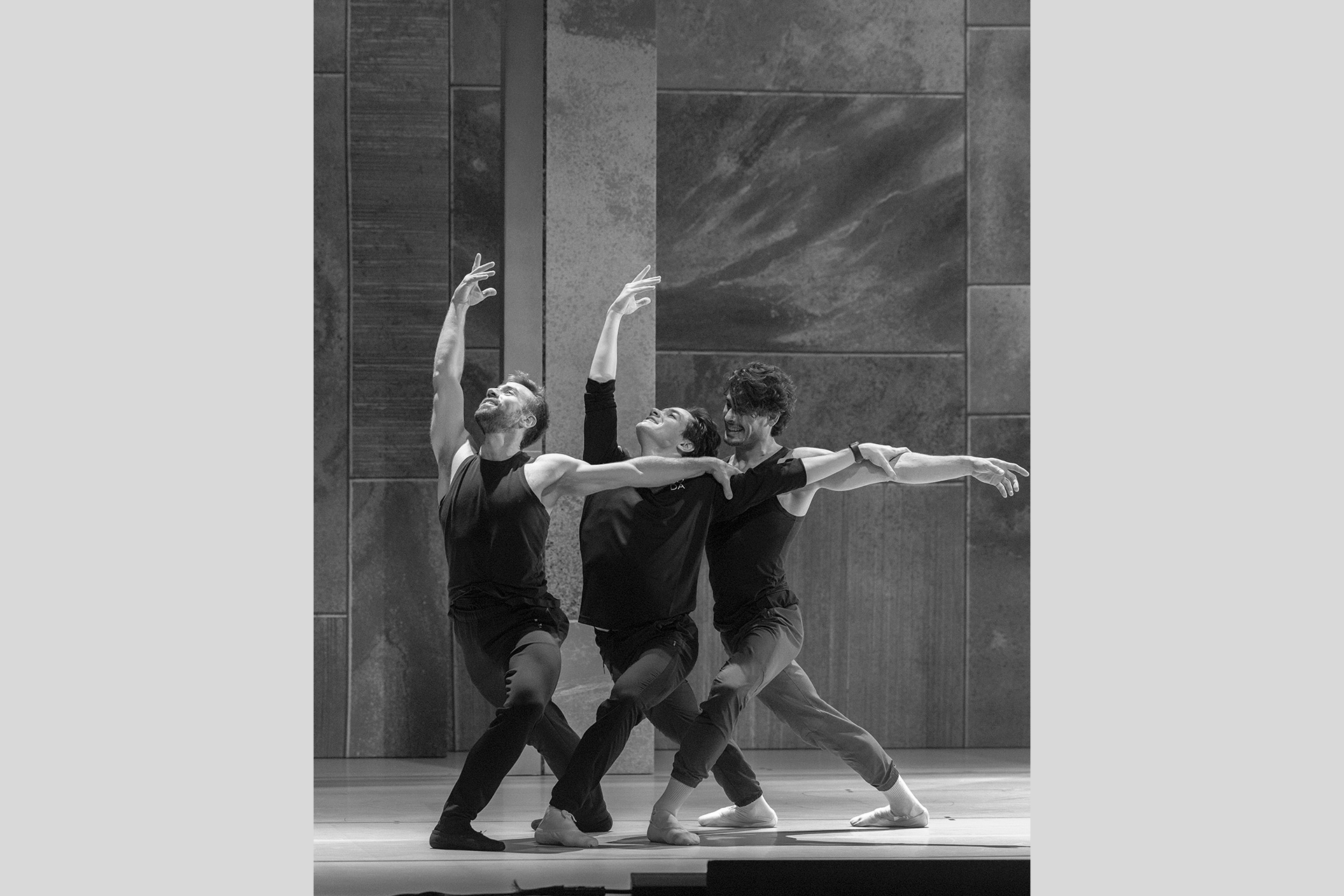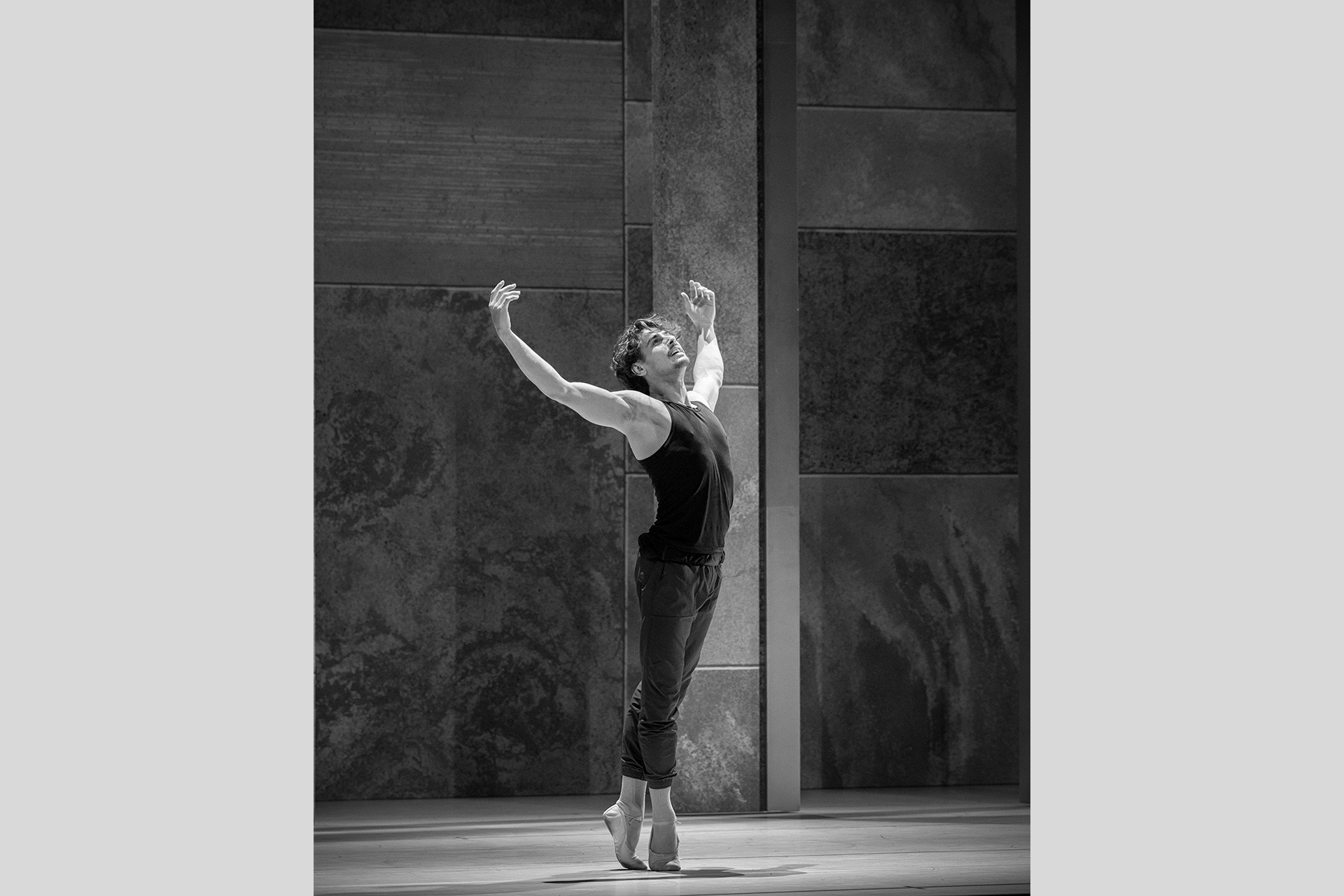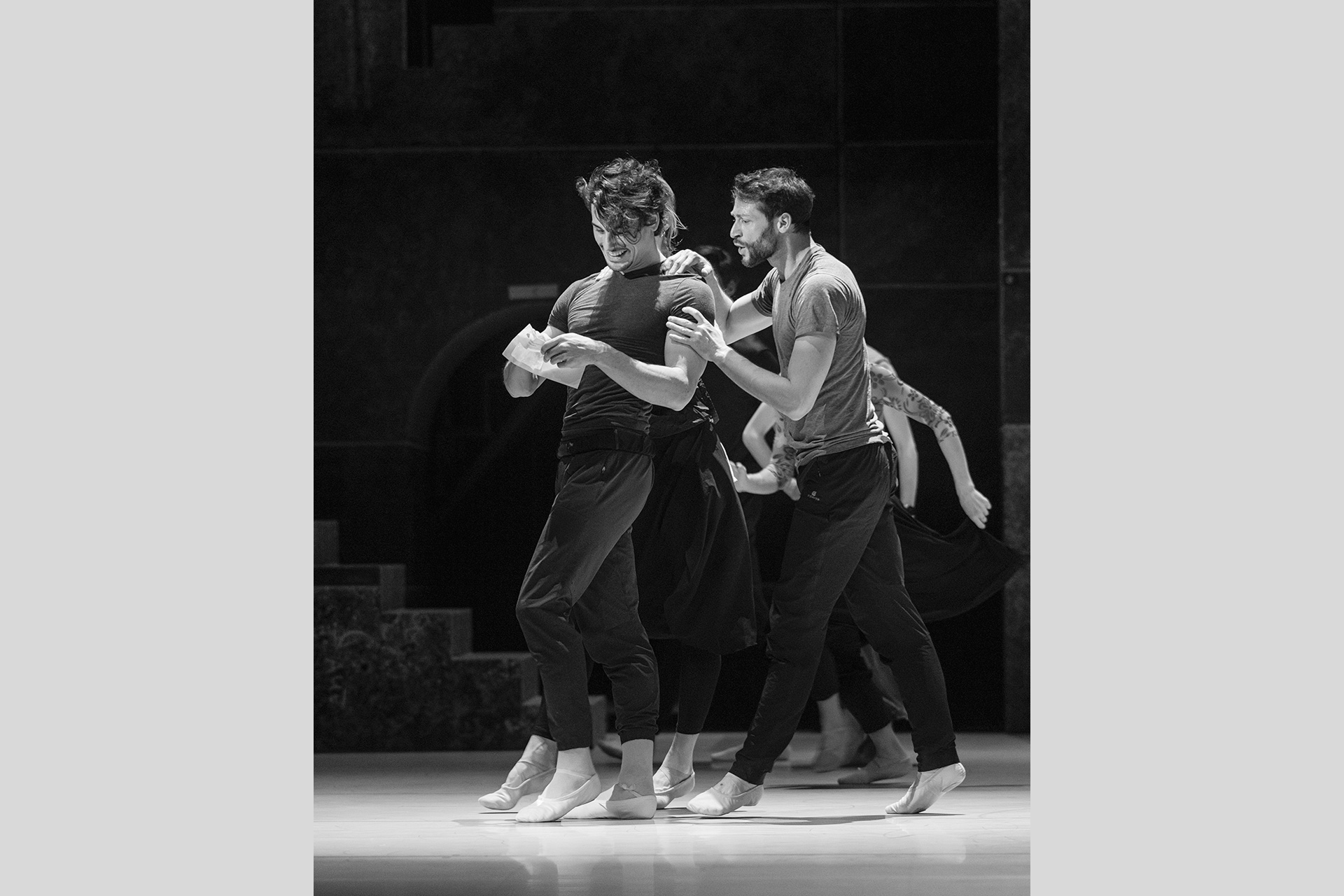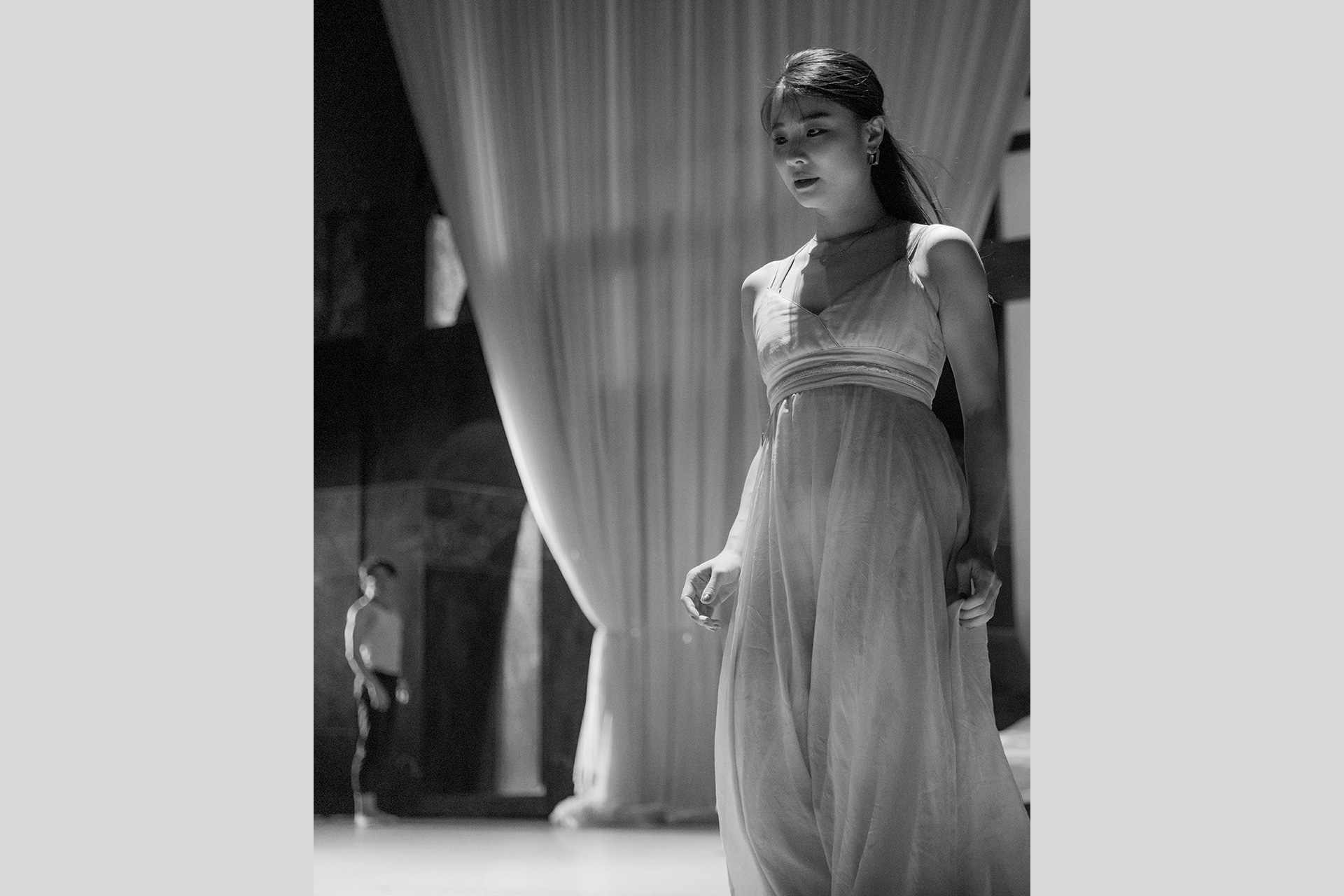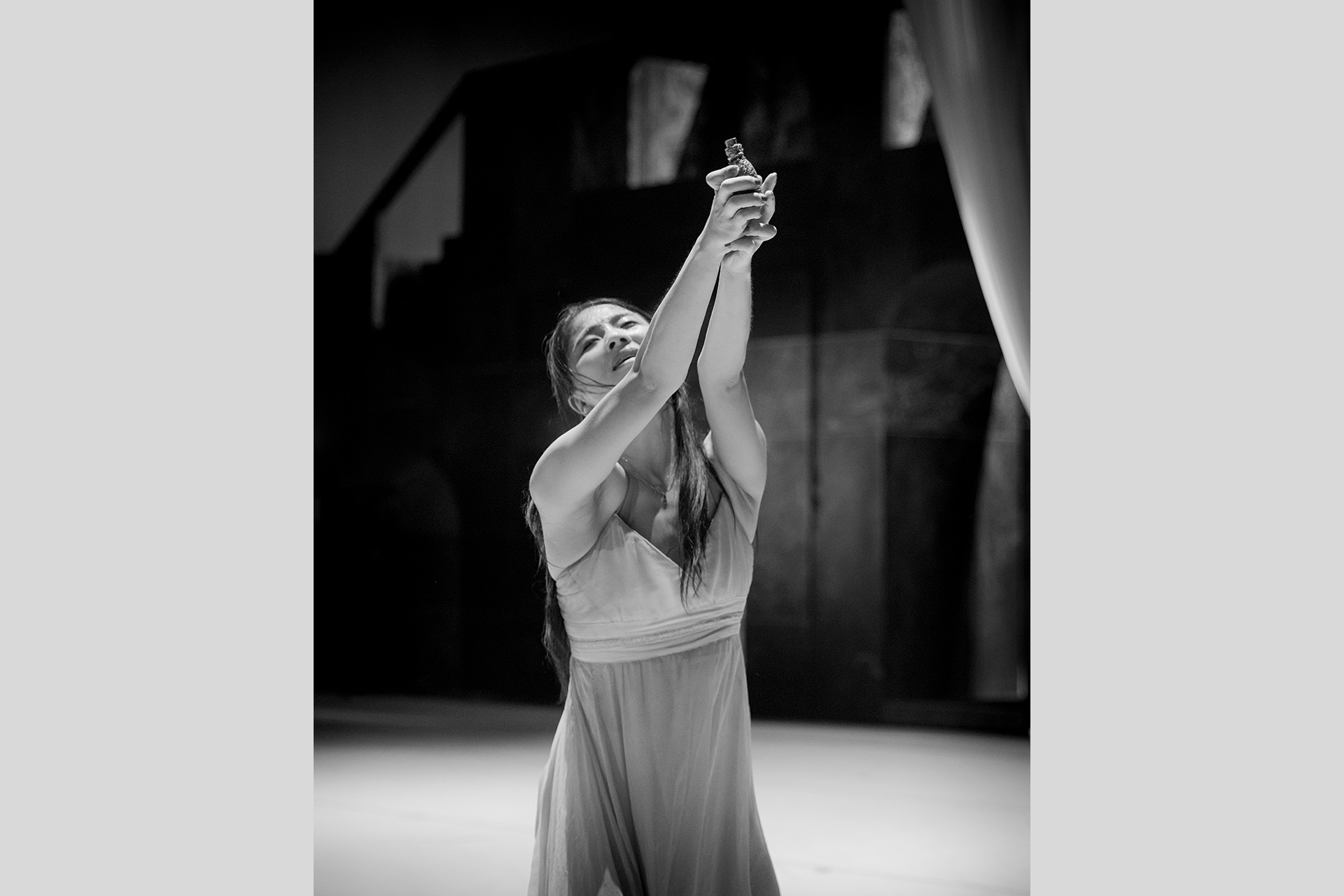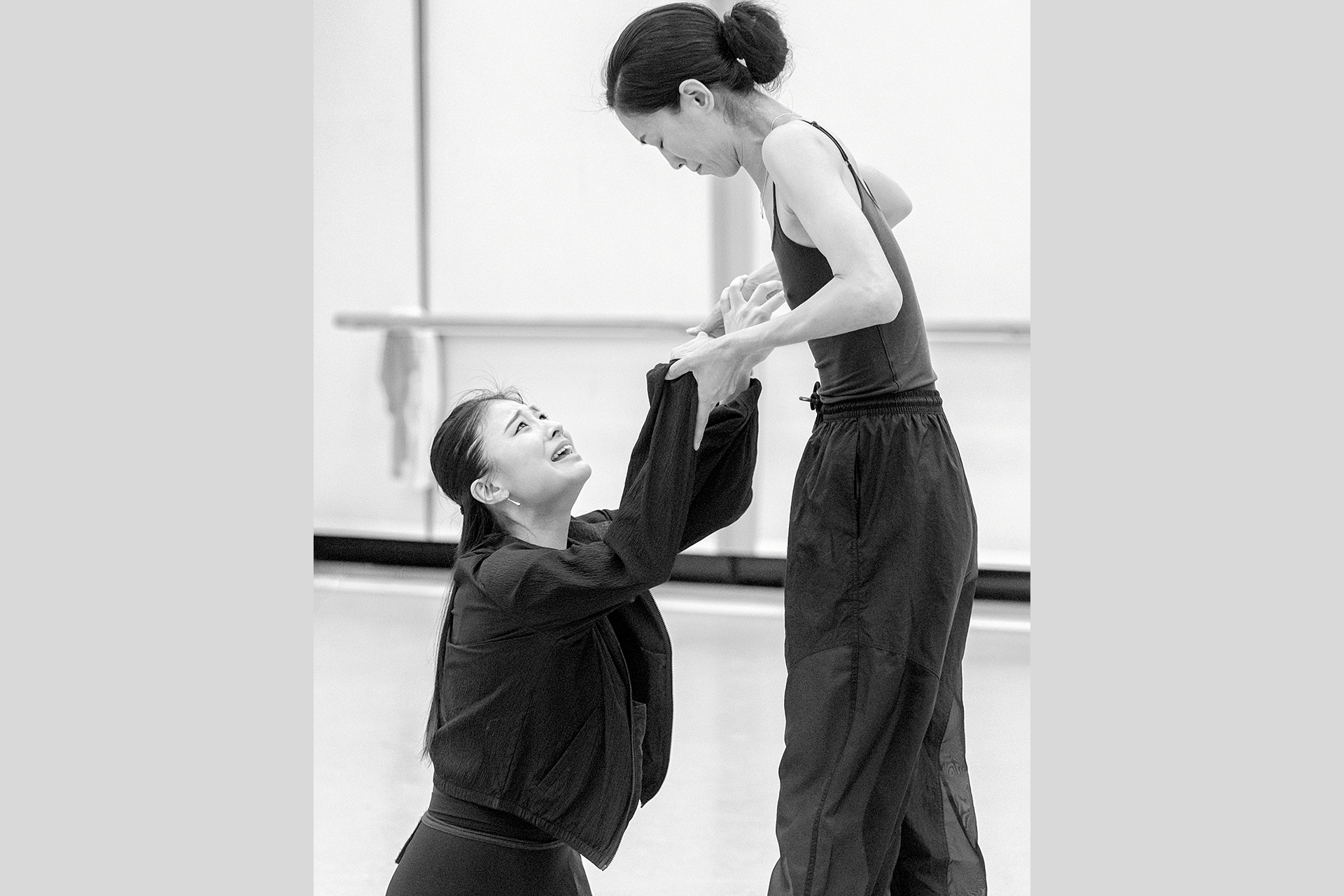 photo credit: Jubail Battisti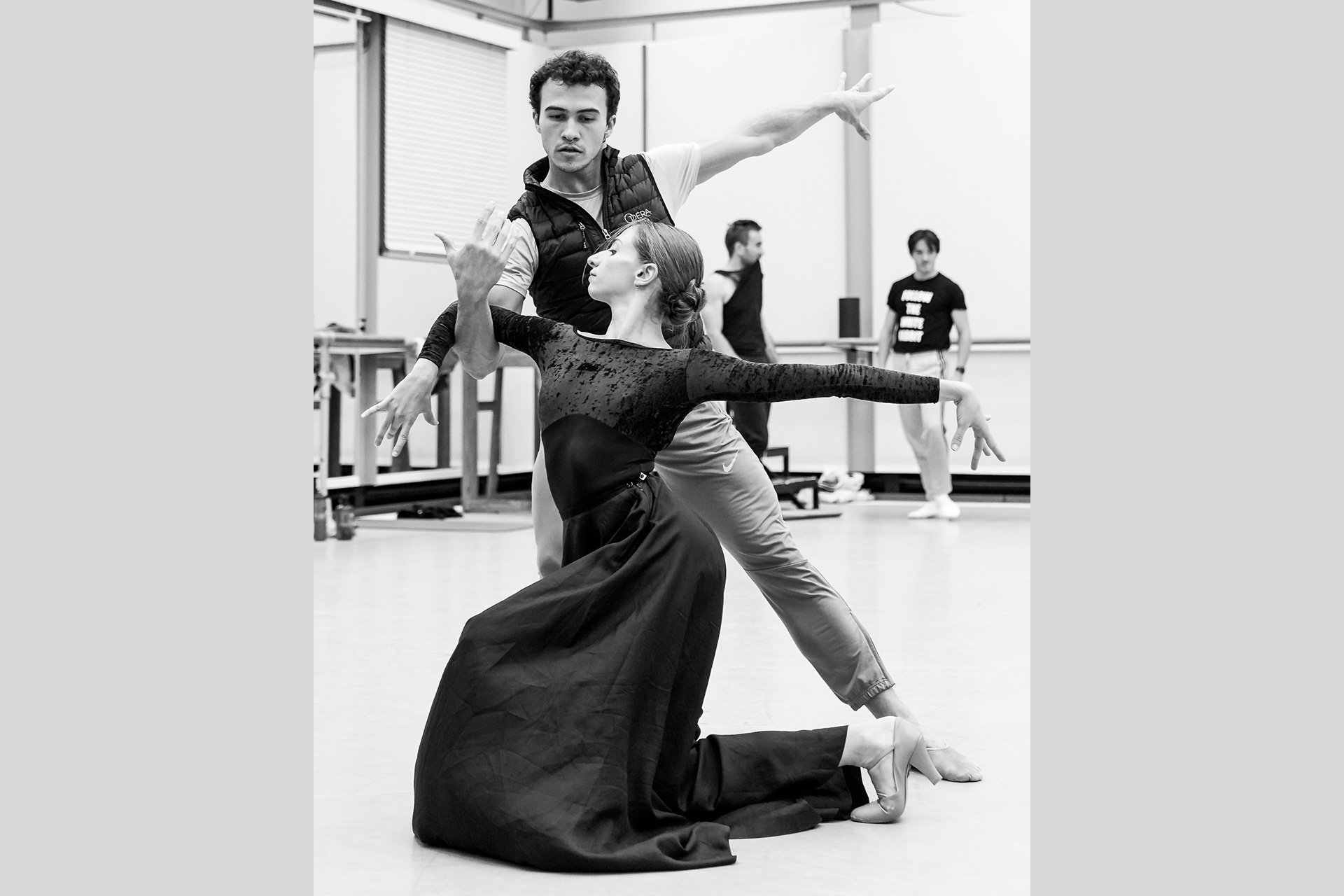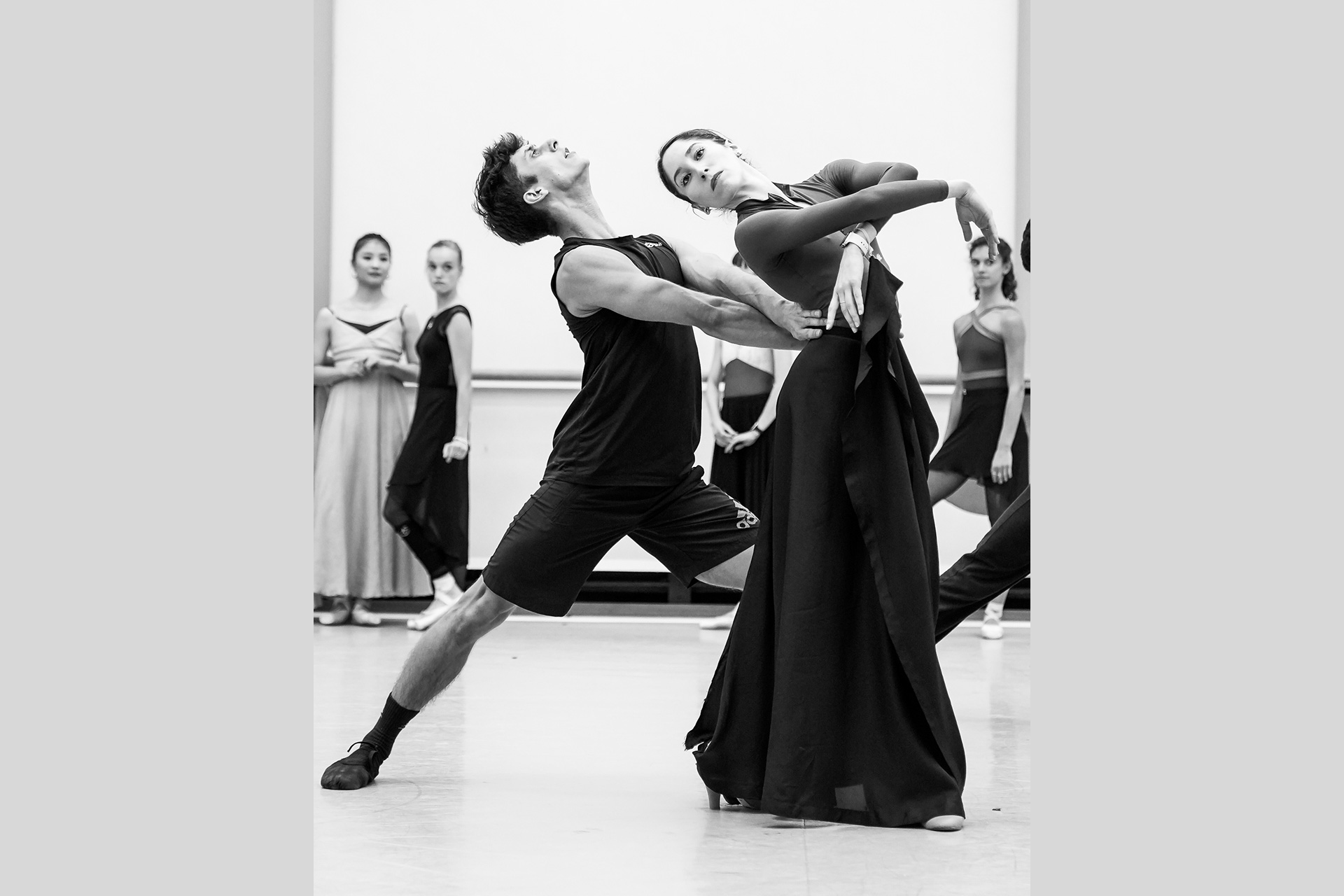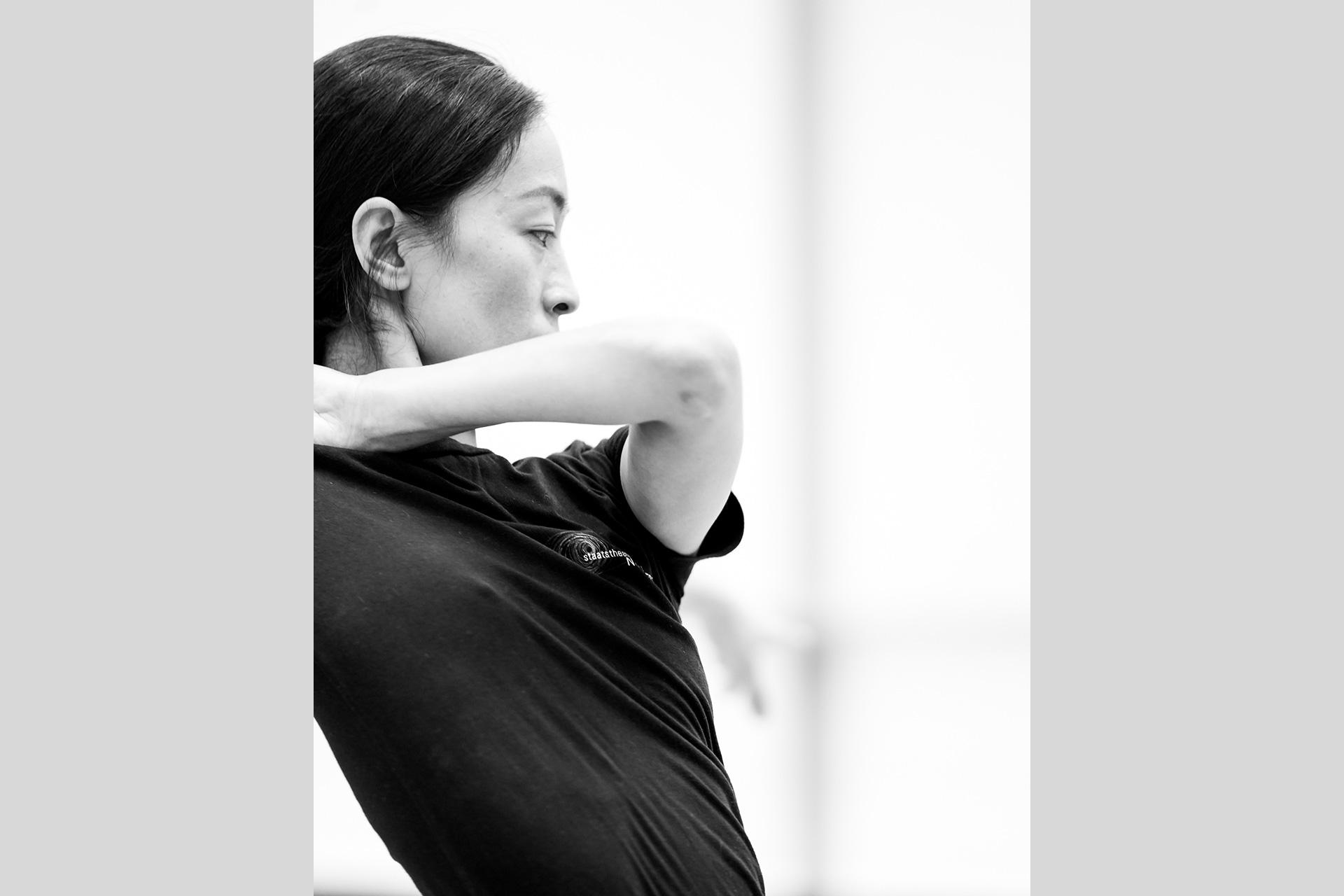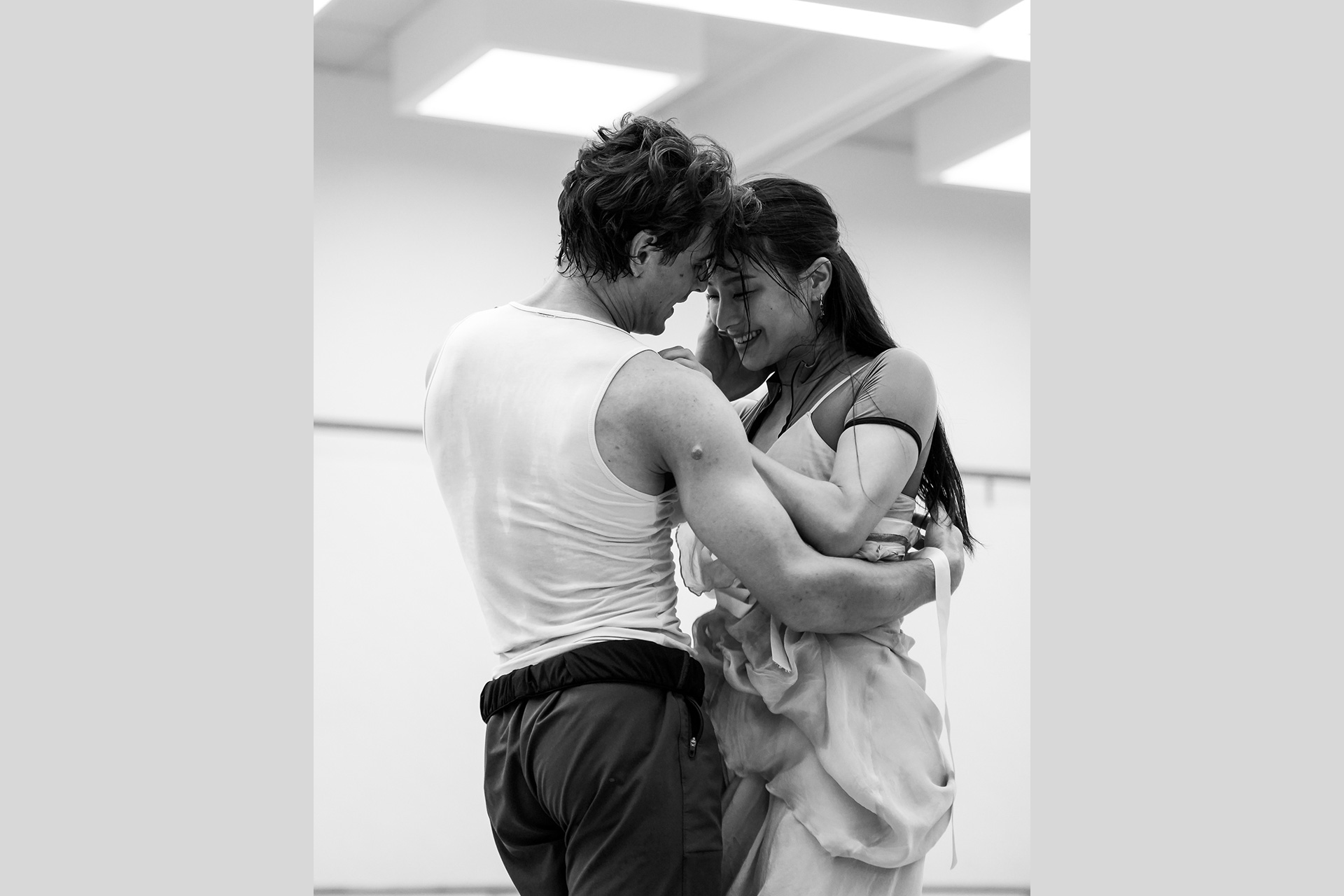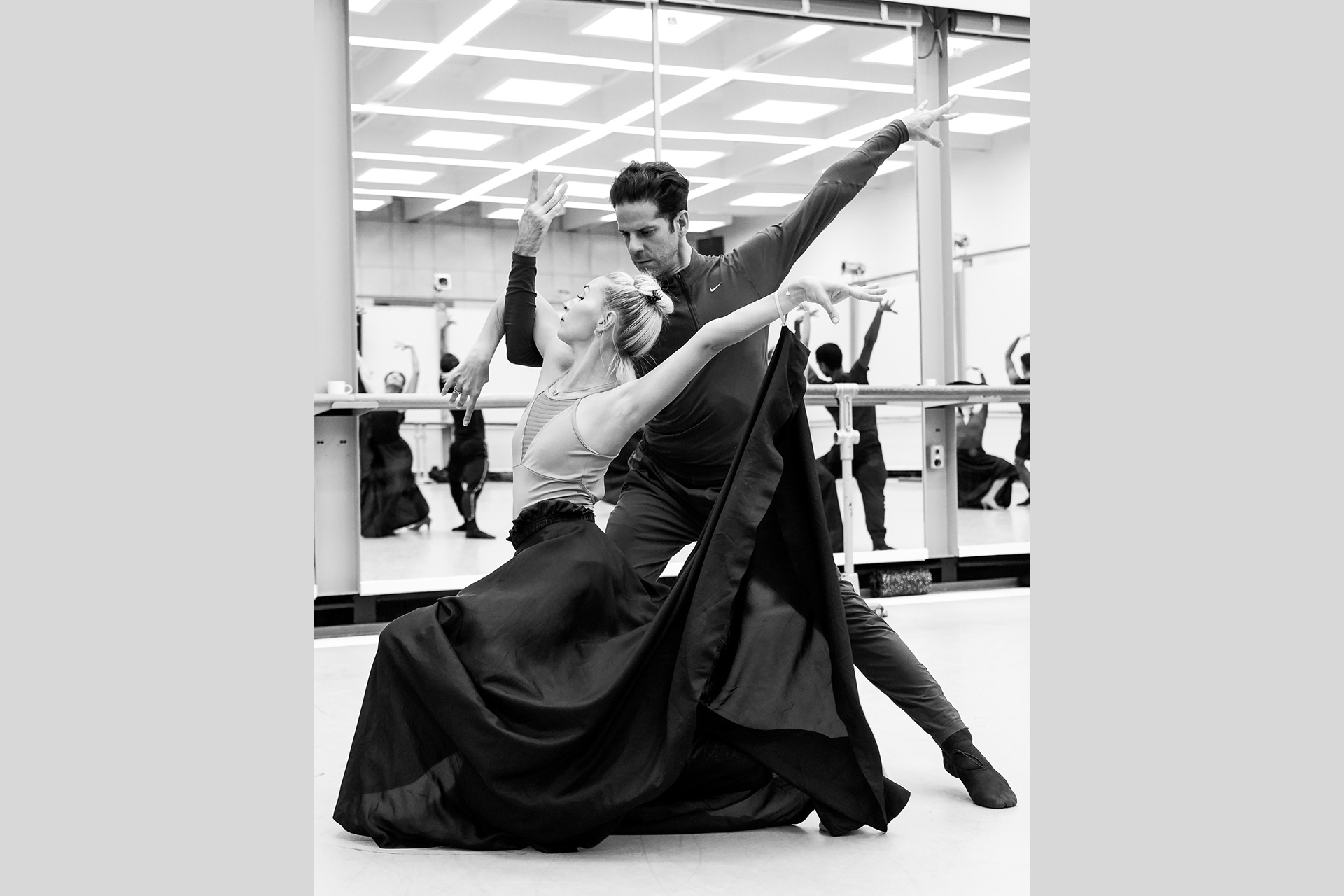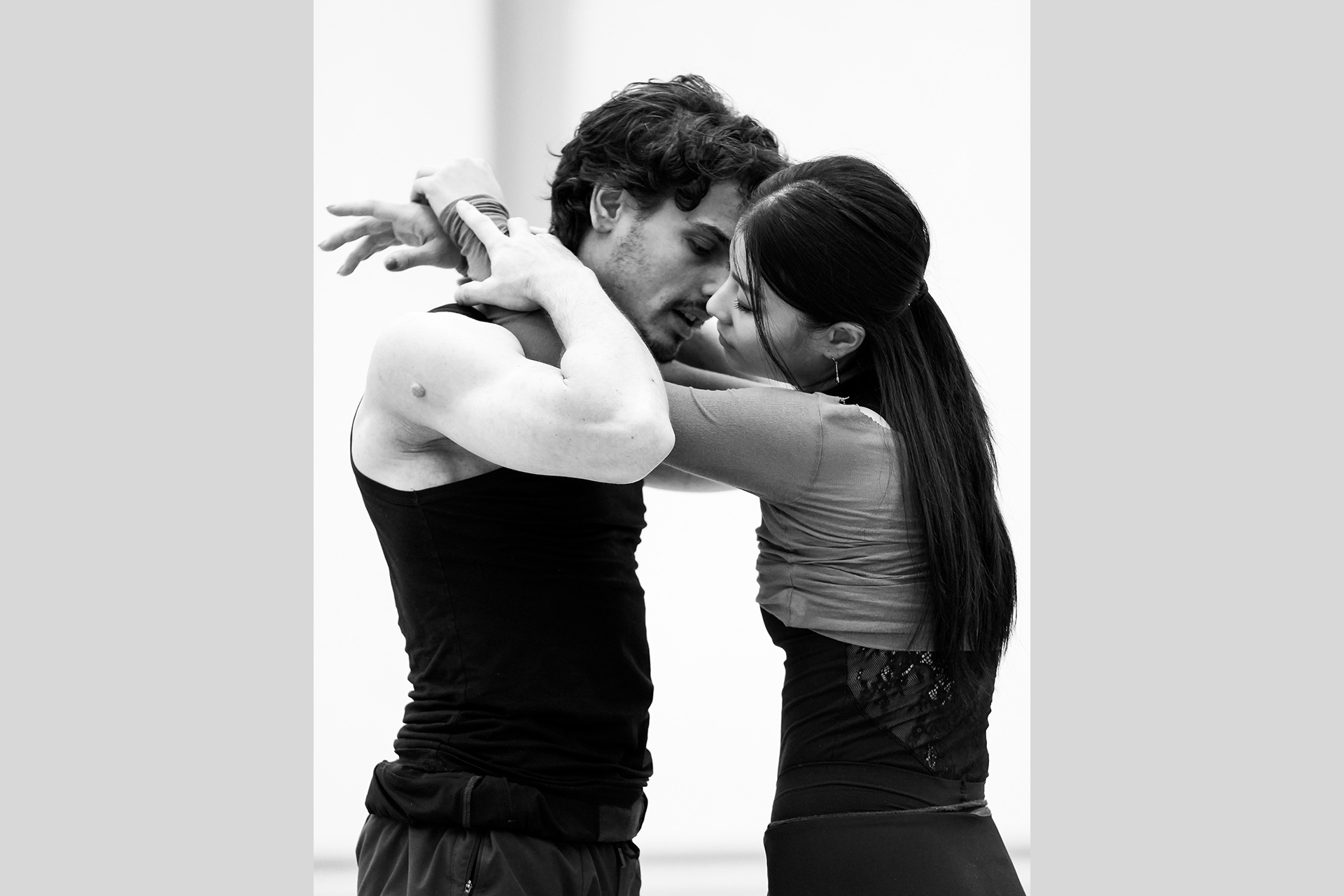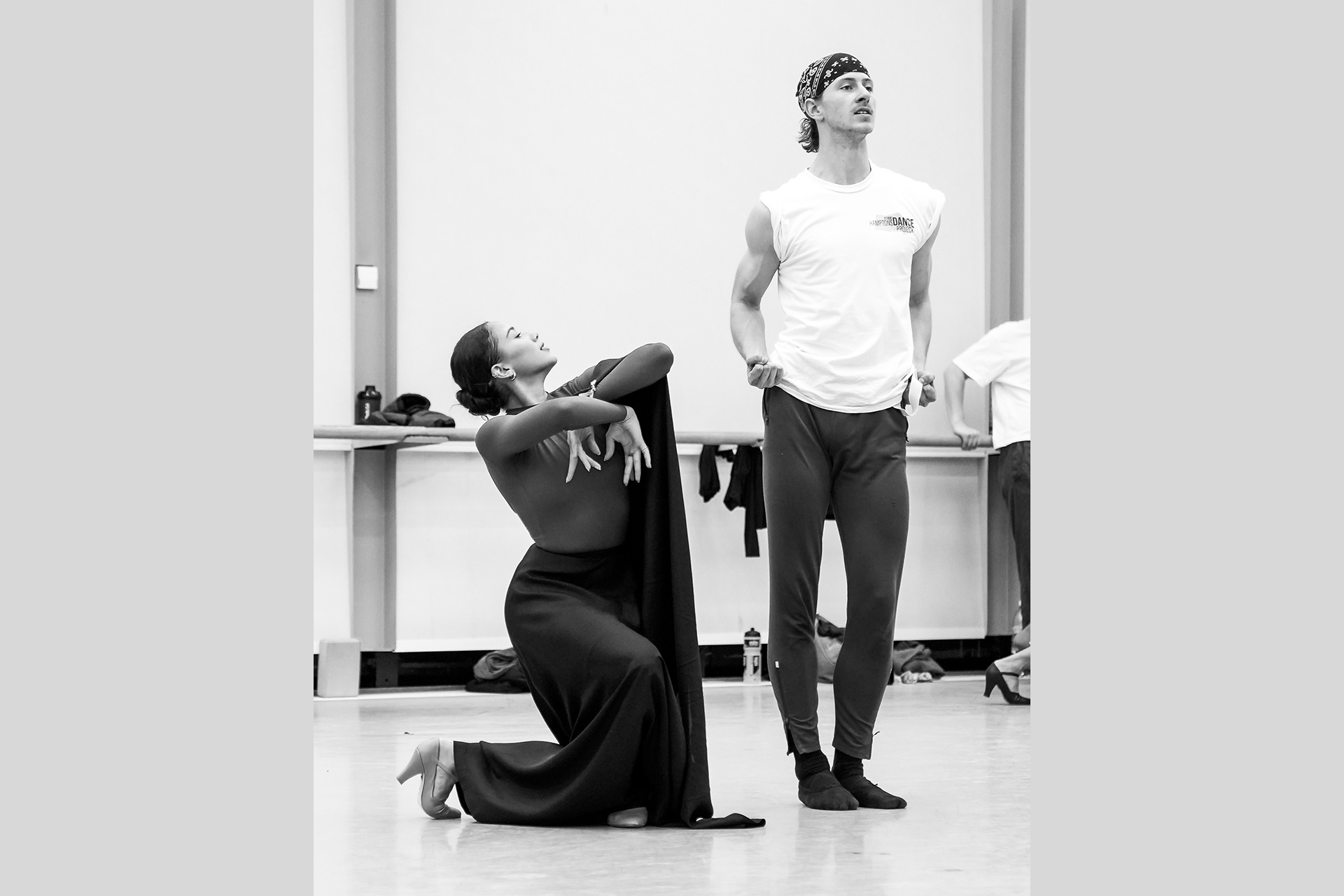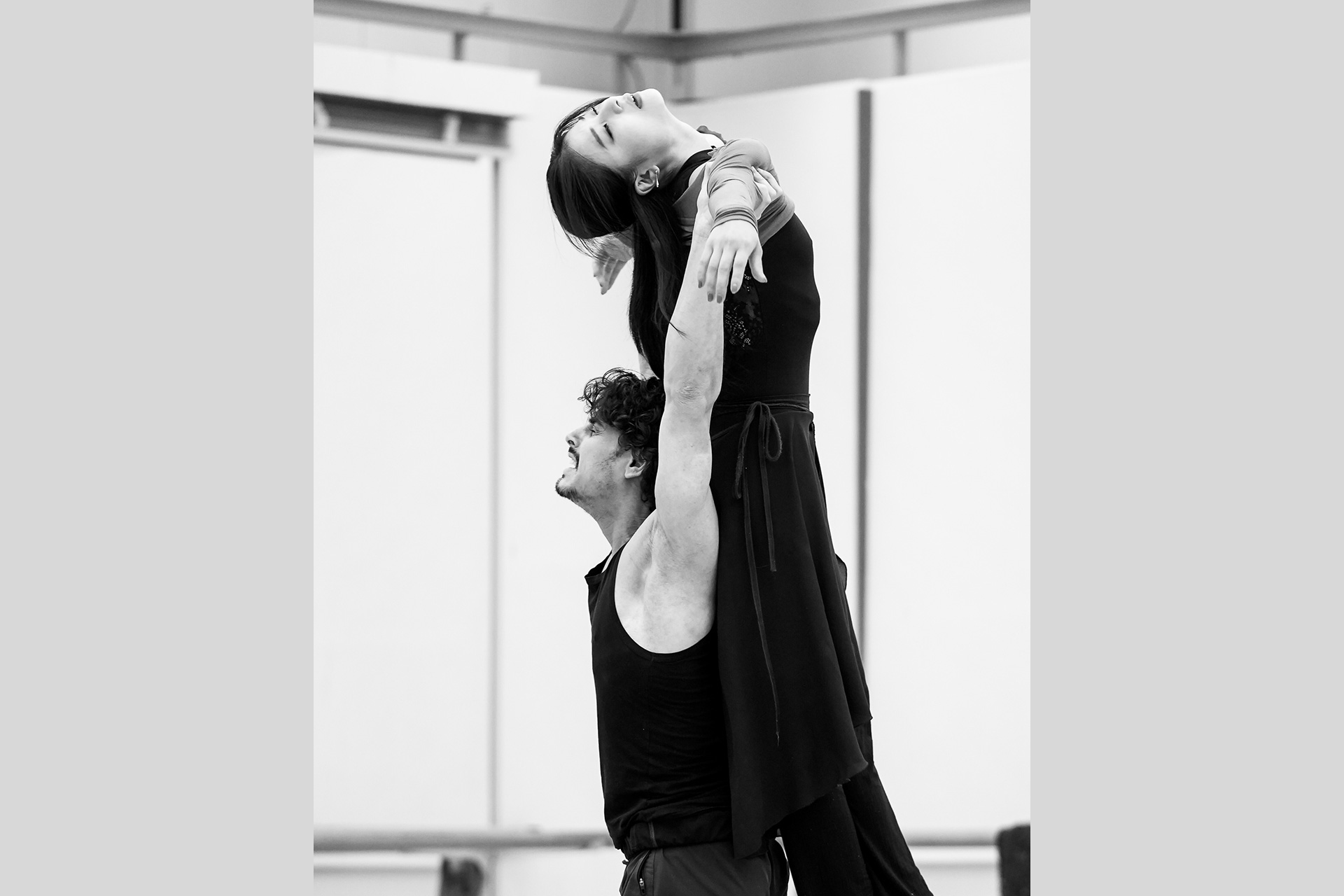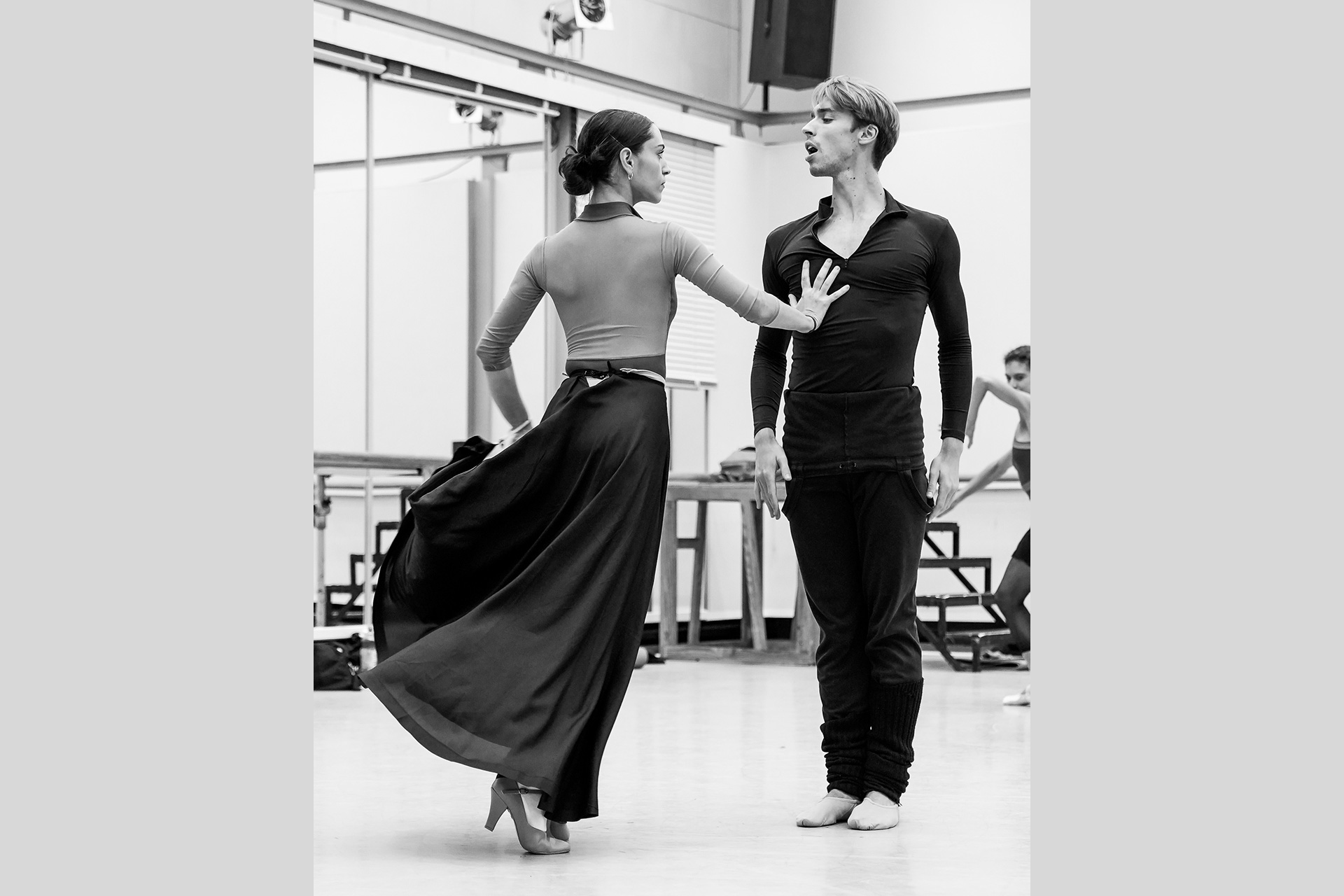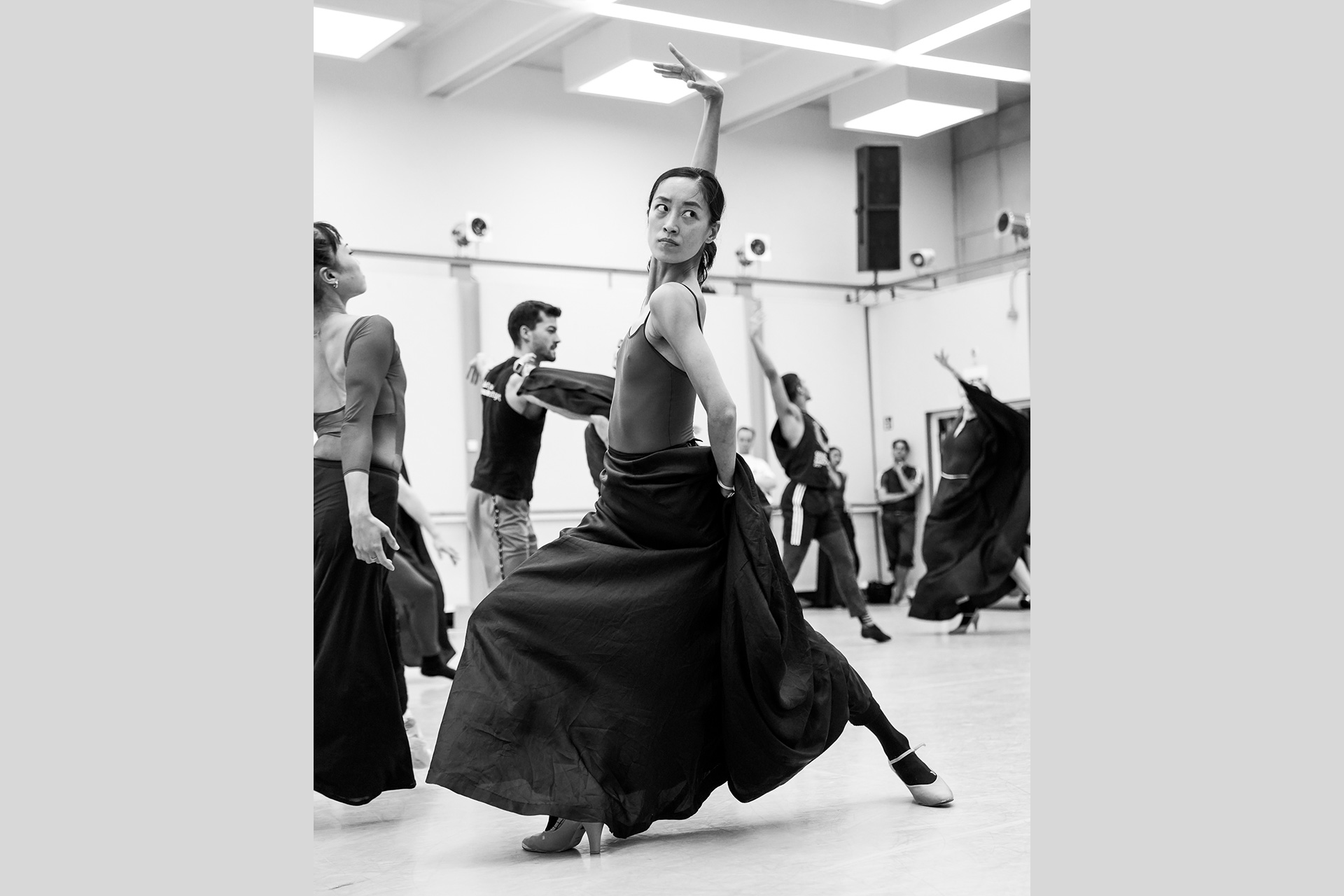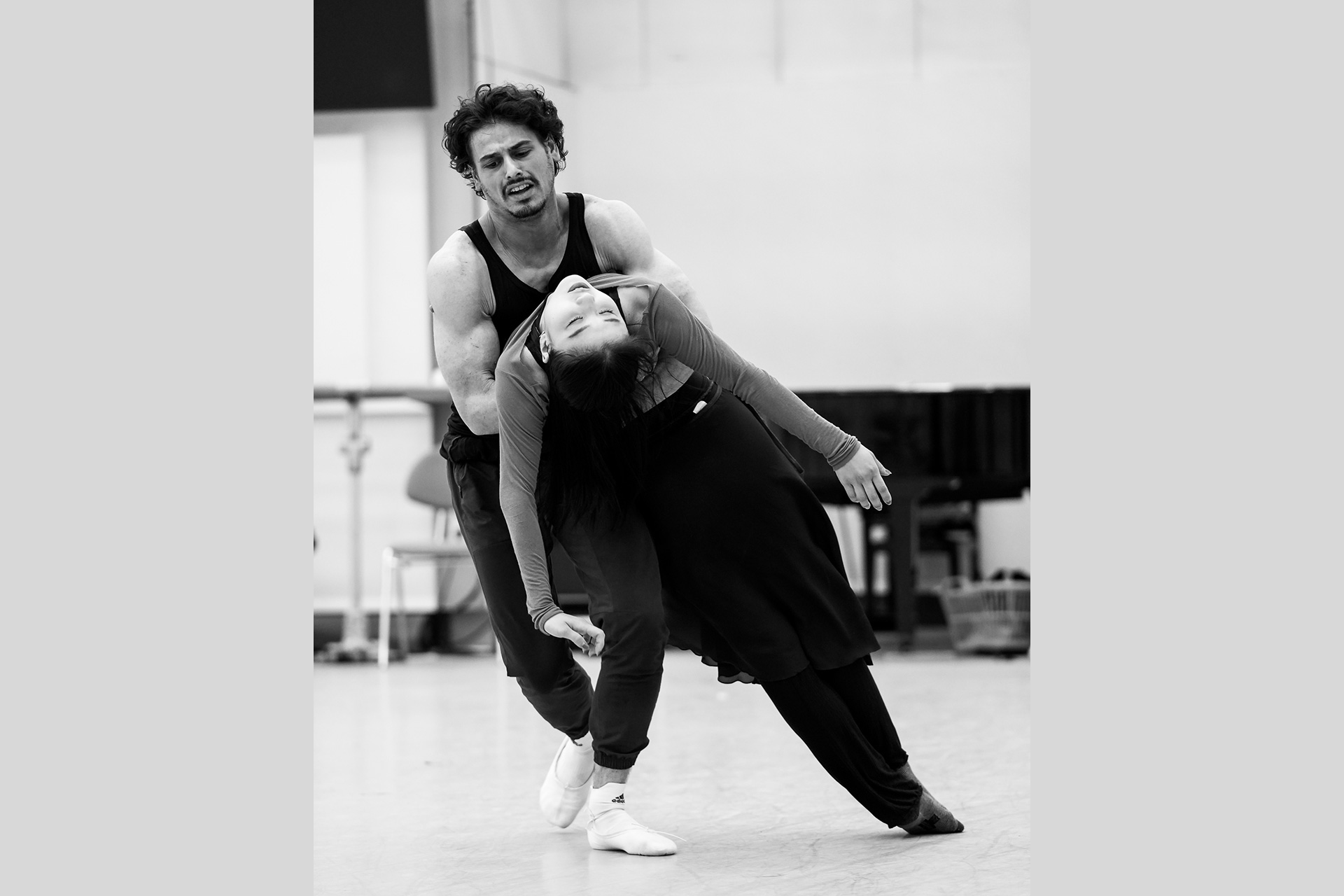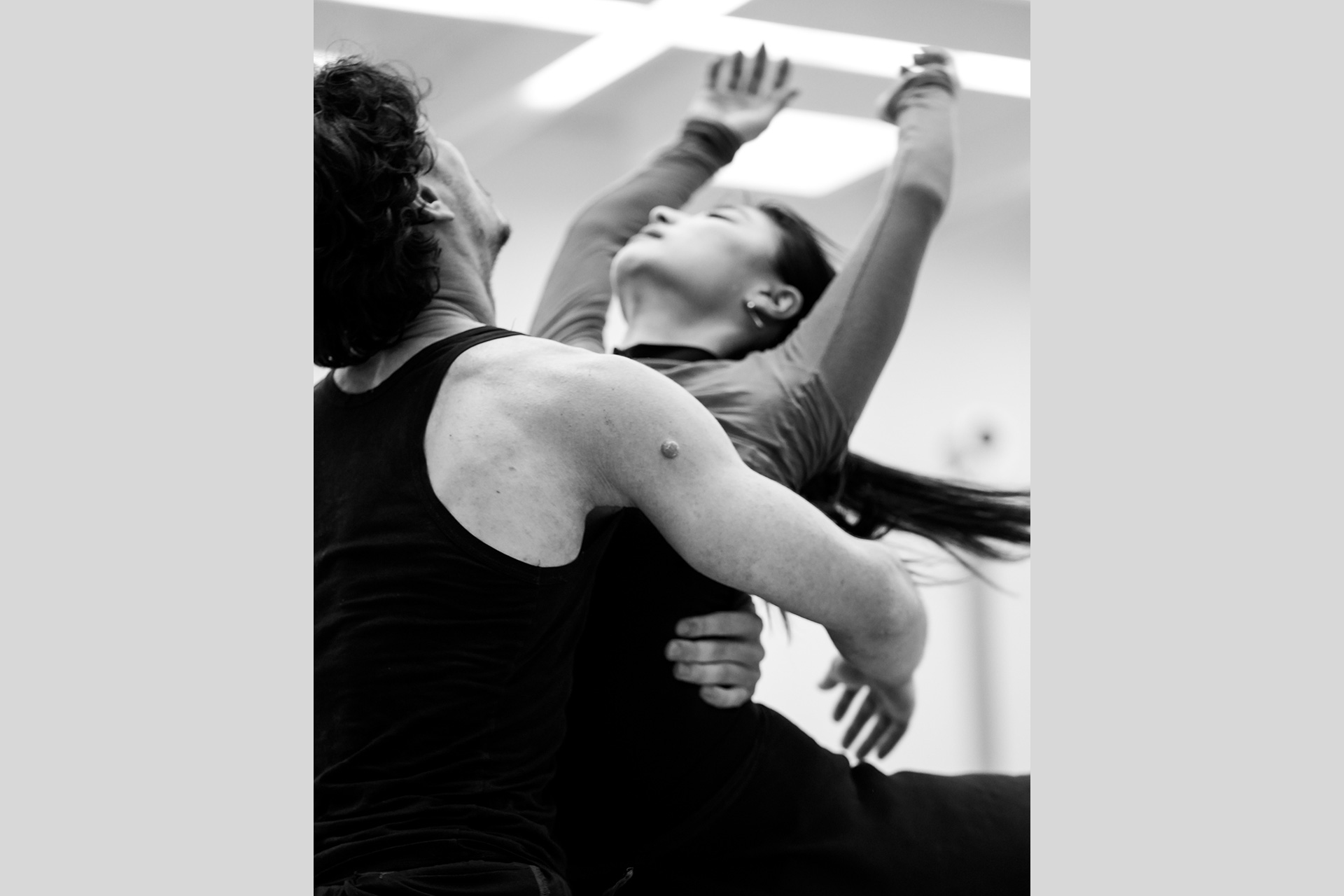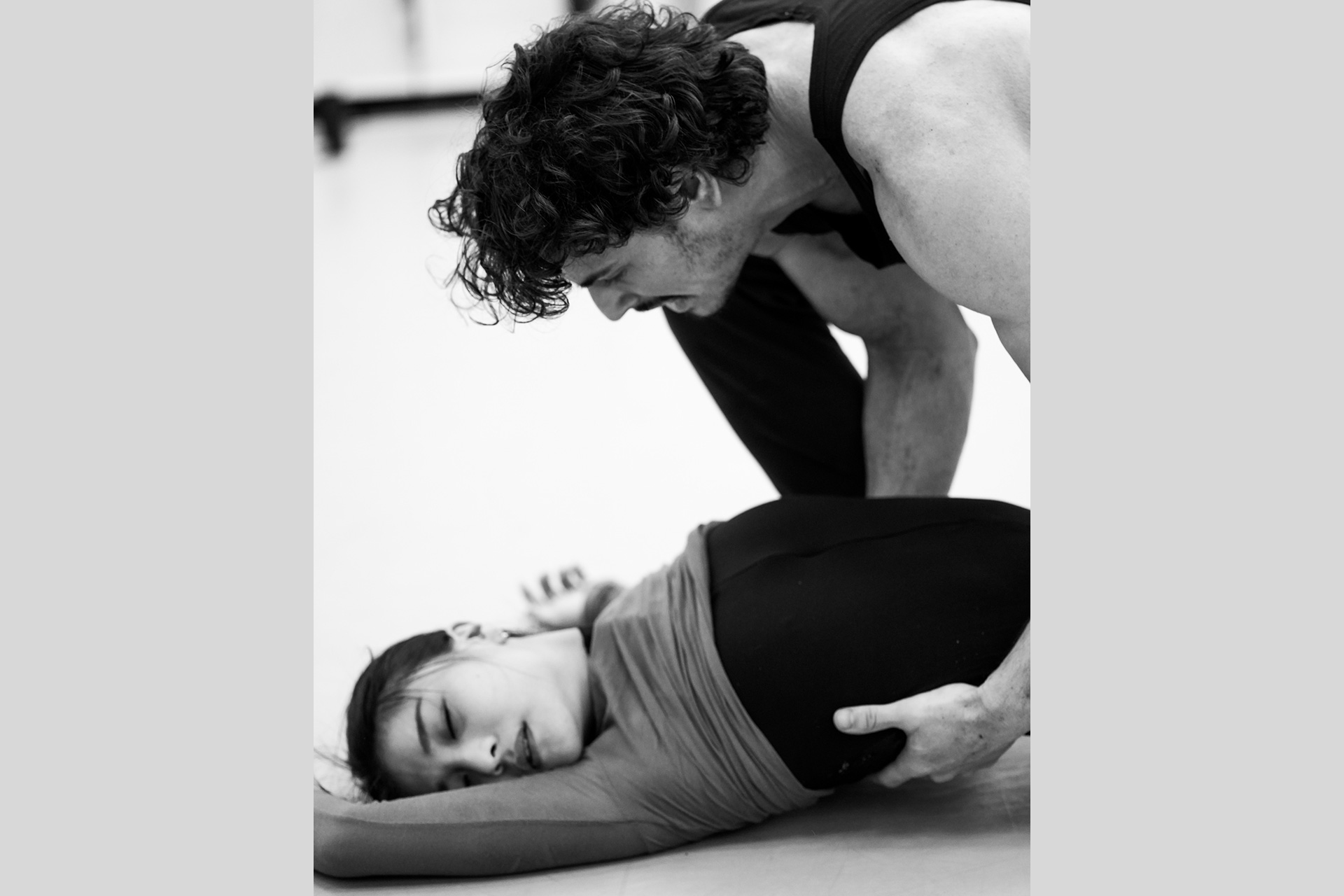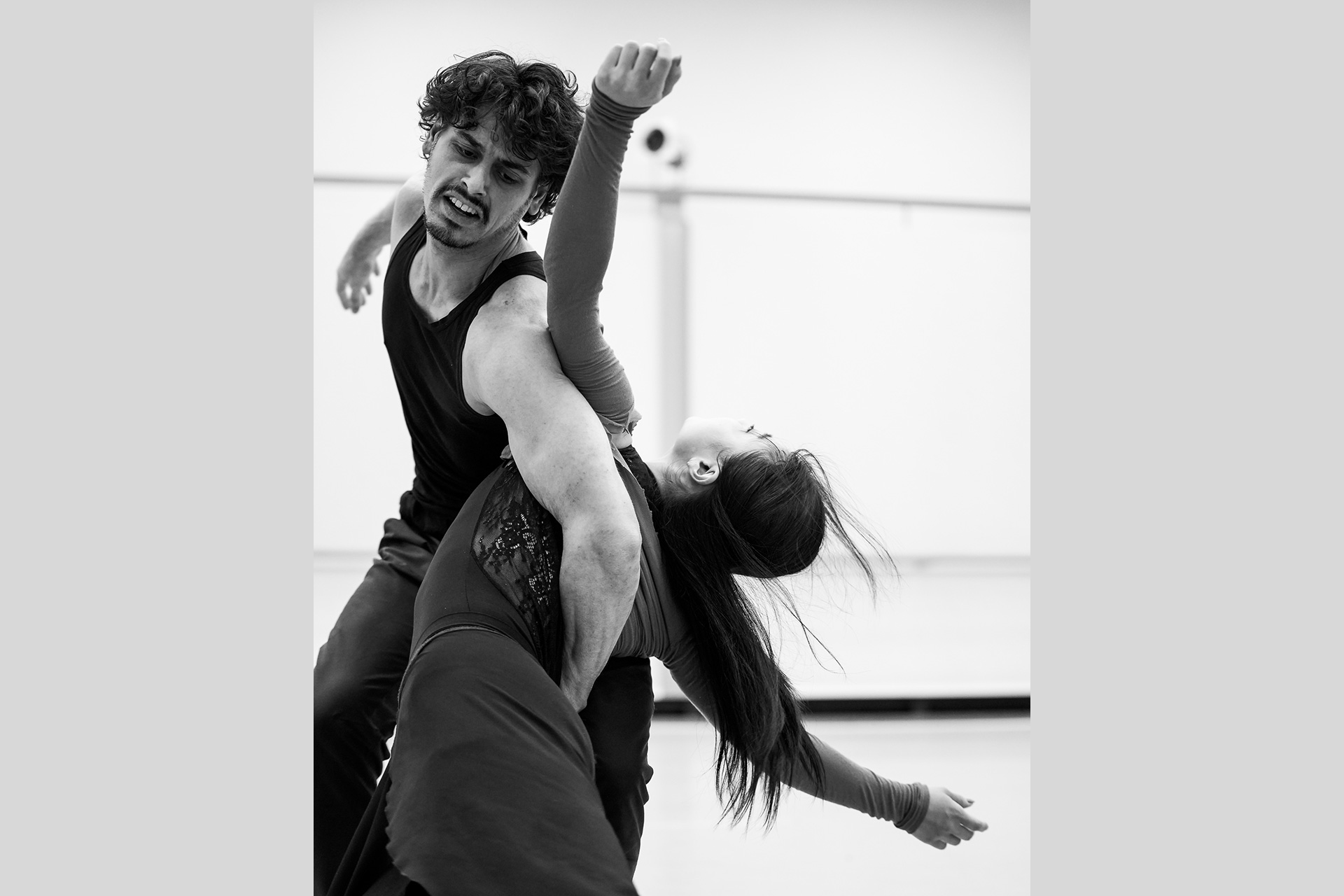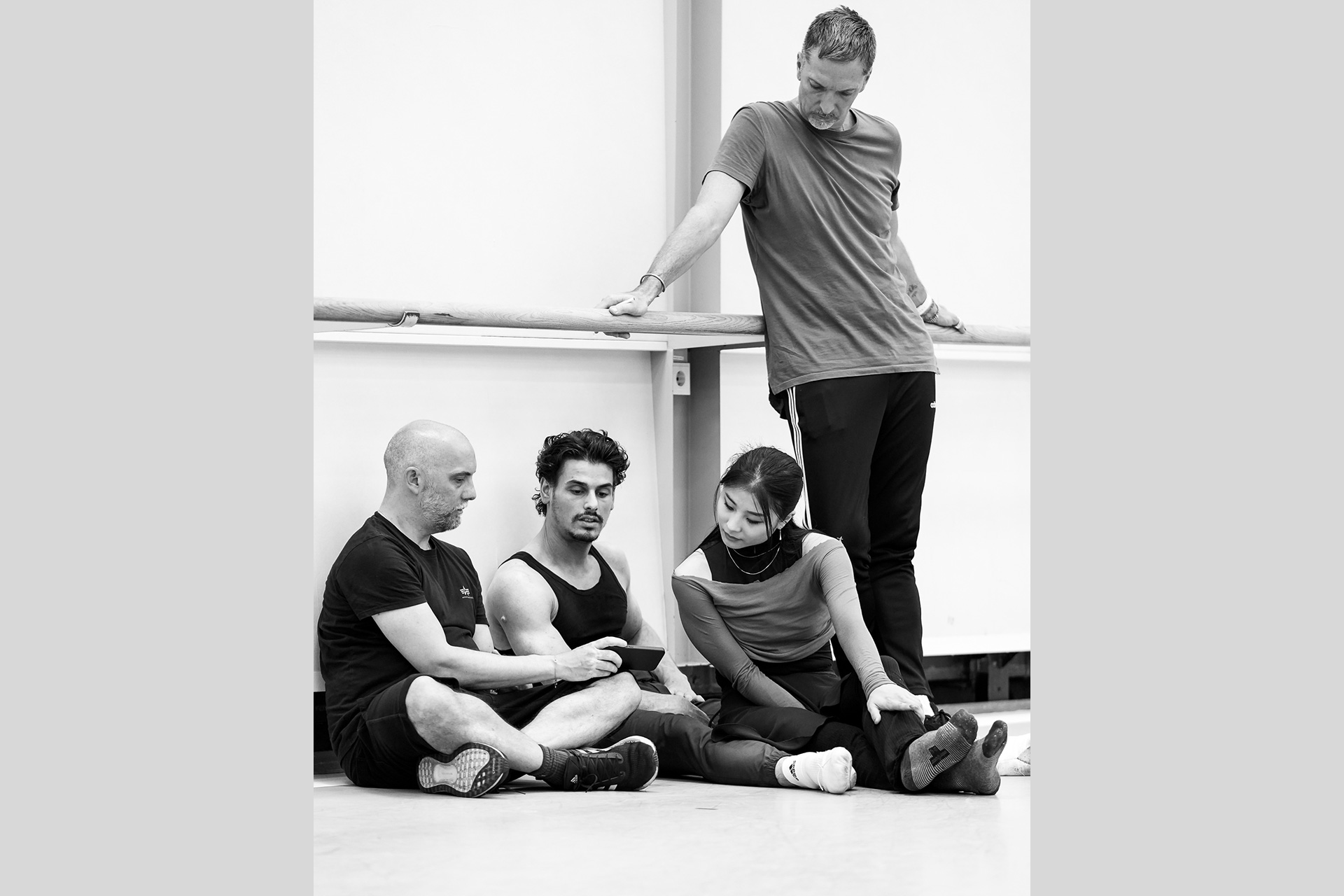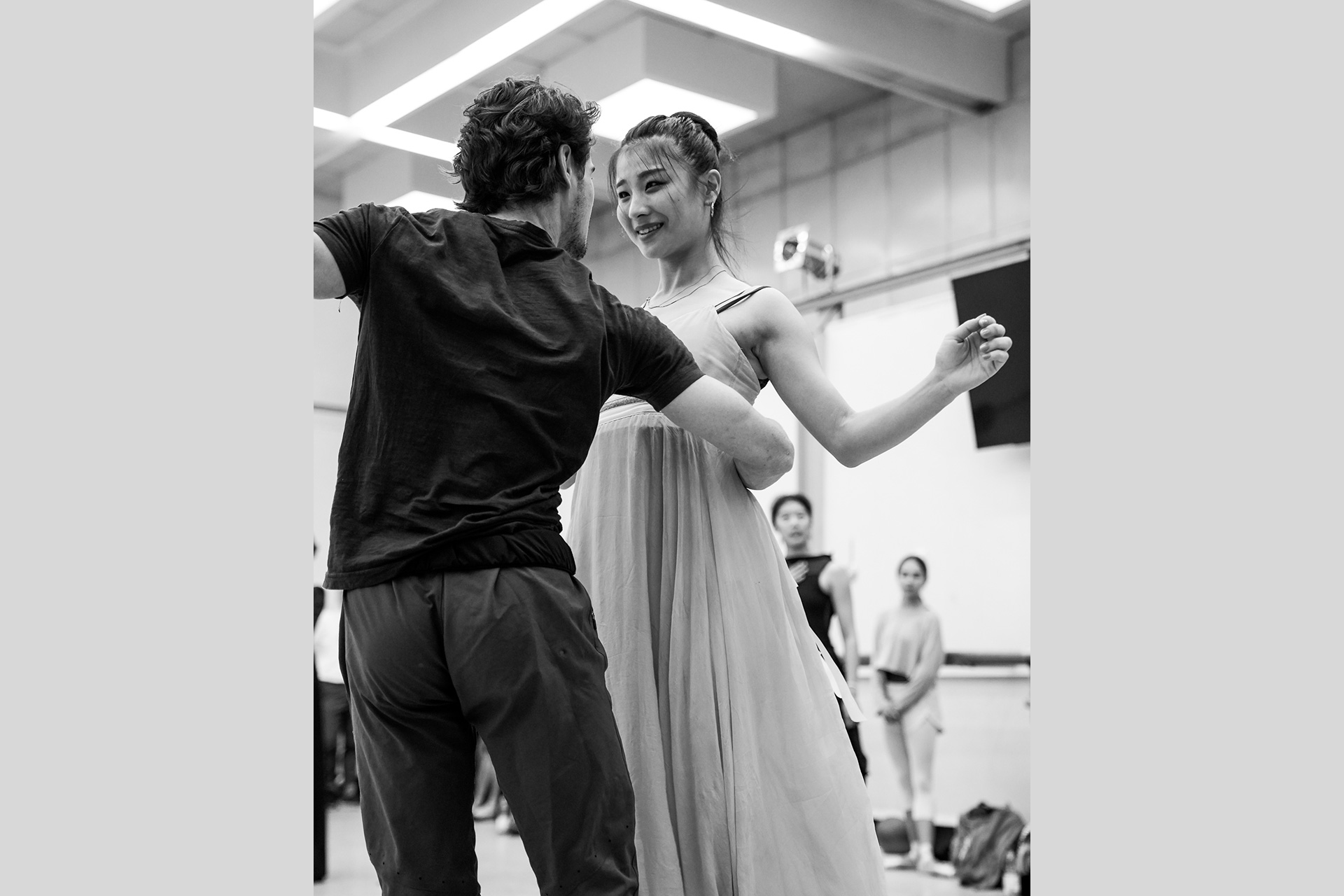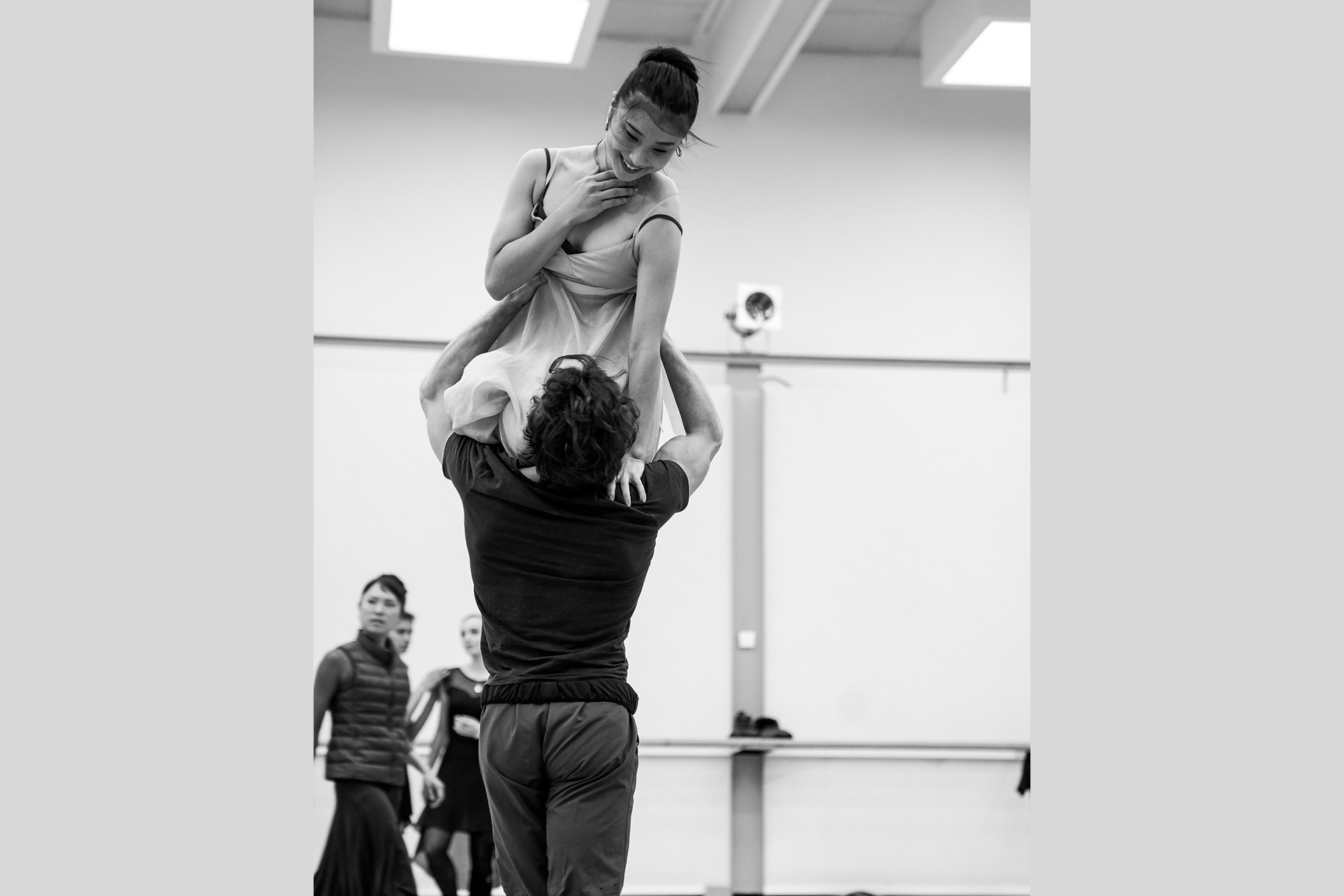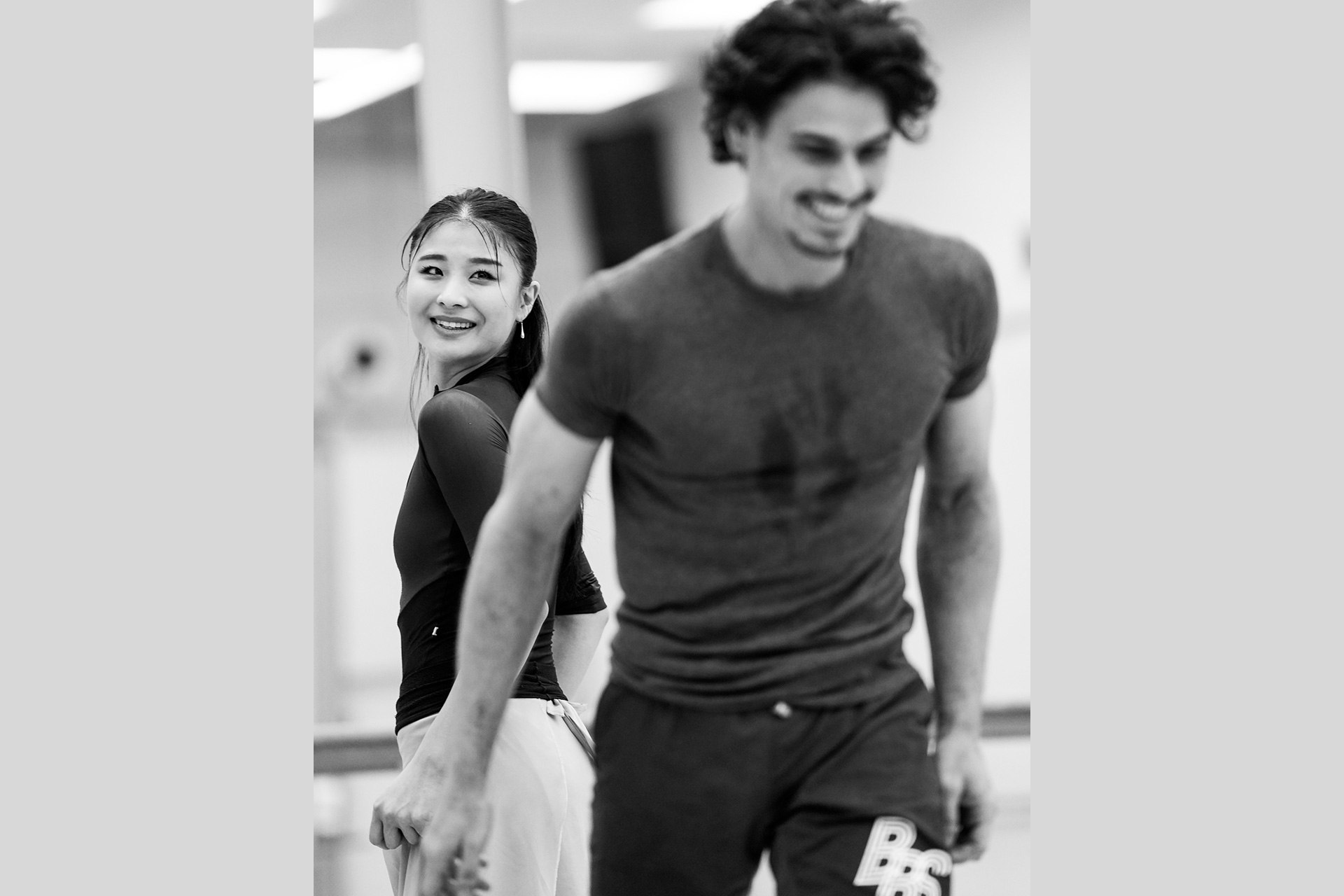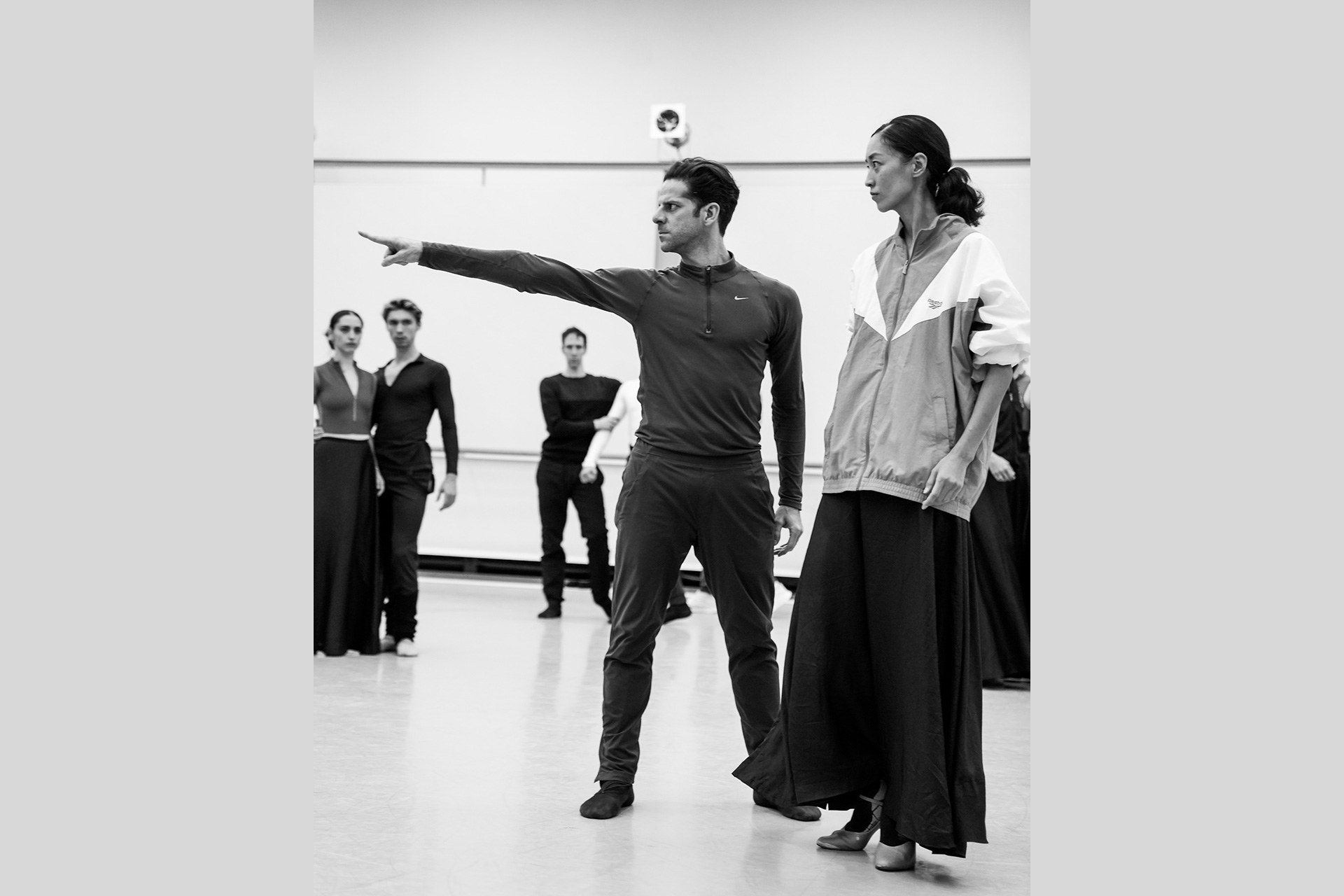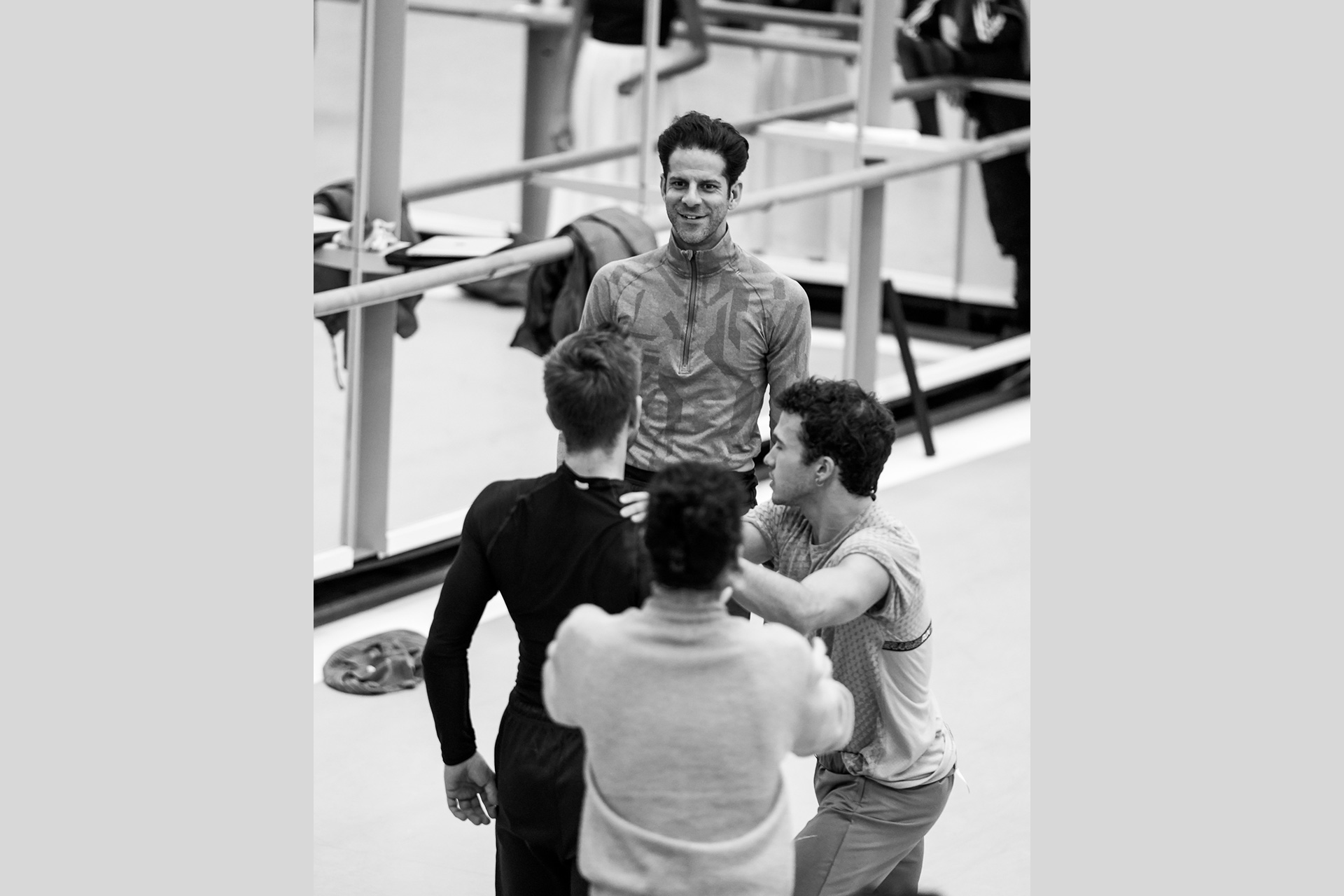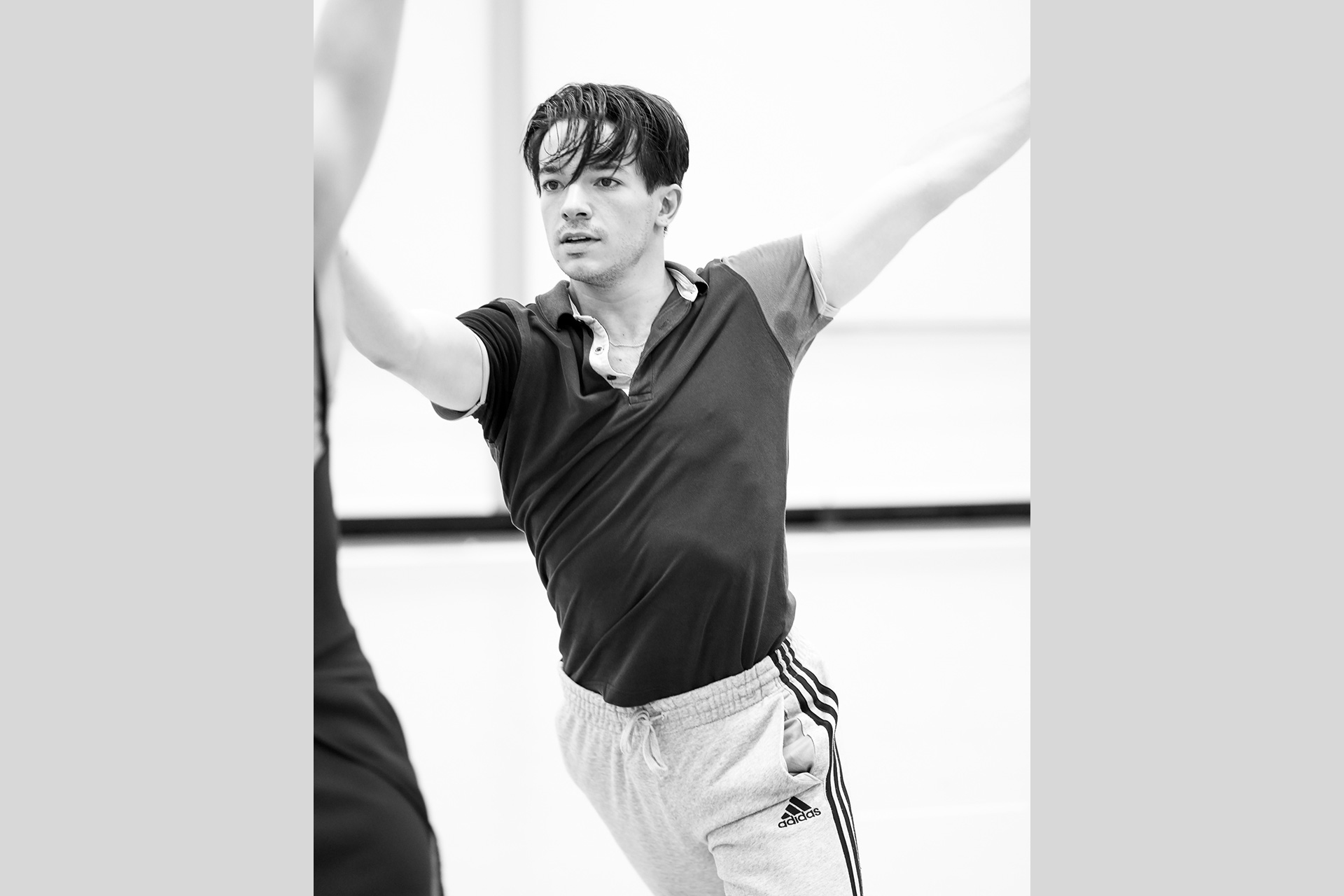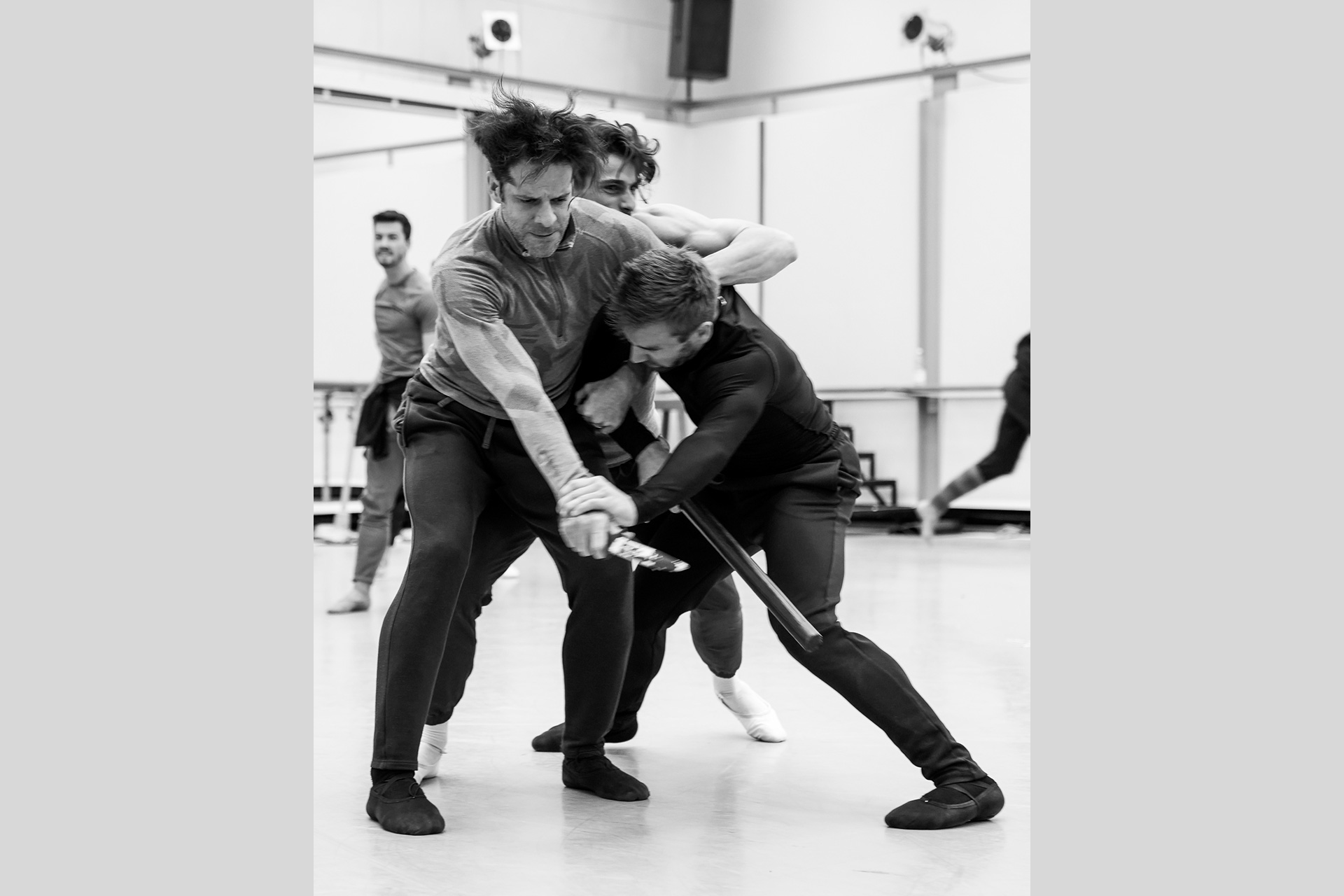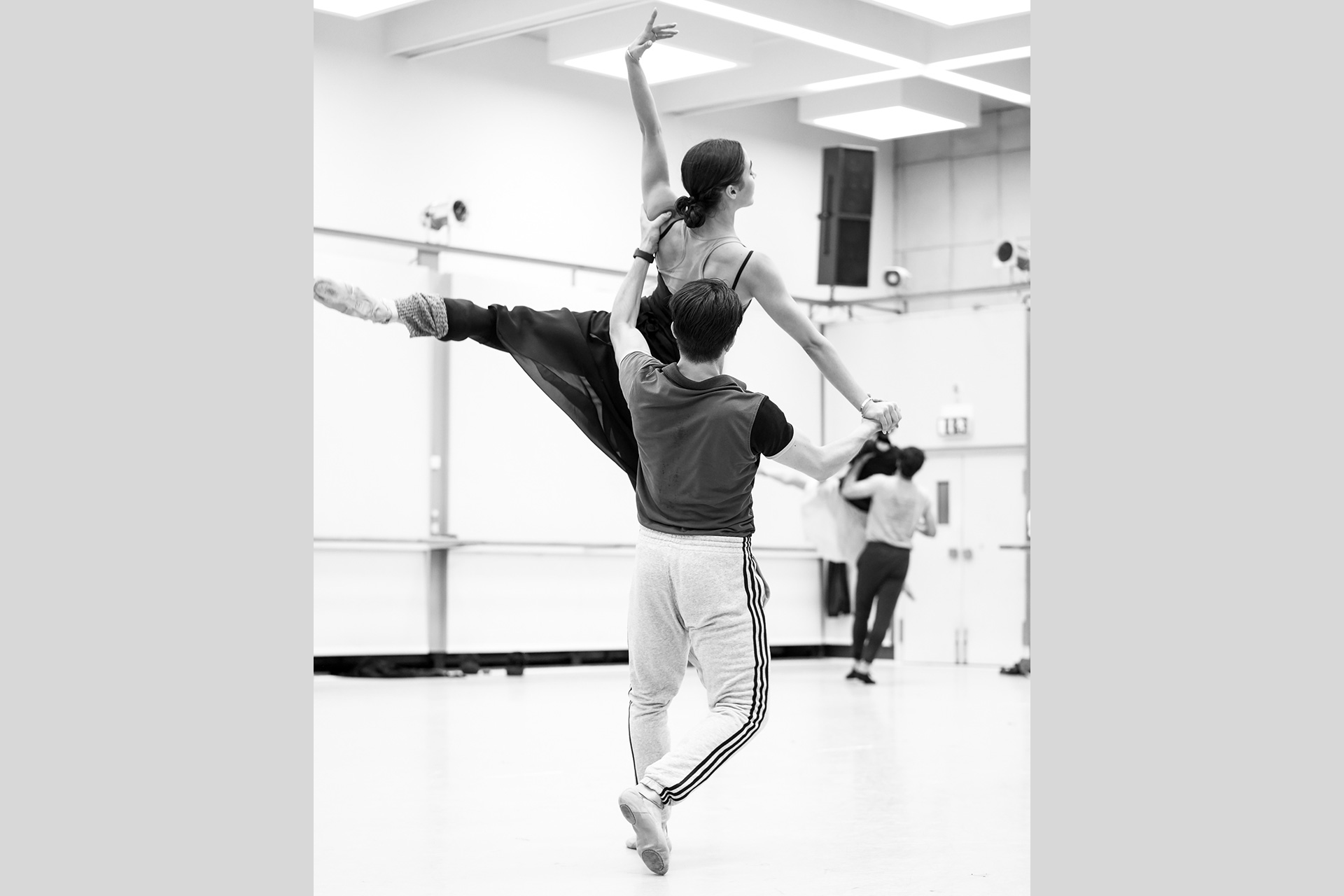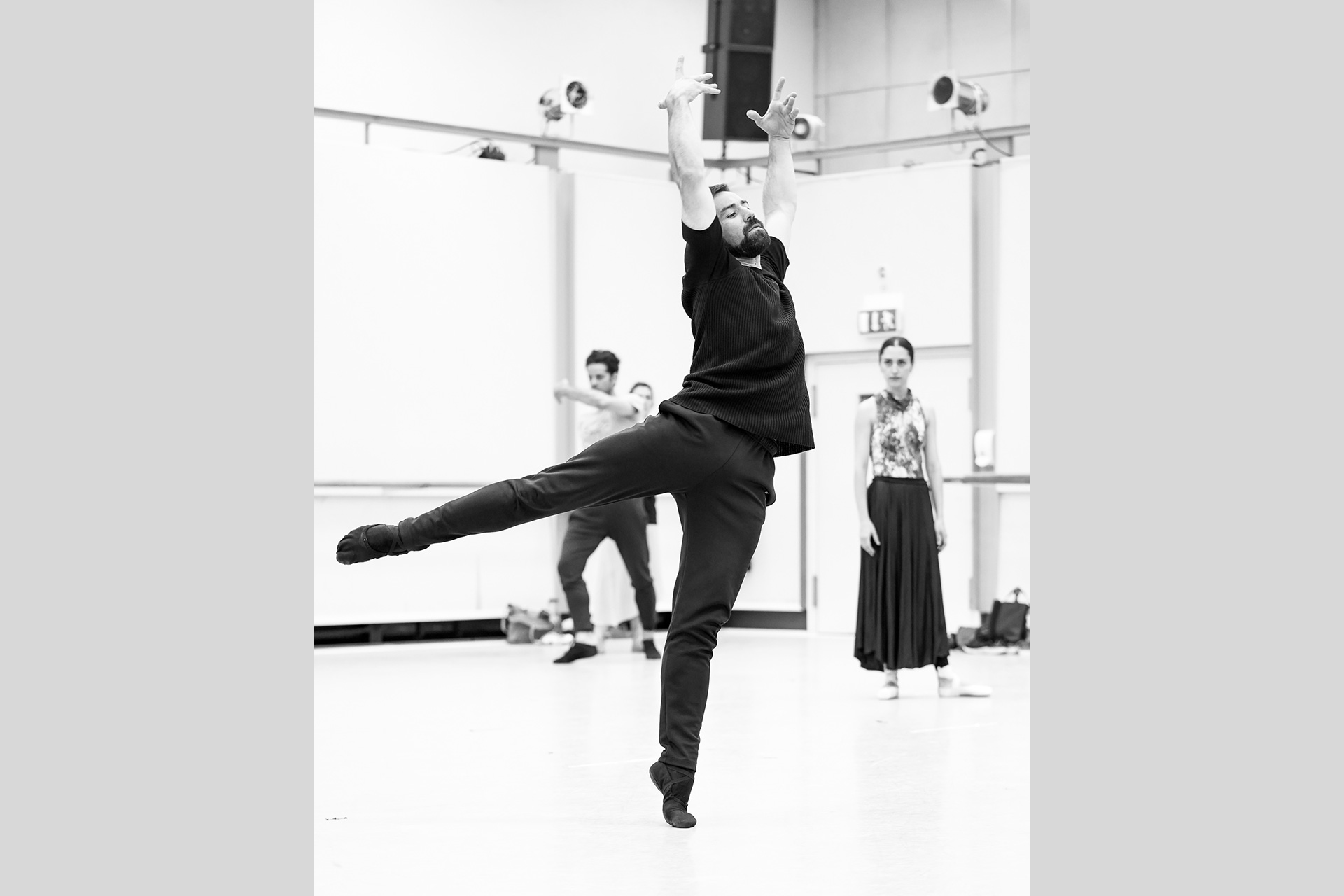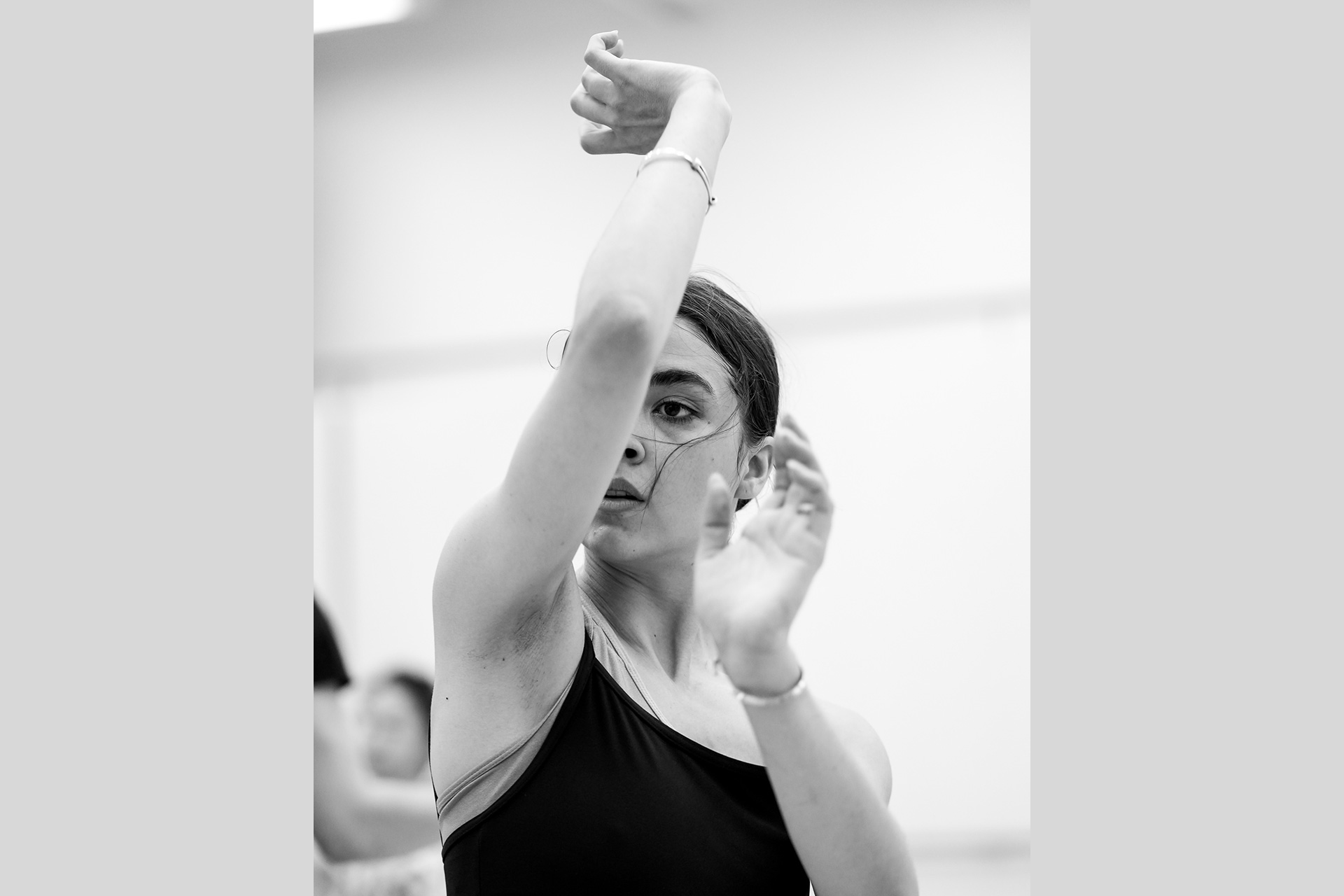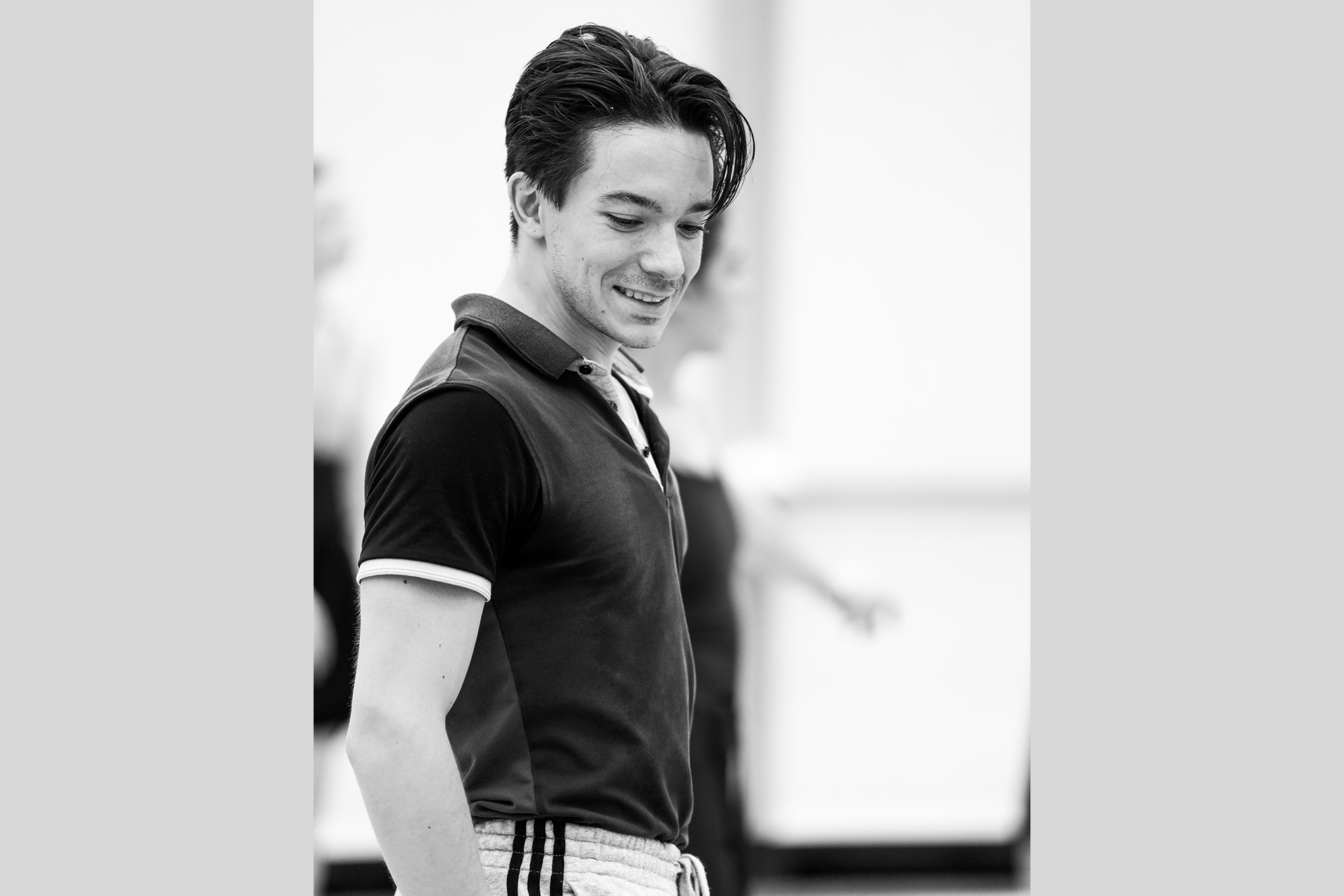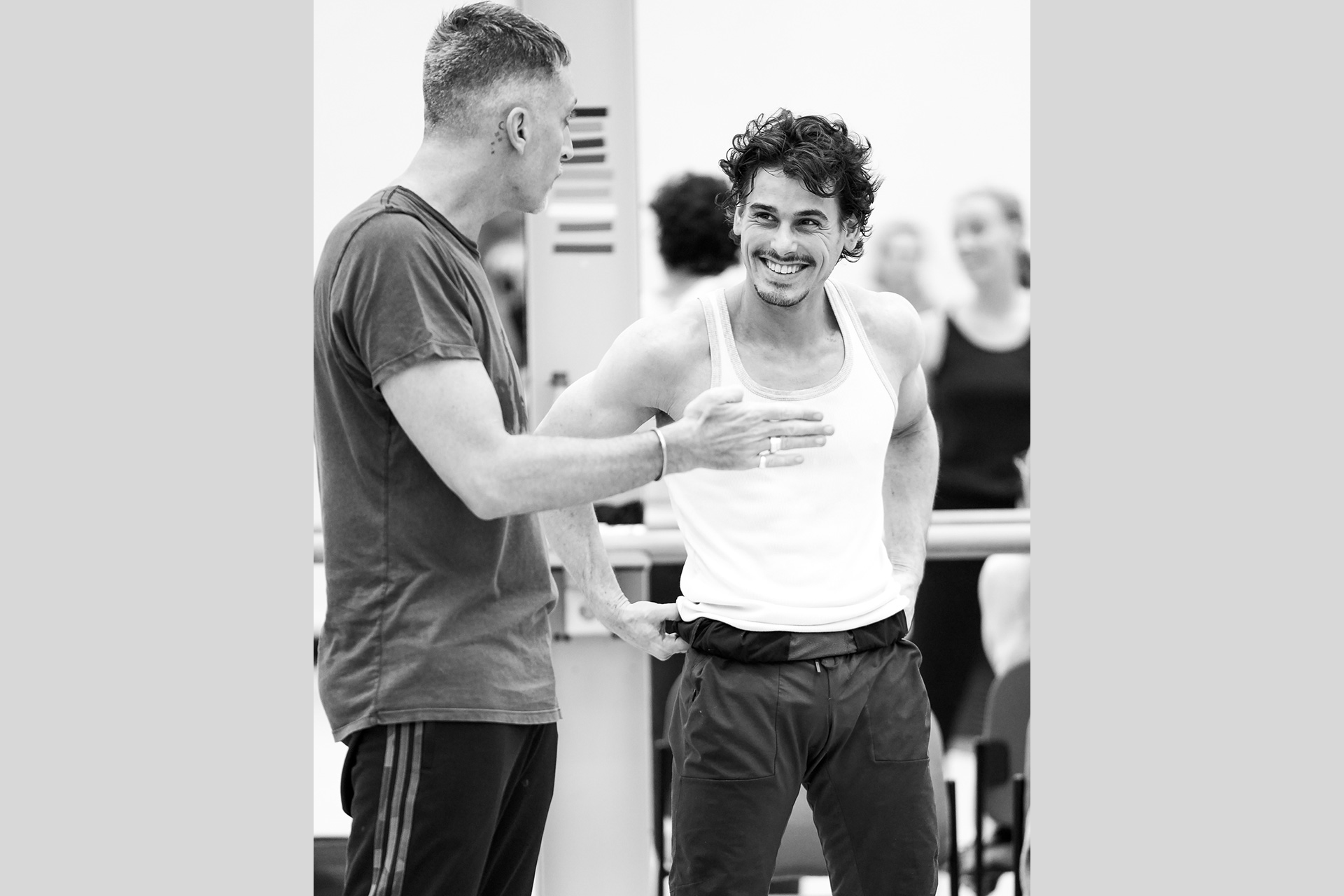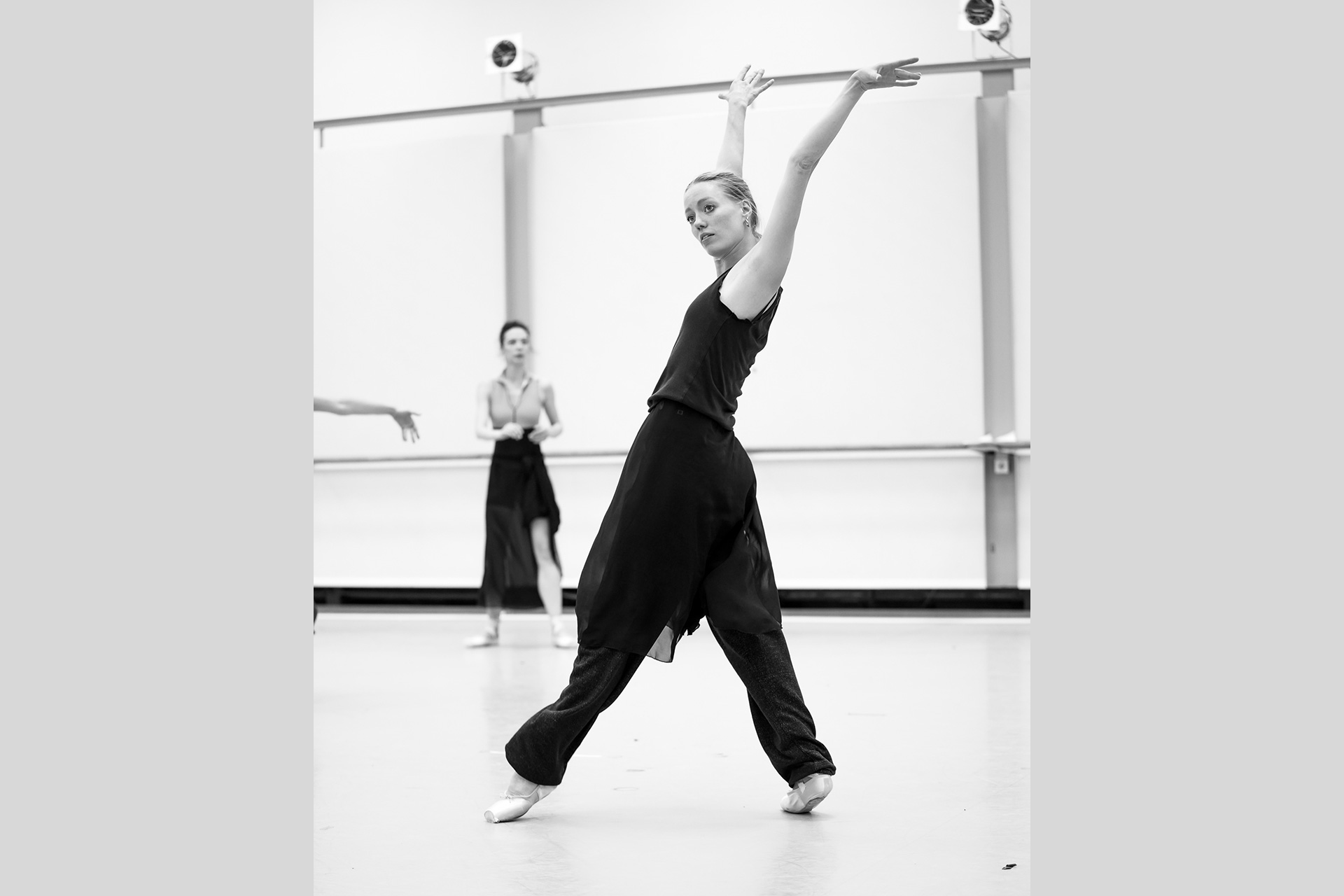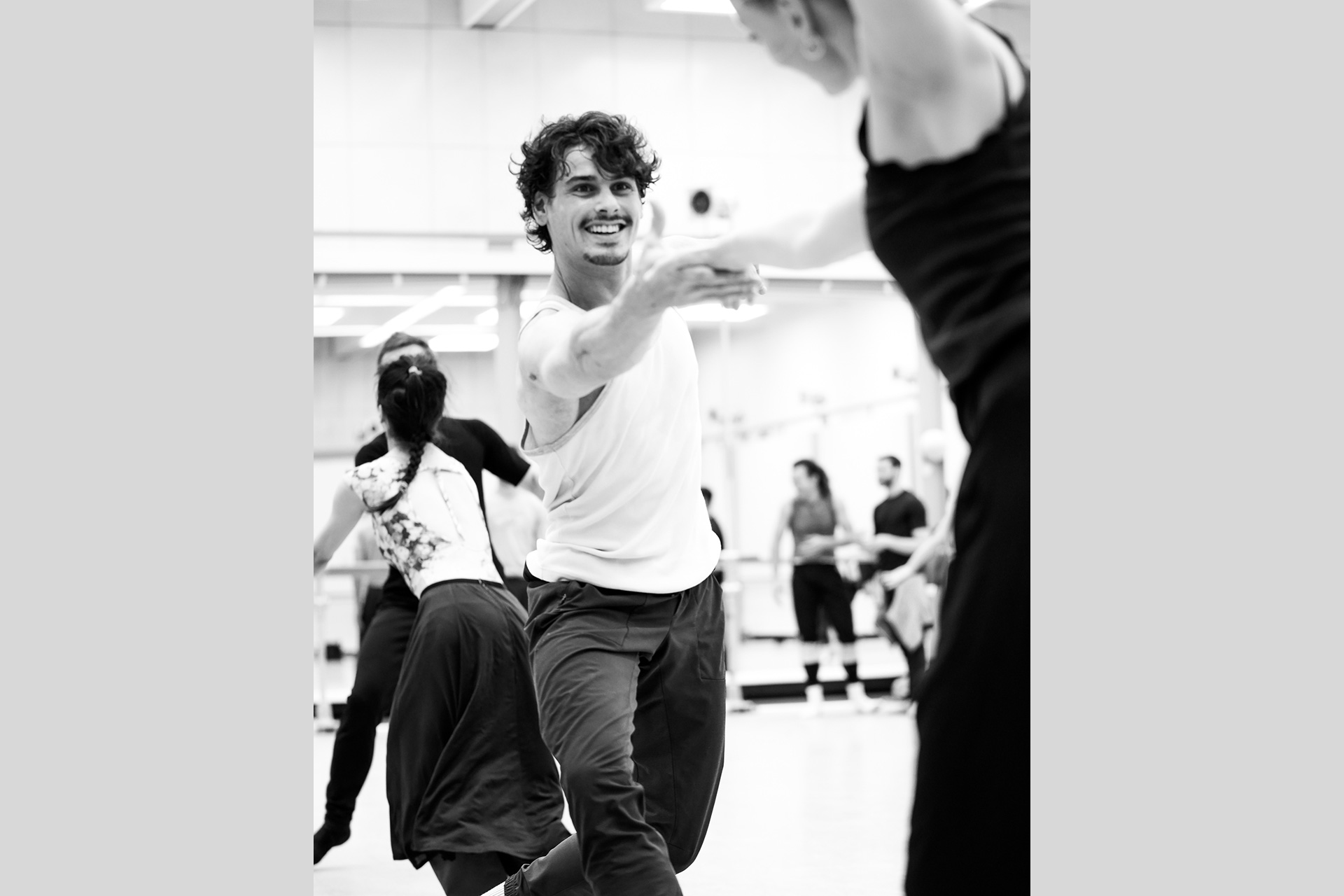 photo credit: Lukas Kober